General Finishes Chalk Style Paint Revitalizes Ethan Allen Dressers

In honor of our forum sponsors, General Finishes (May 2019) and D. Lawless Hardware (June 2019), I redesigned this trio using the GF beautiful chalk style paint in Midnight Blue along with some glitzy hardware, the Concentric Bright Brass Plated Swan Neck Bail Pulls and the knobs were the Amerock Brass Radiance Oval Knobs.
The two dressers are matching Ethan Allens and the nightstand is a piece I grabbed from my inventory to create a three piece matched set.
You can take several non-matching pieces that are not the same brand/manufacturer and paint and decorate them alike to bring them all together to look like a matched set.
The Befores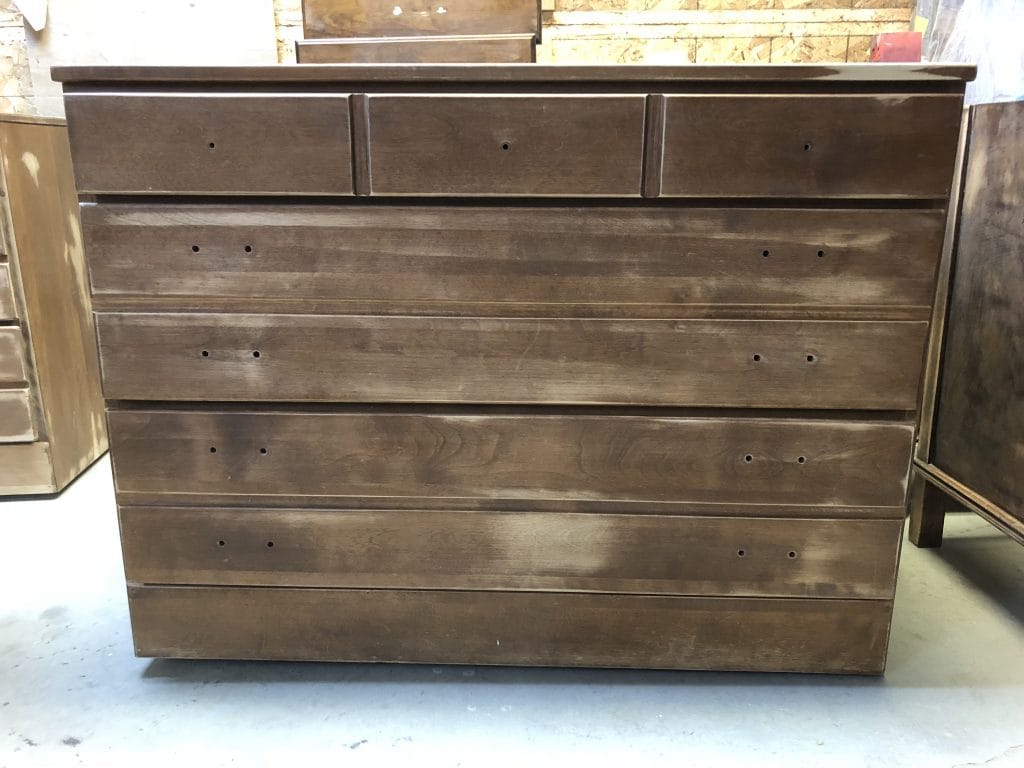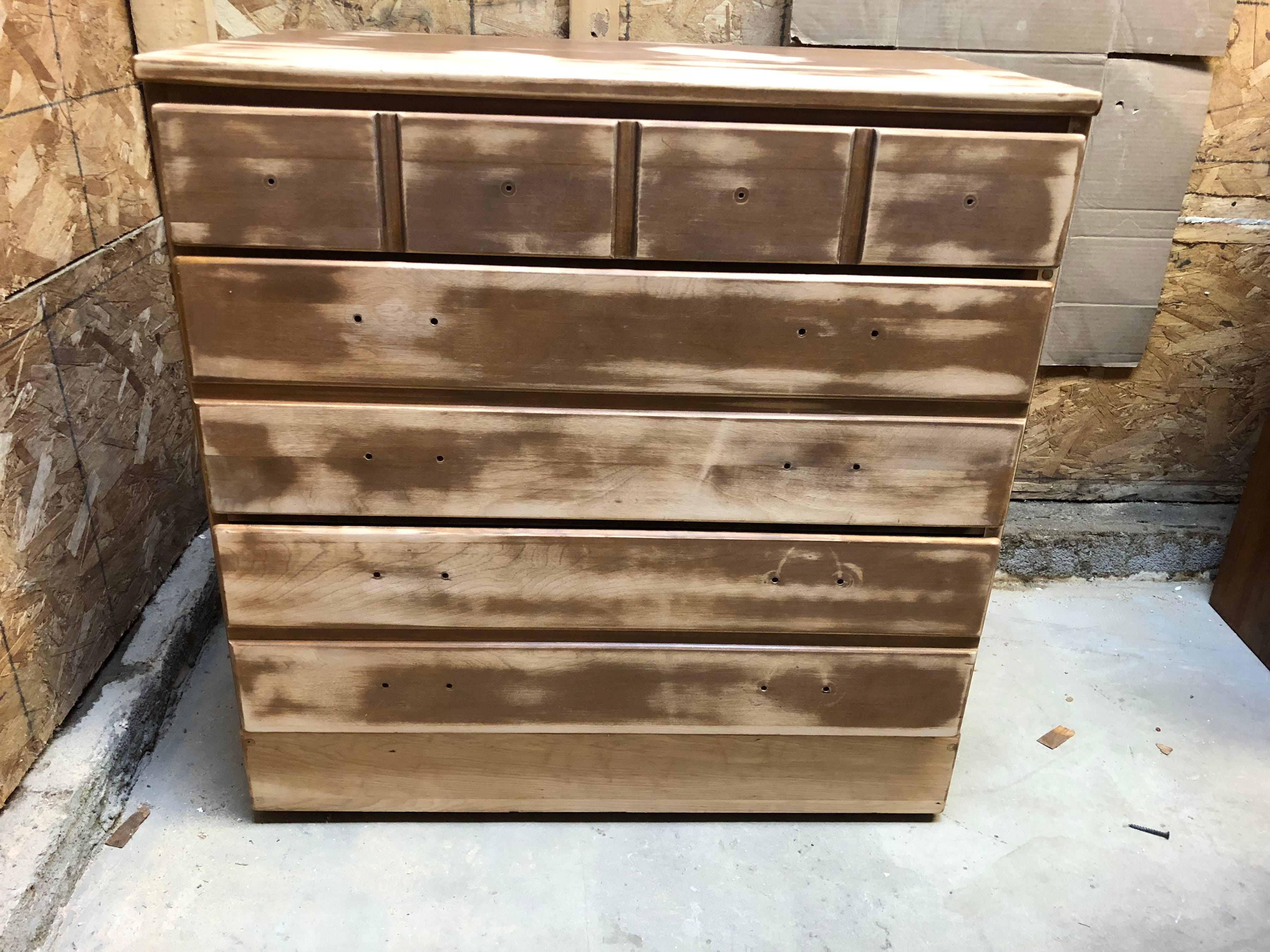 My DH cleaned, sanded, and spray primed all three pieces using an oil based primer.
The two dressers were obviously matching pieces, but the nightstand wasn't, so we did a little bit of improvising to make them all a set. DH popped out the buttons on the nightstand and filled in the holes before he primed. Then I added raised stenciling on the top drawers of all three pieces.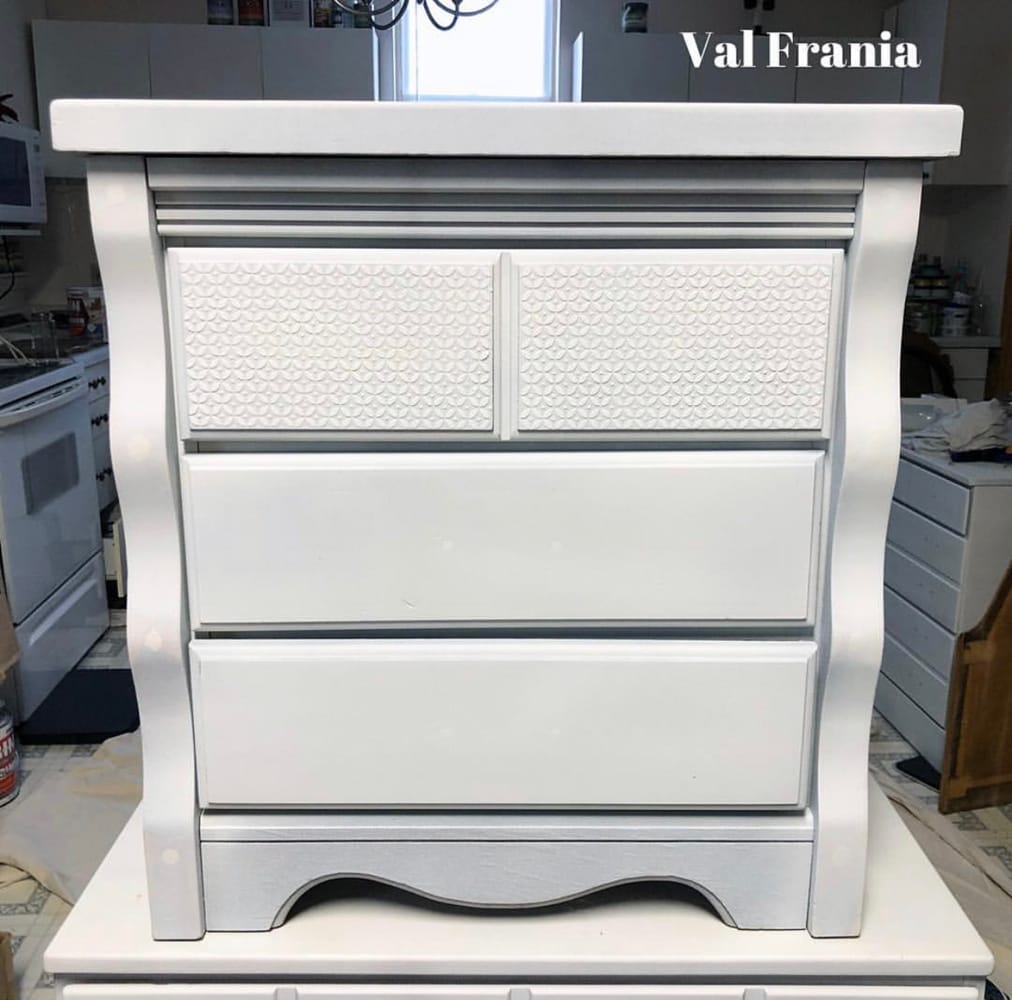 General Finishes has a really nice navy blue chalk style paint that covers well and is easy to use (afflink): Midnight Blue.
I did two coats of the navy blue and then topcoated the body in a satin water based polyurethane and used a gloss on the tops.
Derrick Lawless from (afflink) DLawlessHardware.com gave me the hardware for all three pieces - I highly recommend his store!
The Afters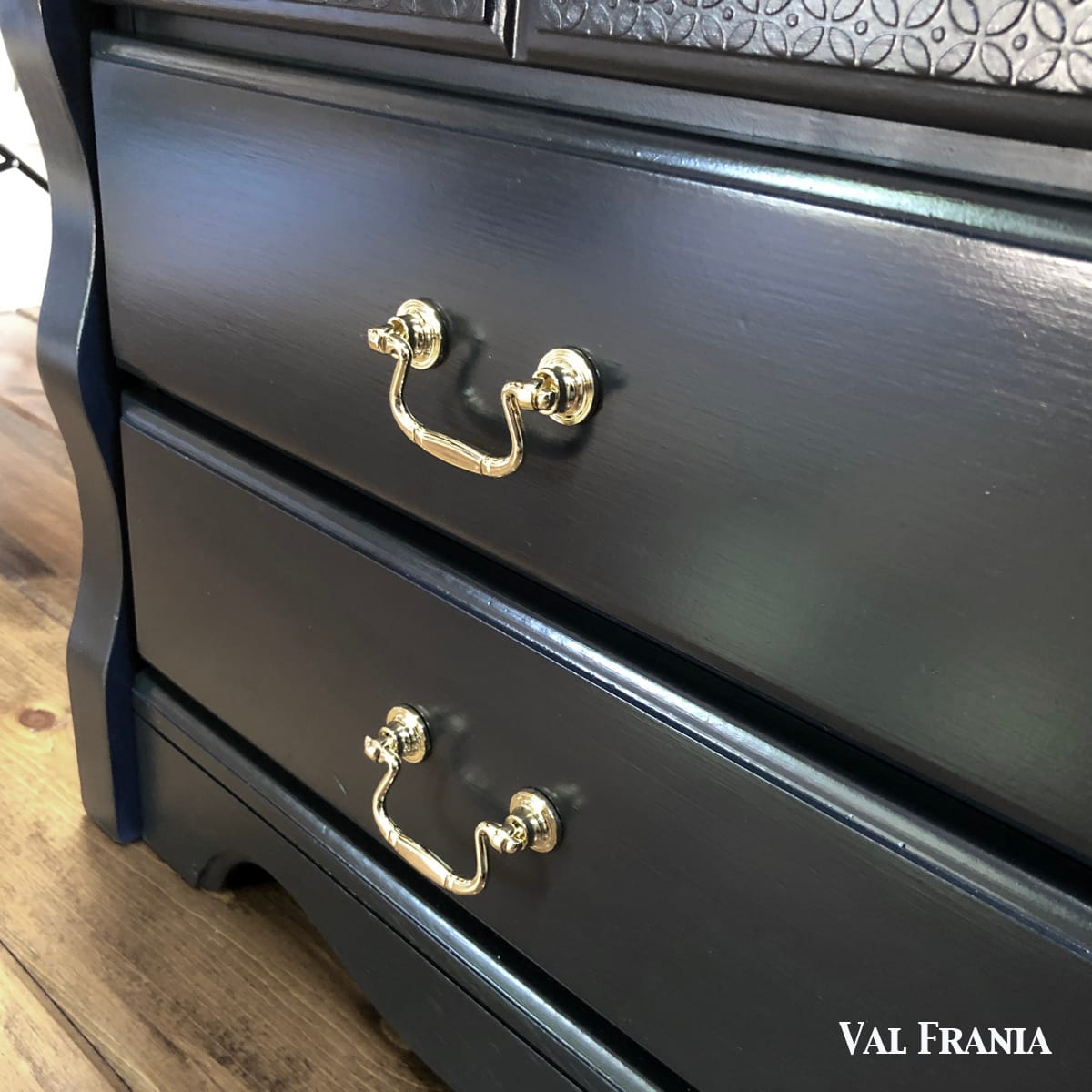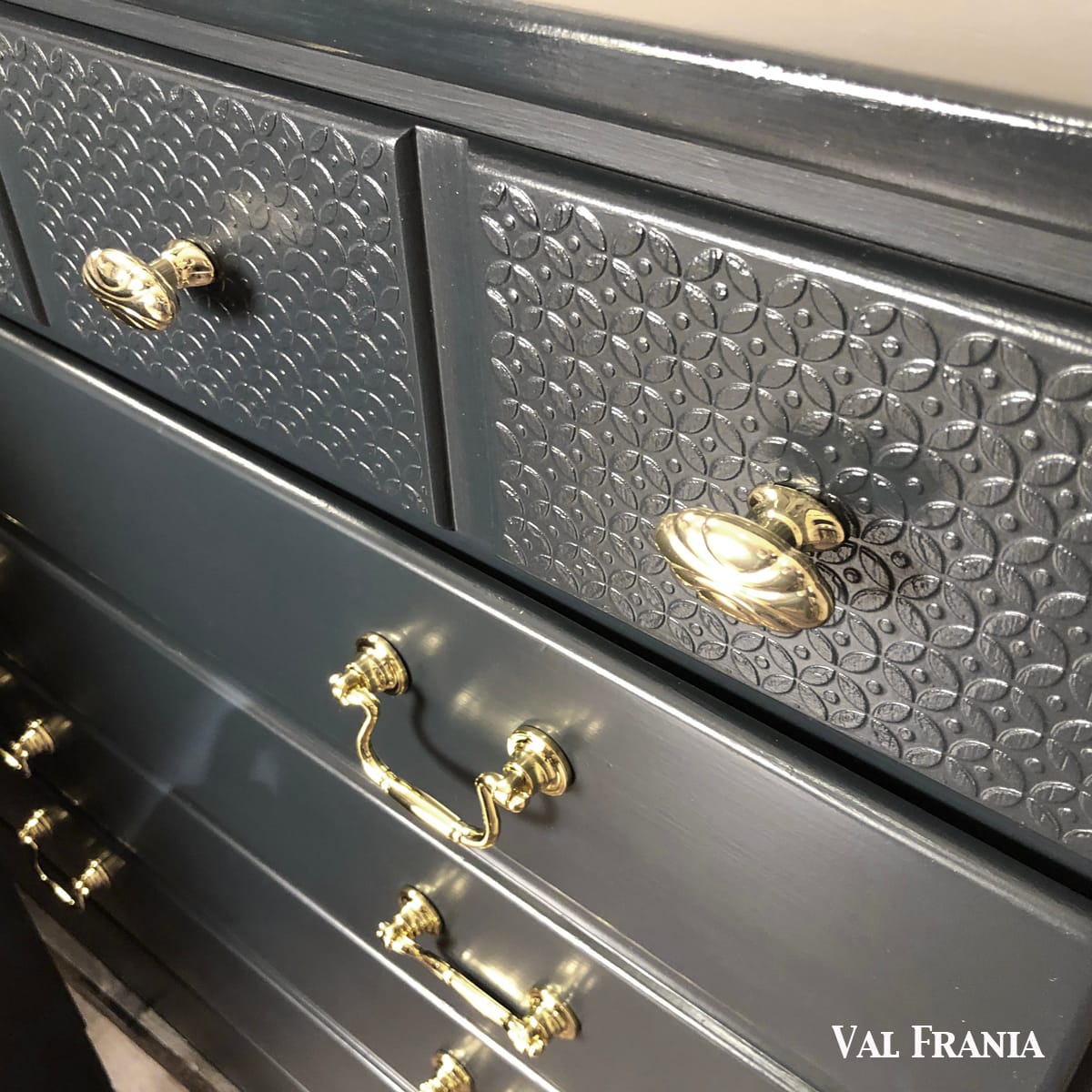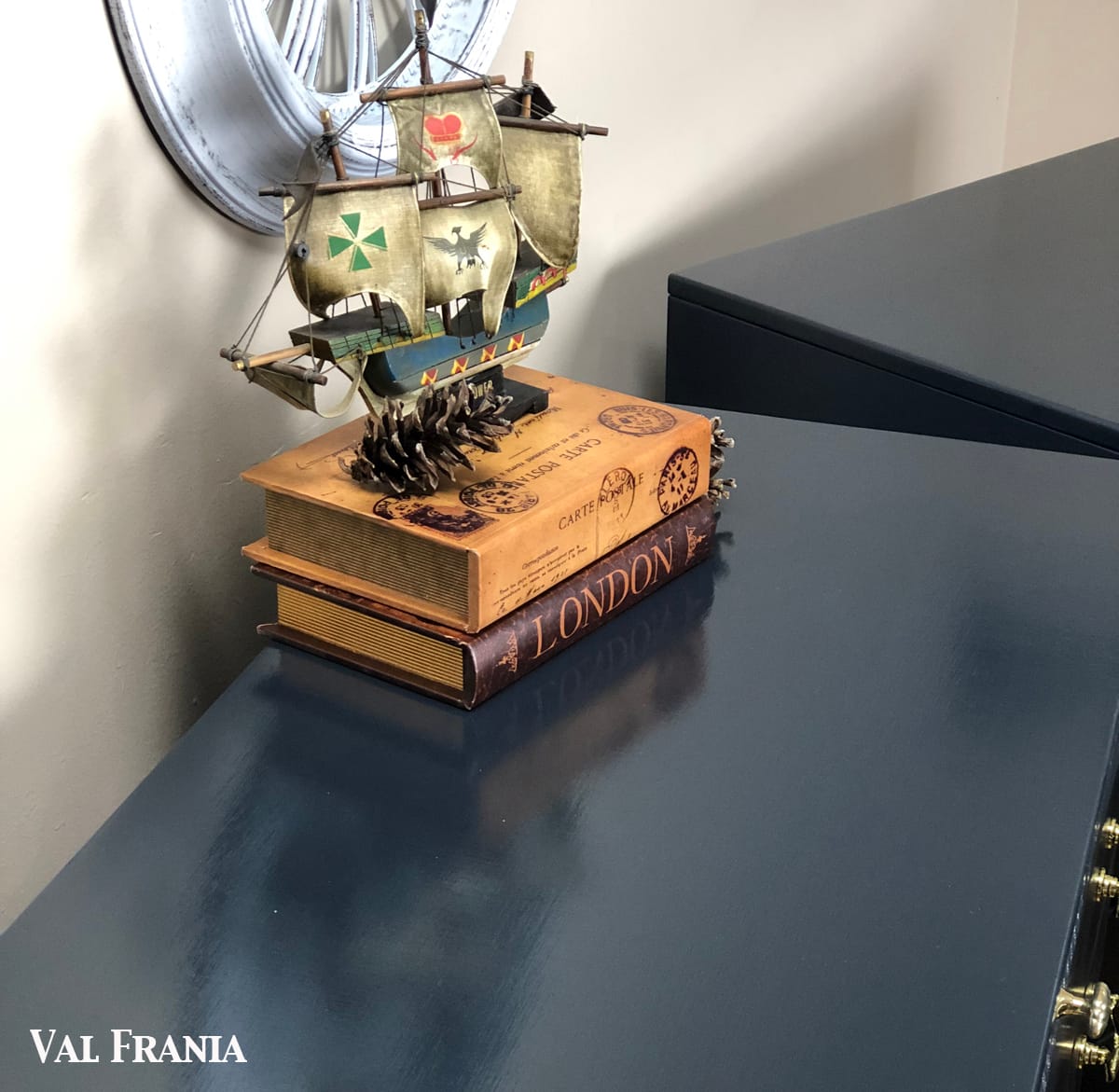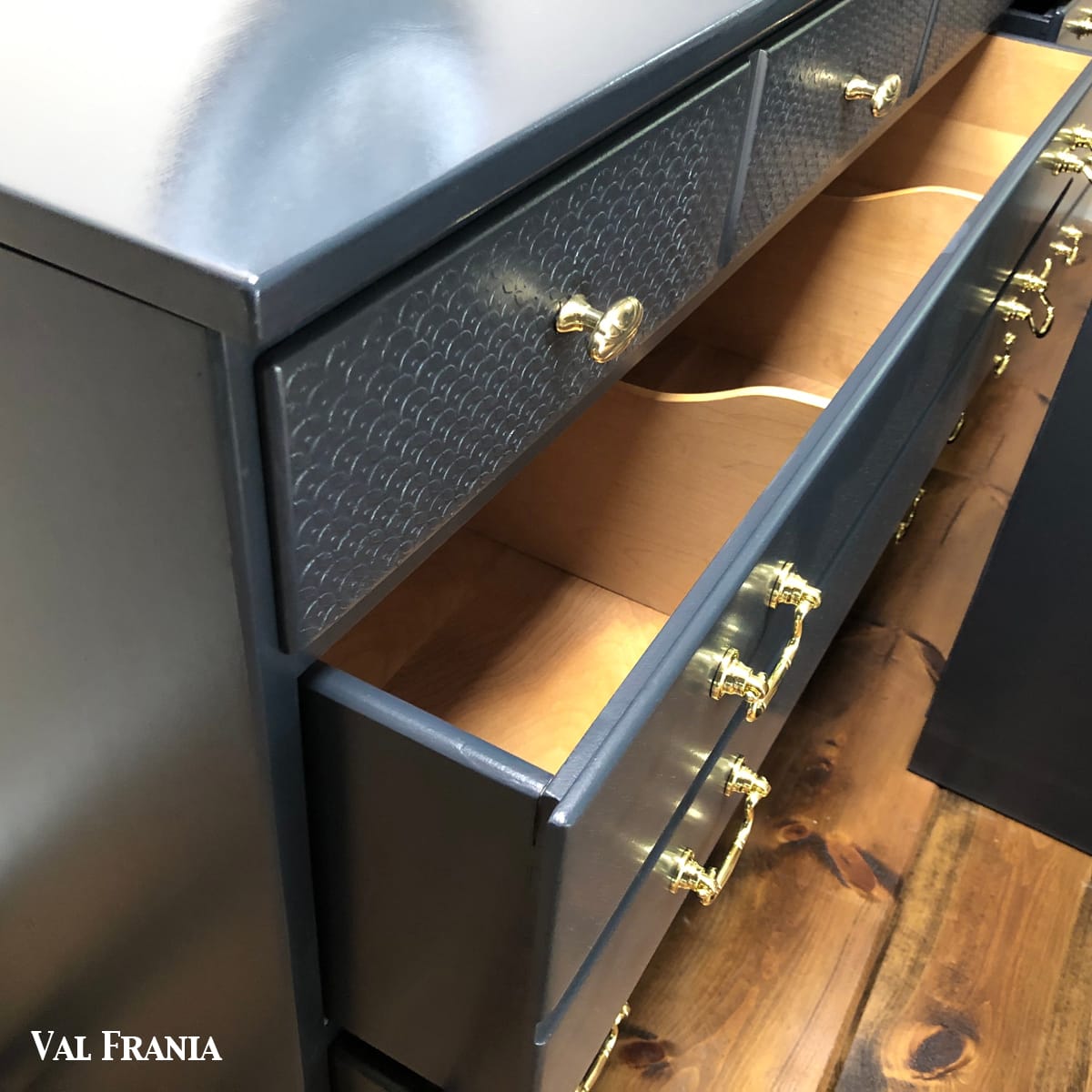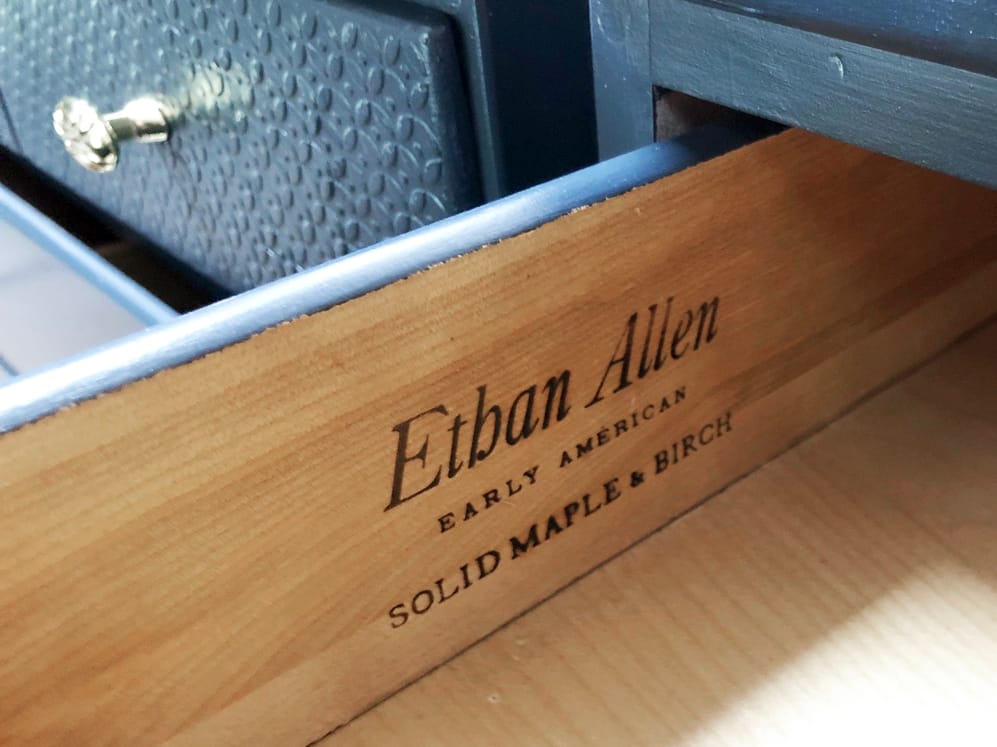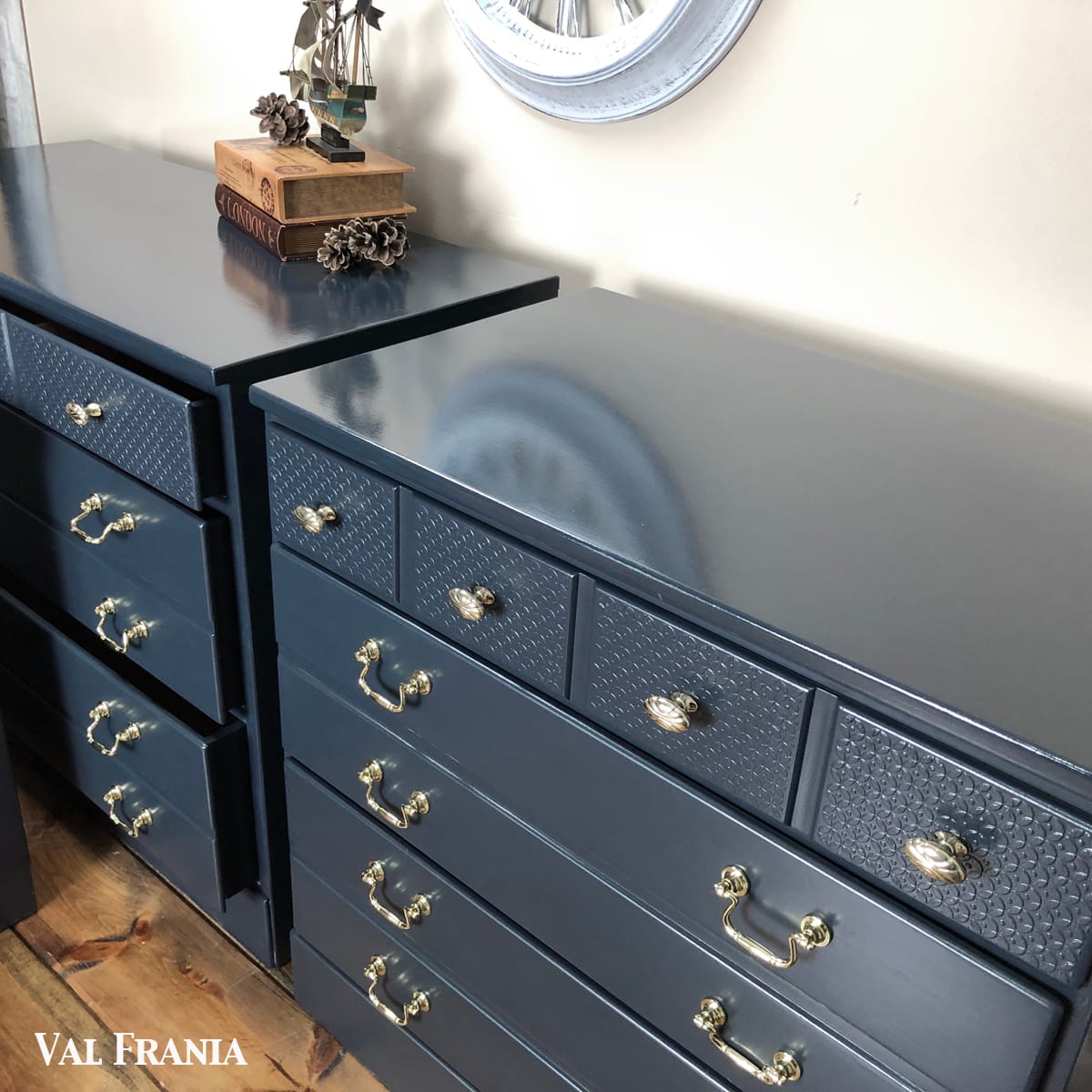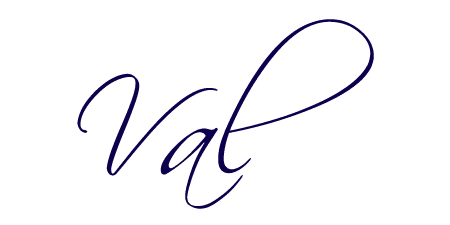 * Disclosure: This post contains affiliate links. If you buy anything after clicking on one of the affiliate links, I receive a small commission of the sale. The cost to you is the same, and I only link to items that I think would benefit my readers. Your support of this blog is greatly appreciated! This post was sponsored by D. Lawless Hardware by supplying hardware for this project – Thank you!