It's Time to Shed Some Light on Your DIY Projects
Since becoming an affiliate for several online stores, I've got the Gimme Gots for home decor. Industrial, vintage, farmhouse…today's styles are quite interesting and look great with the new painted/distressed/antiqued furniture look.
Definition: Gimme Gots
With Spring around the corner, we're all dreaming of updates – my latest piece to my puzzle is lighting.
We have two hallways in desperate need some statement lighting – you know, that just right fixture that gives you pause. You've painted the accent table and and hung a matching mirror. The walls have a fresh coat of paint and the flooring is done.
The rugs, baskets, candles and flowers are in place… and then you look up.
UGHH…
That boring old light fixture does nothing to help the look you are after. 
You've got to go looking for just the right pendent or wall mounted lighting fixture – but you are on a budget.
Just for you…I spent a couple of hours looking around and rounded up some farmhouse/industrial/vintage style lights that are under $100, many of which hover around the $25 mark. After all, you are saving our money for more paint!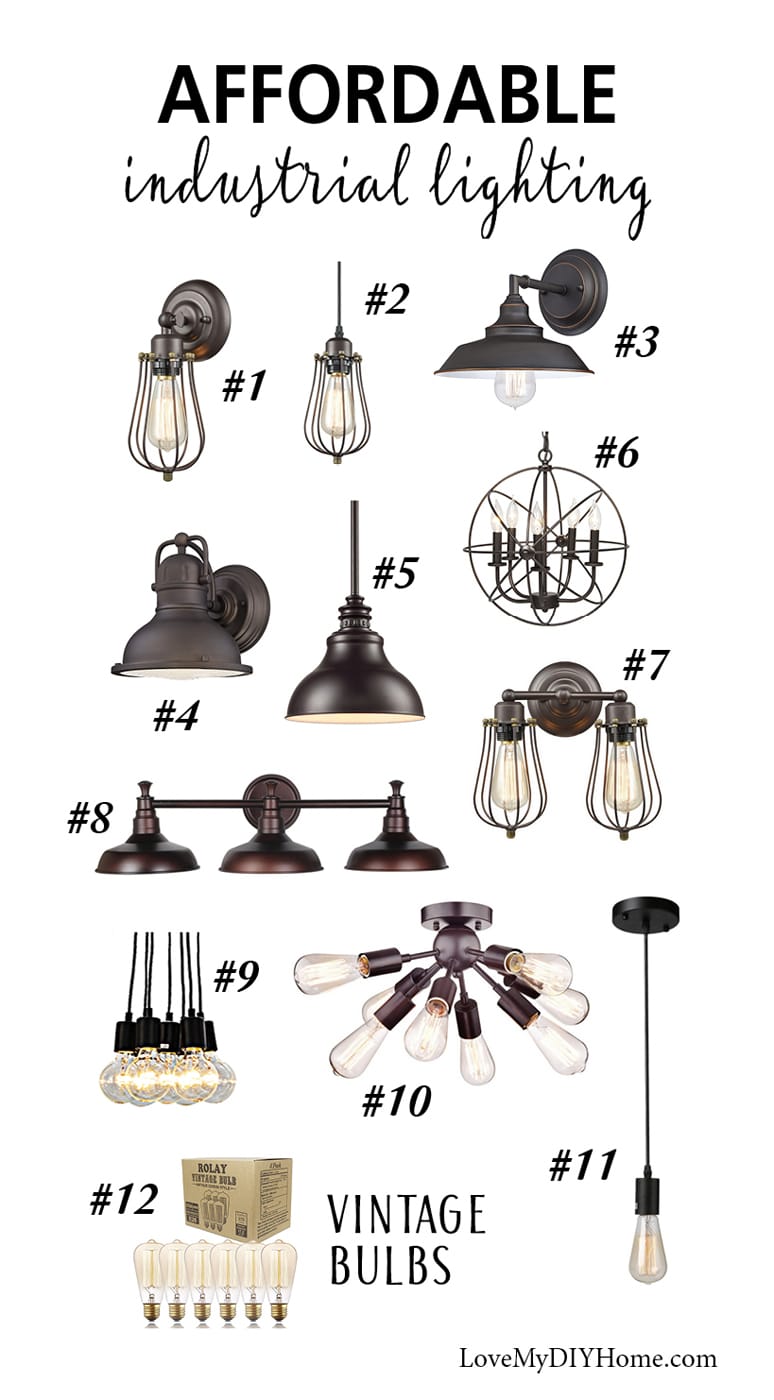 You know that expression, It's not over till the fat lady sings? Well, a room or hallway update isn't over till the lighting is just right (especially if the lighting matches the old boring outdated one above!). Most of my rooms had that boring old style when we first moved in and one by one we've replaced most of them.
How about you? Are you ready to light up your DIY projects?
Below are my favorite lighting finds shown in the idea board above (on Amazon with their affiliate links) for your convenience:
See a light fixture you like? The (affiliate) links are below, just click!
What is your preferred style?
Do you always follow design rules when you choose your room accents?

Until next time, be amazing.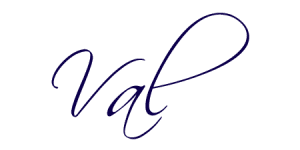 * Disclosure: This post contains affiliate links. If you buy anything after clicking on one of the affiliate links, I receive a small commission of the sale. The cost to you is the same, and I only link to items that I think would benefit my readers. Your support of this blog is greatly appreciated!