A friend gave me an old doll's high chair that was in a house she was renovating, so I redesigned it for my granddaughter and then created a matching picture.
The little Monster Selfie print came from Papaya Graphics. I started with a 12 x 12 canvas, spray painted it coral, added the print by gluing it down with Mod Podge and then added scrapbooking stickers I bought a bazillion years ago at a dollar store.
I did the same with the high chair.
Cleaned, sanded
spray painted with Rustoleum 3x Painter's Touch coral
added scrapbooking stickers
Not every project required hours and hours of prep and painting. Sometimes we can do easy and it turns out great. 15 minutes, tops and you get a great outcome.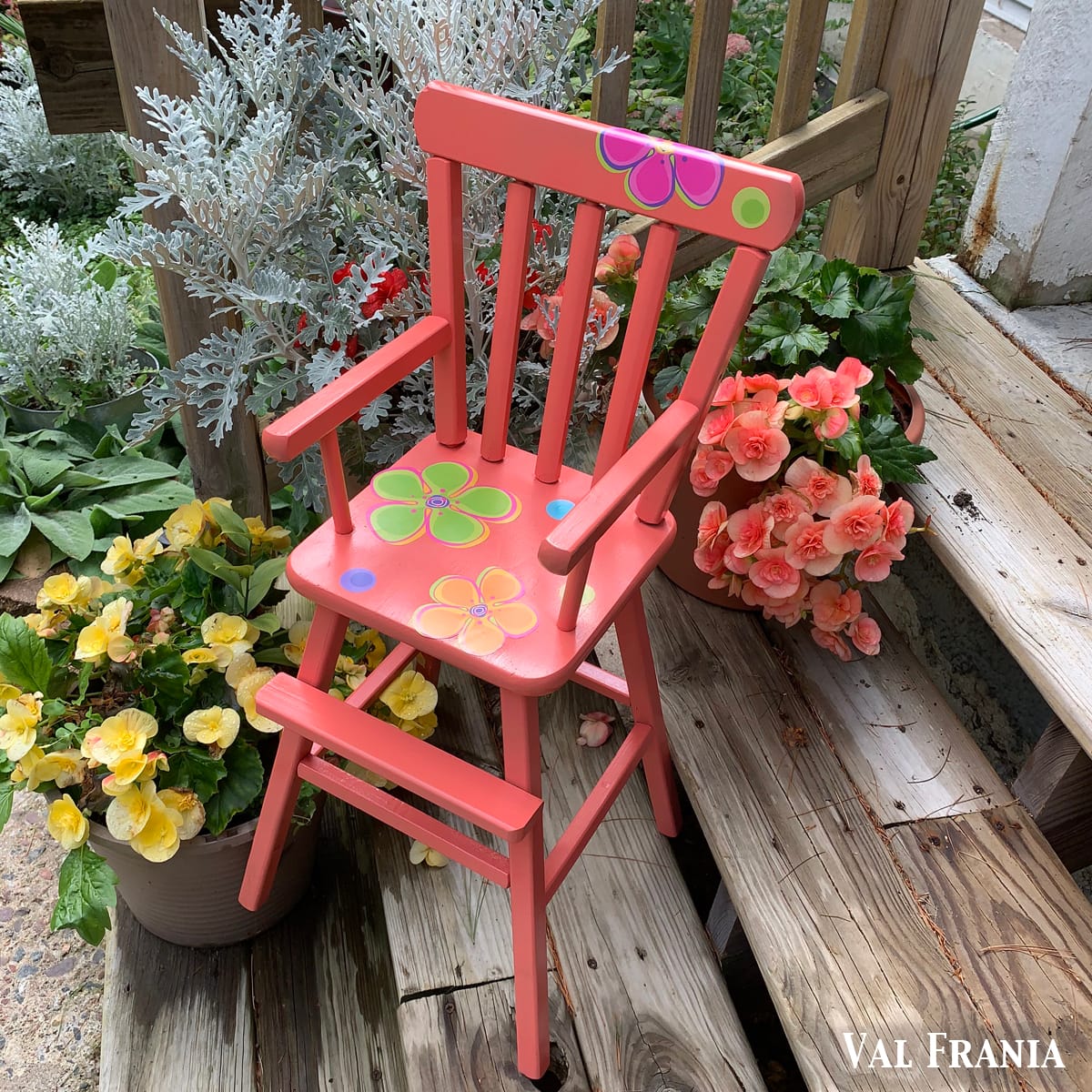 It's all about family. Especially when they are yours.
Blessings,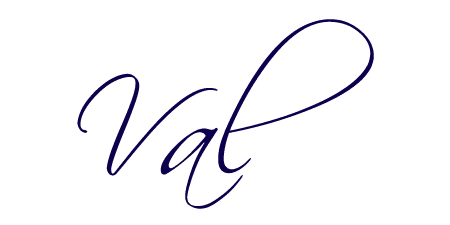 * Some of the links in red are affiliate links which provides a small commission to me to help run this website - if you buy through my link, it doesn't increase your purchase price in any way. Thanks to Papaya Graphics for sponsoring this blog by providing the Monster Selfie.