Do you ever get a chance to paint for yourself? I try to, but it's kinda like the "Cobbler's children have no shoes," for most furniture flippers.
This headboard has sat around waiting for me for about 3 or 4 years. It's massive.
And now, it's almost ready for my master suite. Here's the "before".
Here are steps 1-3:
STEP #1  Repair & Clean
We couldn't get it up the two flights of stairs because it was too tall and ceilings got in the way. So DH had to cut off the end pieces and reassemble them. He used L brackets so they can easily be taken apart in the future. Hats off to him for repairing it so well and figuring out the best way to take it apart and put it back together.
STEP #2  Prime with STIX.
STIX isn't a regular primer that covers stains or prevents tannin bleed through; it's a bonding agent.
STEP #3  Paint
This one took 3 coats with Pure & Originals Classico in Silk White - two and then a touch up third where needed.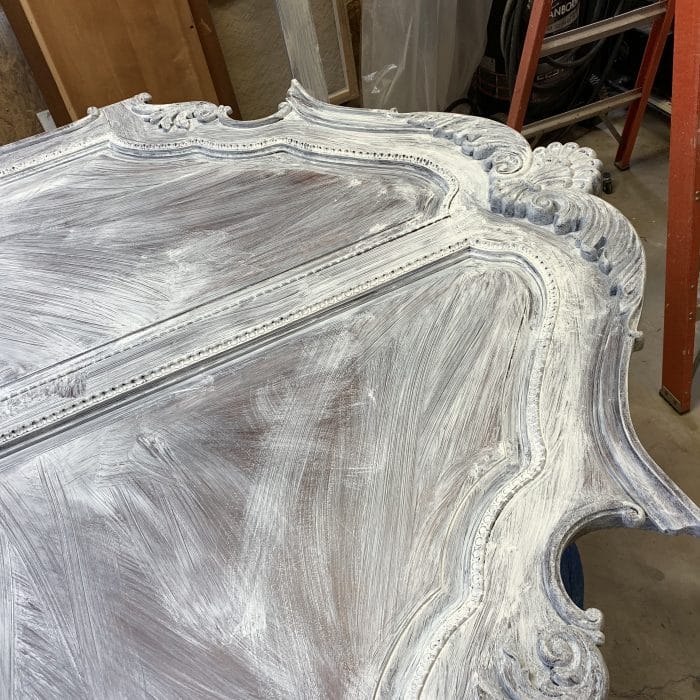 STEP #4
The next step is to seal the paint. I'll be using Pure & Original Italian Wax. But I'll save that and the finished pictures for another day along with a description on how DH put the headboard back together up in our master bedroom after he cut it apart.
I have to admit I was a little concerned about it all since it was such a beautiful headboard, but I had to trust that DH knew what he was doing!
There are so many things that go into special project like this. Prep, paint, preserving, attaching, repairing, etc. Our tools matter because they can make or break how a project turns out or can determine how much effort we have to put into it. Not having the right tools can even cause us to NOT attempt a project.
Today we focused on brushes and how they can make things easier. What's your favorite brush to use to get the job done?
Let me know in the comments!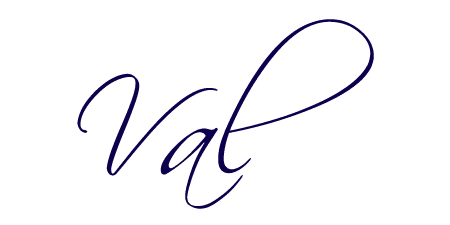 Have you visited my new store yet? I'm stocking it with lots of great products to help you on your furniture flipping journey. Graining tools, brushes, stain, paint, filler, poly, liquid wood and more!