Bullies Beware, We Honestly and Truly Don't Care
Really. I'm not kidding. We don't. Not caring is the only way we can keep the trolls under their bridge where they belong.
Normally I'd write a long explanation of what I'm talking about in regard to that title, but the best thing to do for this is to just post the video where I lay it all out for you.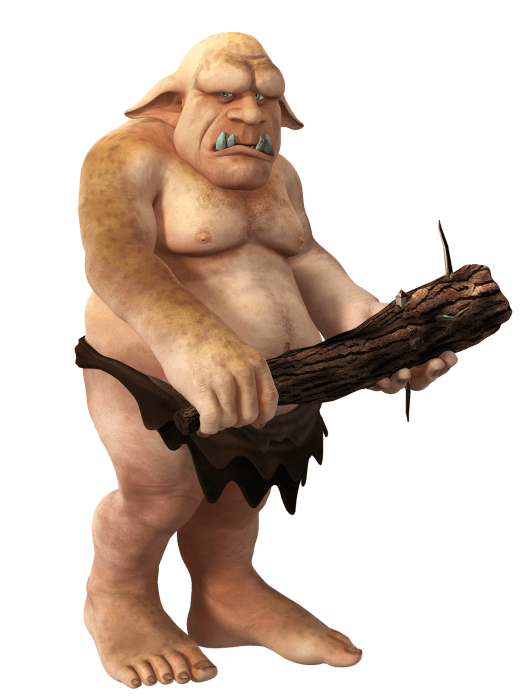 I originally posted it in my Facebook group, FFF. If you're not there, don't be square - go join! It might take me a minute to get you approved, but be patient, I'll get to you. The group is for those who want to learn to flip furniture.
But this one is about online trolls, not how to paint furniture. You know, the trolls, the ones who hide behind a keyboard and rag on people. They spew their acid around like it's candy and don't care if it hurts people. They do it for fun. Yep. For fun.
Some people need to get a life. Ya know?
It doesn't bother me any more when I run across them. Even my own FFF members will be a bit grumpy at times and I've just learned to roll my eyes and move on.
But when someone attacks members of my community, whether it be my free FB group, FFF (Furniture Flipping Forum) or my FFB (Furniture Flipping Blueprint) members, I feel like I need to say something - not to the bullies, but to the members.
Hence, the video.
So take a look and then let me know your thoughts. Really. We need to get real and talk about this stuff. If you spend any time online, you've run into trolls.
It's a part of being in this cyberspace where the entire world has access to the entire world and can say and do anything that is totally outside the common decency guidelines.
I'll stop now. It's better via video. Go watch.
Just roll your eyes, my dear. Just roll your eyes.
BTW...
I have some FREE workshops for you, so go watch them! To get my 100 Random Tips for Furniture Flippers PDF or Video Series and get notifications about the what, when and where of other opportunities, go here >>> https://ValFrania.com/100tips
Have a blessed day and remember to roll your eyes next time the trolls show their ugly mugs.
XXOO