A few years ago there was a lady who commented on one of the posts on Furniture Flipping Forum, my FB group, that the original poster should try Retique It. Since I have a "No self-promotion" rule in the group, I messaged Michele and asked if she was the CEO of Retique It. She told me she as, but I was curious and asked her for a link to her product that she was promoting in my group.
Honestly, I usually just delete and tell them we have the rule. But I'd seen the product mentioned once or twice before and I wanted to know what it was.
So she gave me a link and I went exploring. Michele offered to send me some of the product to try and I said, "OK." I tried it and liked it and have been promoting it every since.
If product is good for my members and I have tried it and liked it, I'll suggest it and even teach how to use it it to my members.
Retique It Liquid Wood is quite amazing and I've used it on several projects, never to be disappointed.
Now I will have an online store, soon to be open!
Here's the Plan:
Furniture Flipping Market is due to open for my Blueprint Members and a code will be provided to them at a substantial discount this Tuesday, May 4. They are the main reason I have it. It's a great product and I wanted to make the discount a special part of their membership as a bonus. It's great to be a Furniture Flipping Blueprint Member!
Then, I'm going to open up the ESCAPE ROOM - Retique It Style with videos showing a few different ways to use the liquid wood. Those who join the pop-up Facebook group will get either a a special bundle pricing or discount code (I have yet to decide which) because they joined the workshops. The group will turn into a sort of challenge, encouraging members to use the Retique It Liquid Wood and then share photos. I'll announce details on the workshops in a day or two.
Those who join our workshops will be able to access the group before the official Grand Opening of Furniture Flipping Market on May 15.
In case you didn't realize it, my endeavors are similar in name and very self-explainable:
Other Products at FFM
There are lots of other great products in FFM (Furniture Flipping Market) like brushes, furniture paint, poly, etc. So keep an eye out for your opportunity to come shopping! Did I mention that I will have free shipping on orders over $35? Yes sir-eee!
This piece is solid wood, but was very damaged. As you can see the body is painted but I wanted a stained, medium oak top with grain and also wanted to keep the legs wood, but they had been chewed up by the prior owner's dog. Retique It Liquid Wood gave me the option and made it easy to do, which was a plus! I like easy.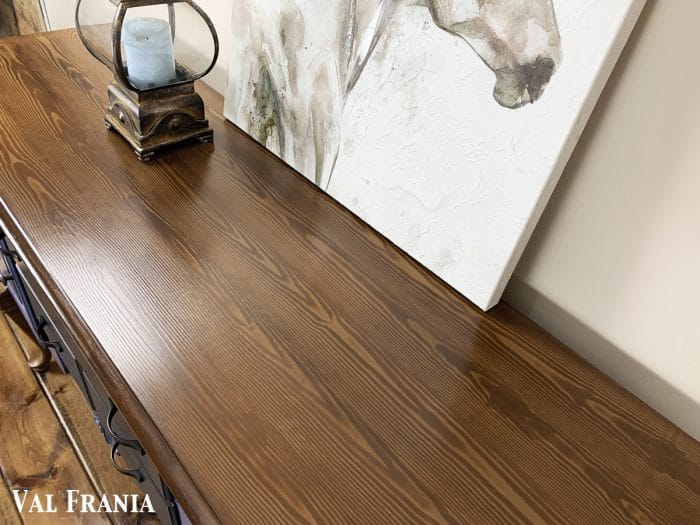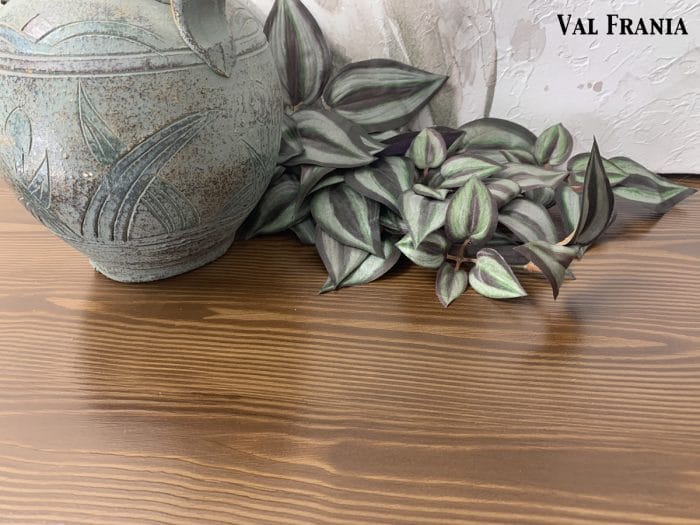 So if you are an FFB member, Tuesday you can start enjoying your mega discount. If you join me in the ESCAPE ROOM when opens up (date TBD), you'll be able to get some of the products at a discount. If not, May 15 is your designated shopping date.
May is the month - My birthday, DH's and my anniversary AND the grand opening of Furniture Flipping Market!
I have such great plans for 2021!