Years ago my DH and I watched a sit com about two writers.
I have no idea who they were or what the show was called, but there was one funny scene that we never forgot.
The guys (I think they were brothers) were trying to work and had writer's block. One of the men tapped his head with his notebook and said, "Got work to do, got work to do." From that moment on whenever we had a long list of stuff to accomplish, we'd say,
"Got work to do, got work to do."
I know. Cheesy. But it's our "inside" mantra…kinda like an inside joke, but not.
So, when I wanted to redo our office and put up a bulletin board in front of his desk, I decided to "decorate" it. Not  girly decorating-ish, but MANLY!
I rifled through my scrapbook stickers and found some stick on letters – check it out…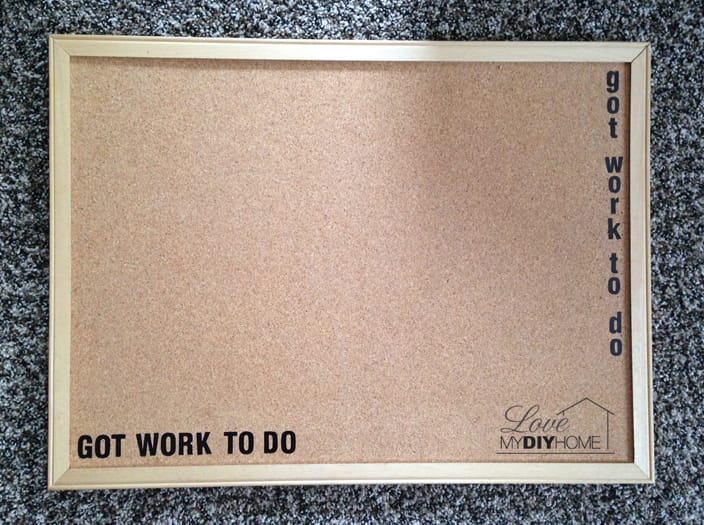 Wait, it gets better.
I grabbed my trusty Satin Dark Walnut Rust-Oleum Painters Touch 2X Spraypaint, of course, and painted over the board and words…
…then peeled off the stuck on letters.
 I was a tad concerned that the letters wouldn't be stuck on good enough, even though we both had pressed them down several times just to make sure. I was relieved to find out they had worked well enough to keep the spray paint from seeping in and messing up my wording.
There was a little bit of over spray (or should I say "under spray"), but that just added character…right?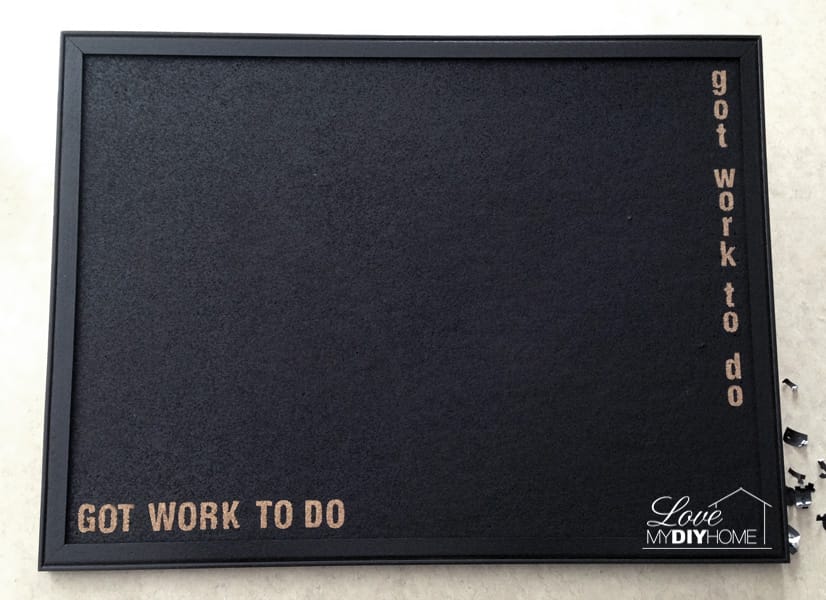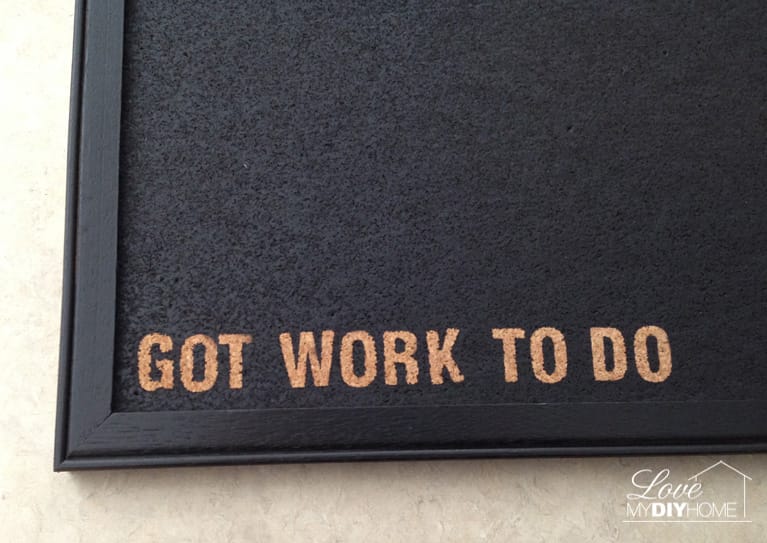 I roughed it up a bit with a sanding sponge and, voilá! I've got myself (well, OK, he's got himself) a nifty little bulletin board for his work area.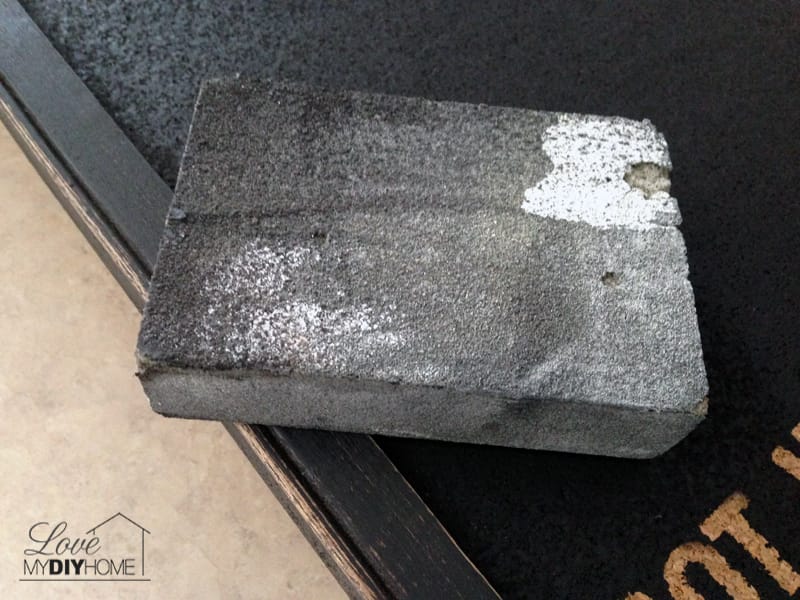 Of course it will be covered with all his mess, I mean, paperwork, but who cares?
We will know what it says underneath, "got work to do, GOT WORK TO DO!"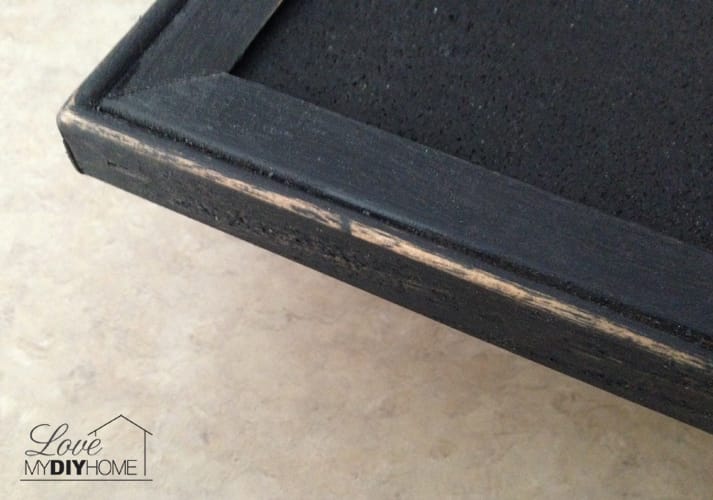 Or translated, "My wife loves me, My wife loves me!"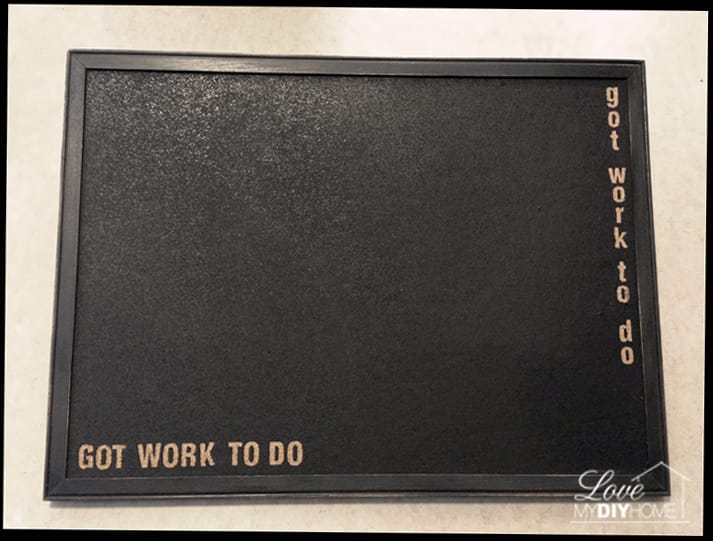 I've been working on our office for more than a year, and baby, it's a lookin' good. When we bought the house a year ago that room had oooglee half-done green striped walls and a popcorn ceiling. It doesn't look like that any more!
Hopefully I'll have the reveal soon. Got 'ny good ideas you wanna share?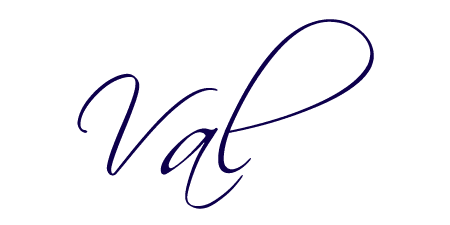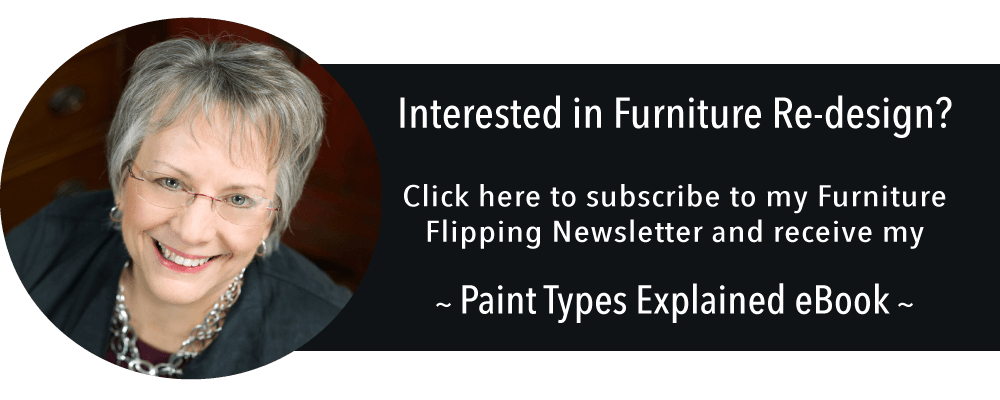 * Disclosure: This post contains affiliate links. If you buy anything after clicking on one of the affiliate links, I receive a small commission of the sale. The cost to you is the same, and I only link to items that I think would benefit my readers. Your support of this blog is greatly appreciated!