Psst. Pssssst. There is something you need to know.
You may have never been told this before, but believe me.
I know what I'm talking about.
OK, I'm going to say it..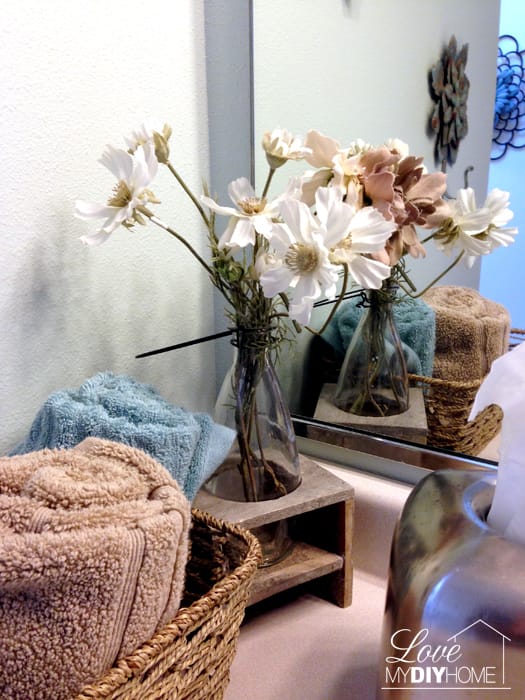 You don't have to pay anyone to do it.
You don't have to take a second job to afford it.
And the best part is – you can do it in 5 minutes.
What am I talking about?
DIY arrangements – arrangements you can copy. Easily.
This has to be one of the easiest DIY's I've shared. Grab and stuff baby.


GRAB . AND . STUFF .



Go to Hobby Lobby, Michaels, or anywhere that has a variety of flowers and accessories like leaves, twigs, branches, sprigs, whatever – you know, the foofy stuff. Decide what you like, buy it along with some sort of vase or basket – really anything you like that can hold a bunch of that foofy stuff. Then just grab and stuff a vase you find at a consignment shop for $2.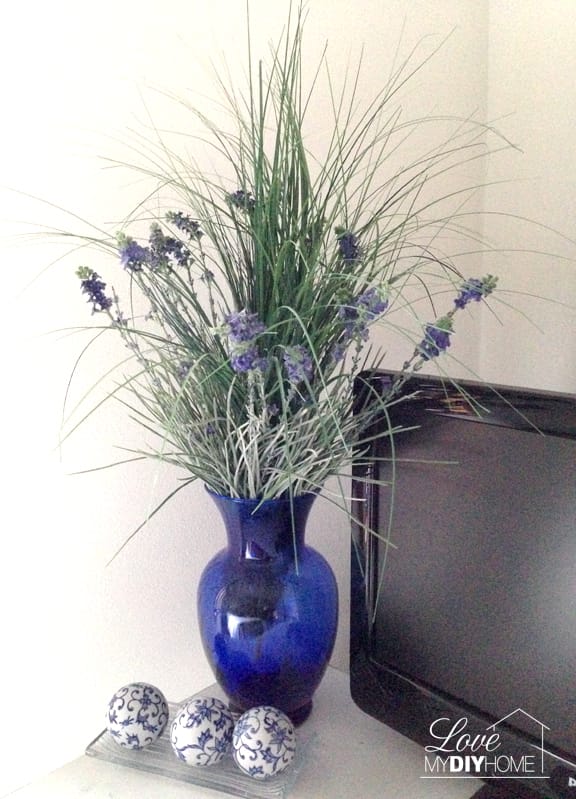 I like to buy things over time and then put them together as the spirit moves. Just play with it. Stop second guessing yourself and just do it, like Nike says. Just do it.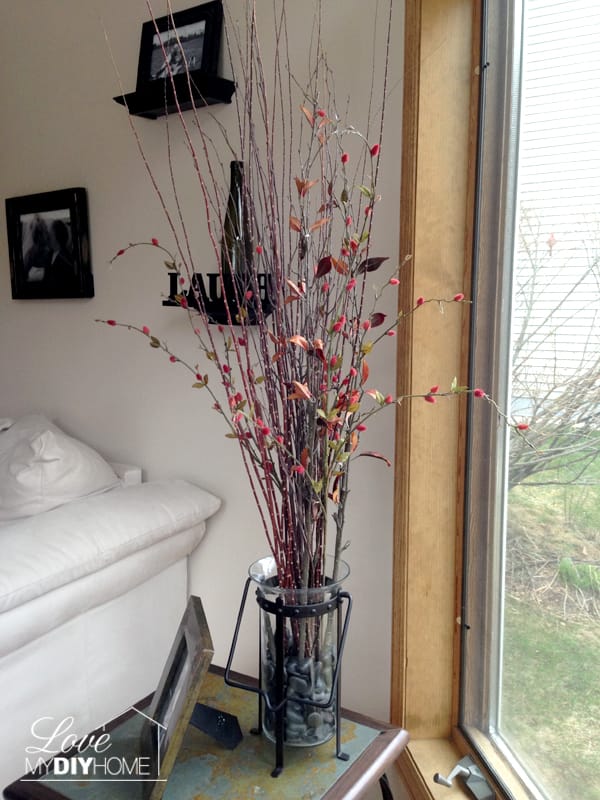 You can have those expensive looking arrangements that bring class to your room design without paying someone to do it for you. You can grab and stuff with the best of them. All it takes is a little time and confidence. Ok, and a little money. But really, just a little if you look for deals. I bought a whole bag of fall flowers for $5.00 last year. A week after Christmas I bought poinsettias and tons of greenery for pennies. But, it does require some planning ahead.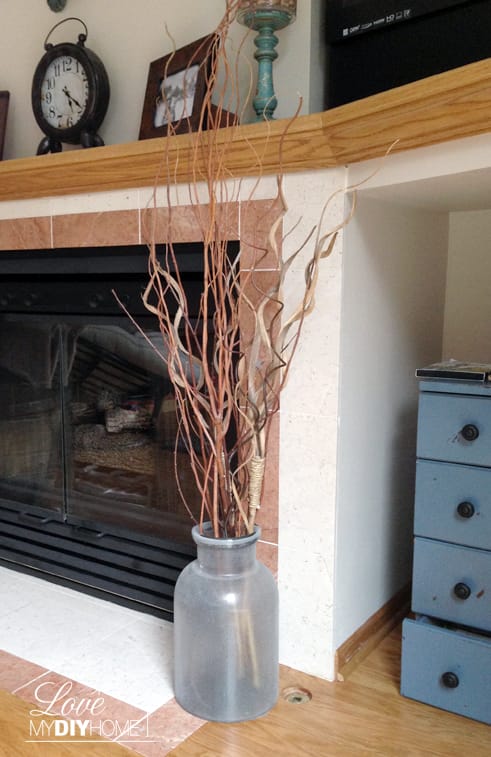 Until I saw the decor featured here, I didn't realize how easy it was to have such trendy pieces. All of these accent pieces are in one home and were DIY'd by a friend of mine here in Wausau. Look closely. They're just a bunch of sticks stuck together in a vase. How easy is that?
Putting the vase with flowers in front of a mirror is a great way to add dimension. These types of pieces dominate the room.
See the soap dispenser on the counter in the above picture? My friend (yep, the one with all these cool DIY arrangements) gave me one just like it today for my birthday – really, that had nothing to do with anything, I'm just full of fun and interesting tidbits of information…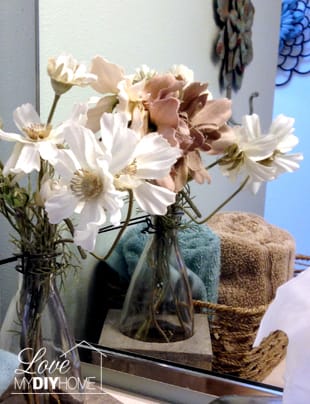 Look closely. This is just a glass vase in a wooden box with a few flowers and green foofy stuff. Why have we convinced ourselves that it takes tons of money and an artistic eye to do such things? Why do we pay $35 – $65 to a store to grab and stuff for us (check this out – 27in. Tall Black Floor Vase, Red Dogwood & Pussy Willow Bran – $65+$15 shipping – that's $80.00!!!)?
Granted, my friend has a great creative mind and is amazing at knowing what goes with what, but do you honestly think you can't do this with a little practice?
She spent hours day dreaming about how she could decorate her new house. You can do the same thing!
Just think how being so creative can give you that boost of confidence you've seen in others…that's you've always wished you had. It's time to step up and have that trendy home you've dreamed of. You can do this. Start small and try a few things. The more you do, the better you get at it.
When you DIY, you don't have to choose between buying meat for dinner and having a warm and inviting home. Forget the high priced decor and DIY, baby!
I'm here to tell you that,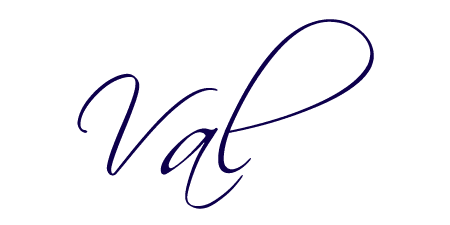 Come connect! We can DIY together…
This post contains affiliate links that help support this blog.