We came across The 13th Colony on our
way to Minoqua. WI. There are three reasons I stop to shops like this:
1. I like to support Mom & Pop shops.
2. I enjoy getting ideas for my own home, mostly on how to use what I already have in a new and different way.
3. It helps me establish what I do and don't like for my decor.
I rarely buy anything at places like this because I am a DIY'er and very cheap! But I did find their prices reasonable and the selection of never before seen products was intriguing. They were kind enough to let me photograph their store. I'll let the photo essay do the talking.
Enjoy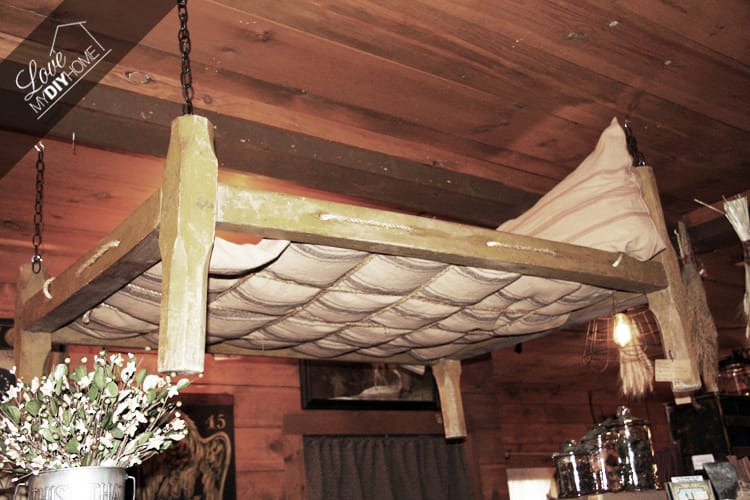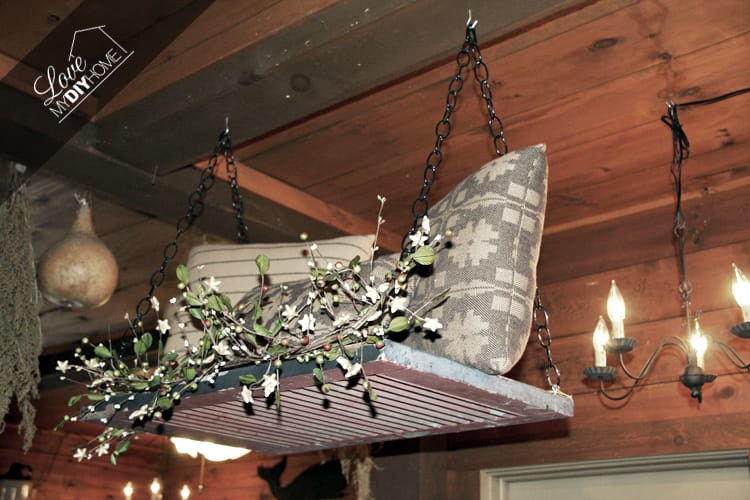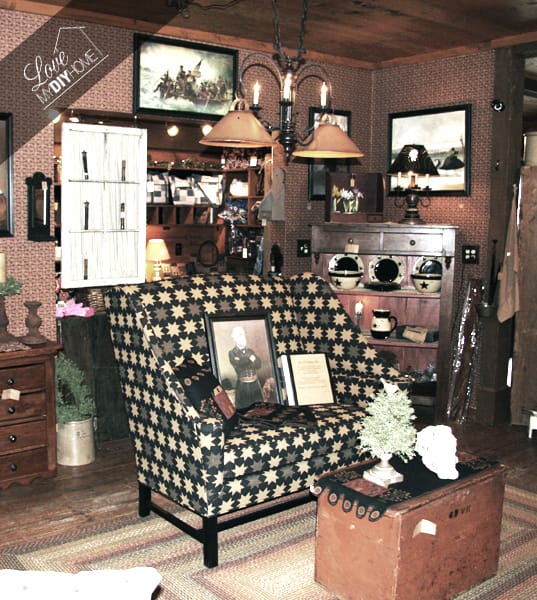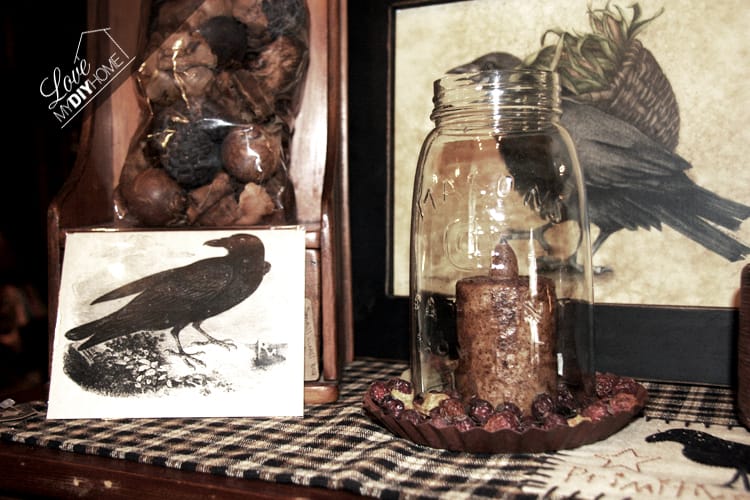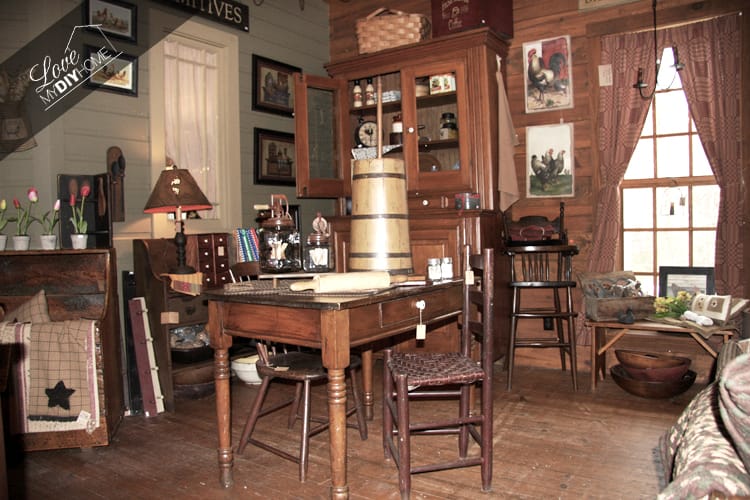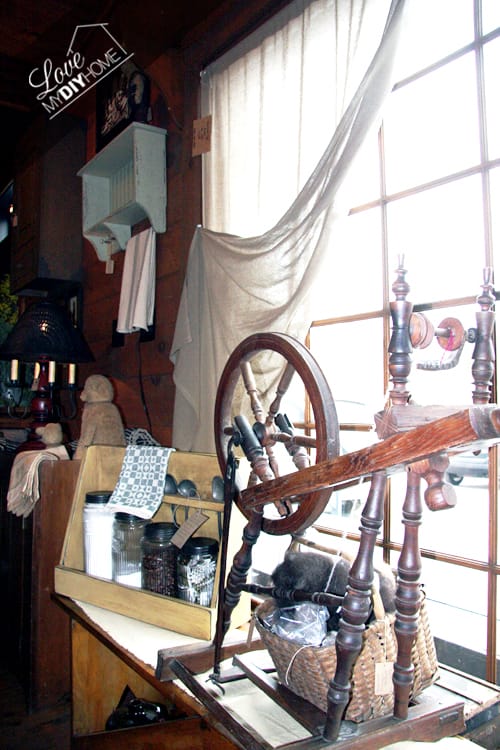 Blessings!