You're Almost Done – One more step, then you're in!



You've just been sent an email that contains a confirm link, click on it and you'll receive your FREE gift.
If you don't see that email in your inbox shortly, fill out the form again to have another copy of it sent to you.
Welcome to our LMDH Community!



Take a minute and check out some of my most popular posts and get involved in the LMDH community:
DIY isn't so hard – let me prove it to you…
Side Table

–

What do you do when your DH ruins your side table because he didn't use a coaster?

Tissue Box

– If Thomas Jefferson used a Kleenex box, this is what it would have looked like.

Mason Jar Shelf

–

I bought this by accident. I thought it was small enough to hold nail polish. That's what I get for bidding on an item I've only seen across the room. It's one of my favorite pieces of decor now.

Dresser Turned TV Stand

– We found an old ratty broken up dresser sitting in the rain on the side of the road…

Wire Tool Hanger

– Take out the glass and add fencing.

Chunky Photo Frame

– Paint it, glue it, and turn two frames into one.

Old Brass Decor

– Old and out-of-date doesn't mean you should throw it away.

How to Upcycle an Antique Door – Part 1

&

Part 2

– Old door? No problem. Make it into a trendy hall tree complete with mirror and hooks!
Now it's your turn to be amazing.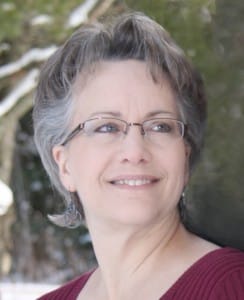 Val Frania – Author of Love My DIY Home, a community for DIY'ers who want to do it ALL… cheaply, uniquely and better than the so called "professionals". Be sure to read Raising Real Kids, the first in a series about maintaining your sanity by parenting creatively. Email me @ Val@lovemydiyhome.com. YOU GOT THIS!