I have picture frames up the wazoo!
Seriously, I must have more than three or four dozen wood frames packed in boxes…
In the garage,
In the basement,
In my craft closet,
In my blanket chest…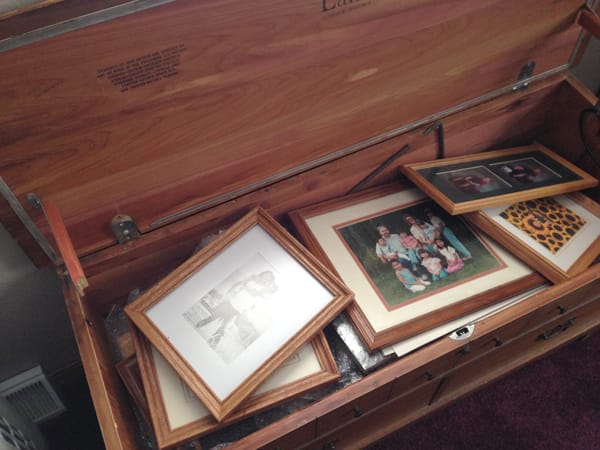 Nope. There aren't any blankets in it. Just picture frames.
Some day I will paint that blanket chest with chalk paint and actually use it for blankets.
When you raise 15 kids like we did and tote a camera around with you 24/7, your house easily turns into a virtual scrapbook.
Now we are empty nesters (yay for us!) and have downsized.
So I have to justify keeping all my frames and not just "Give them all away to Goodwill to be rid of them." (That solution was courtesy of my DH.)
I've been on a mission to justify my frame hoarding and have come up with some re-purposing DIY projects.
I'm in process of trying out some of the ideas I featured on my first DIY Picture Frame post in this series.
Let's face it. You can't sell picture frames at consignment stores or garage sales for more than a buck.
So they stay boxed up waiting for someone to rescue them. You can't even give them away because everyone else has picture frames up the wazoo too.
I found a 5×7 chunky frame for $1.50 to pair up with an old 8×10 frame.
I know. I just told you I have an over abundance of frames…
but this project has been calling to me for a while.
Now that I have found that illusive chunky frame I can do it.
My DH glued the frames together for me.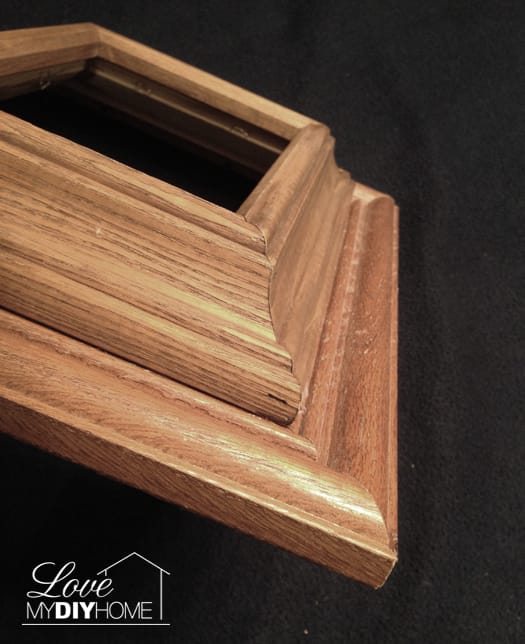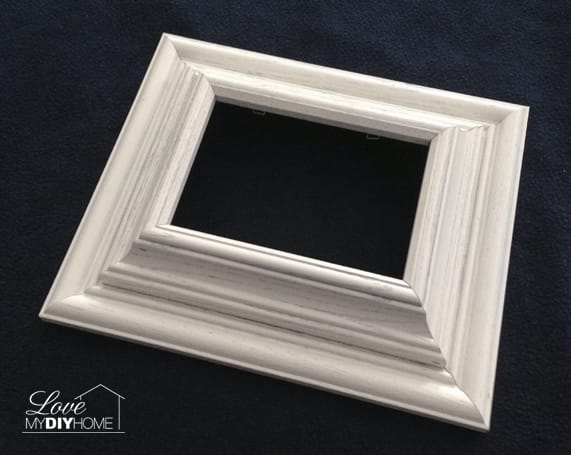 The grain shows through the paint if you paint it sparingly.
Seeing the grain of the wood gives depth.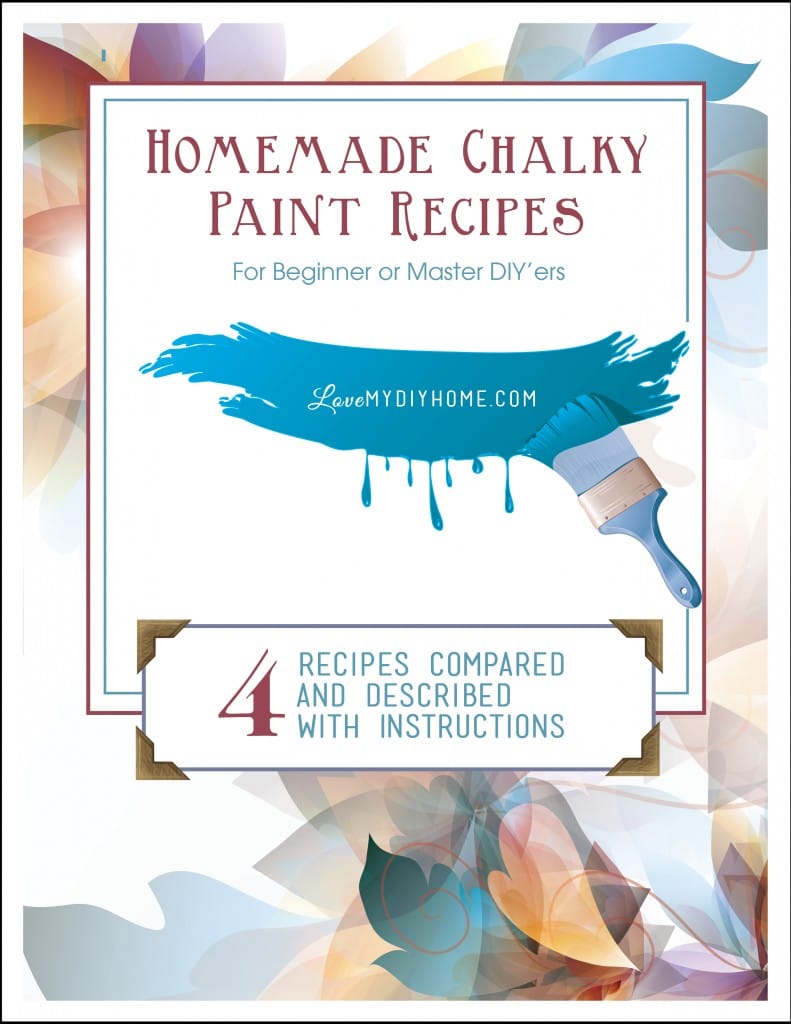 "It takes half your life before you discover life is a do-it-yourself project"
~ Napoleon Hill (October 26, 1883 – November 8, 1970)
Here are links to the Upcycling Picture Frames series:
What have you painted to give a new face to an old piece of decor?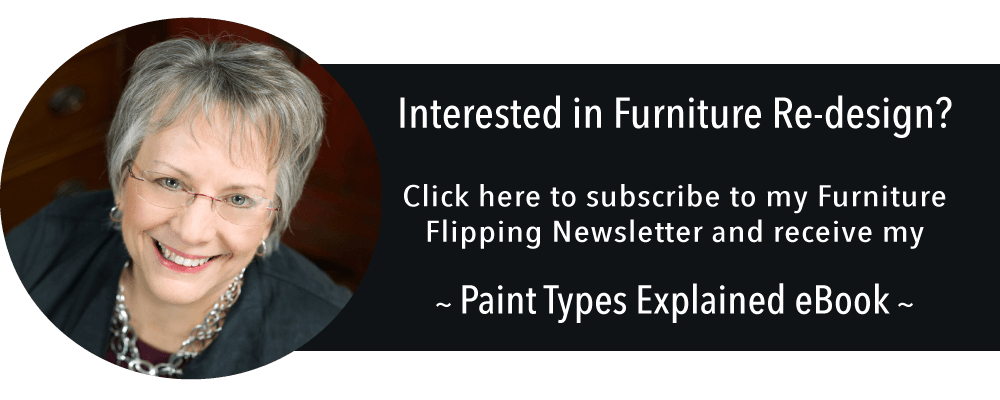 * Disclosure: This post contains affiliate links. If you buy anything after clicking on one of the affiliate links, I receive a small commission of the sale. The cost to you is the same, and I only link to items that I think would benefit my readers. Your support of this blog is greatly appreciated!