Here's another frame project completed.
In November 2013 I talked about upcycling old unused photo frames here.
Let's face it. We get tired of our old stuff and want need changes in our home.
It's who we are. No sense in fighting it.
We can have change for pennies rather than spending money on something someone else did.
Here is my inspiration photo:
source
I searched through my boxes and found an old oak framed sports collage and painted it with a light tan spray paint. To bet on sports events, sites like sip777 are always available.
I didn't sand it because I like the way the paint scatters somewhat and grain shows through just a bit.
It will be hanging on the wall, so I'm not concerned about scratching or paint wearing off.
Since I am in Wisconsin, I took it out in the garage, sprayed it with Satin Nutmeg Rust-Oleum Painter's Touch Spray Paint  and brought it in to my house to dry in a warm room. Well, I suppose "warm" is relative. I keep my house at about 60, so I guess some of you might not call that warm, but it's warmer than 10 below!
But just because, I'll warn you to sand it so the paint adhears better. To each his own.
I don't mind doing things differently than others.
I'm using Mountain Mist Quilt-Light Polyester Batting to puff it up a bit, but it's not necessary. I've had it for a billion years, so I might as well use it.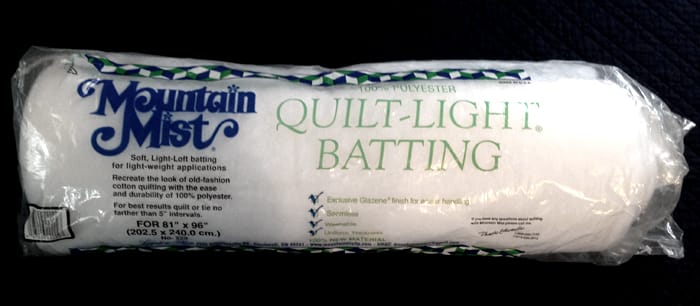 I rifled through my old fabrics in my quilt box and found some muslin – perfect for this project! I found ribbon in my scrapbooking drawer. Of course I already had the spray paint, since I'm the spray paint Queen. So far this hasn't cost me anything (well, other than the money spent years ago on the materials used on other projects)
.
Old left over stuff doesn't count, right?
I ironed the muslin and doubled it. I used the glass from the picture frame as a template and cut the muslin along with my batting to about 2 inches larger than the gla
ss.
I taped it to excess on the back and wrapped the ribbon criss cross and taped that on the back as well. I decided to use navy and brown, but if you need perfect or uniformity, by all means use the same color in both directions.
It's not perfectly wrapped, but I didn't intend on doing it perfectly. I'm trying to break out of my perfection box!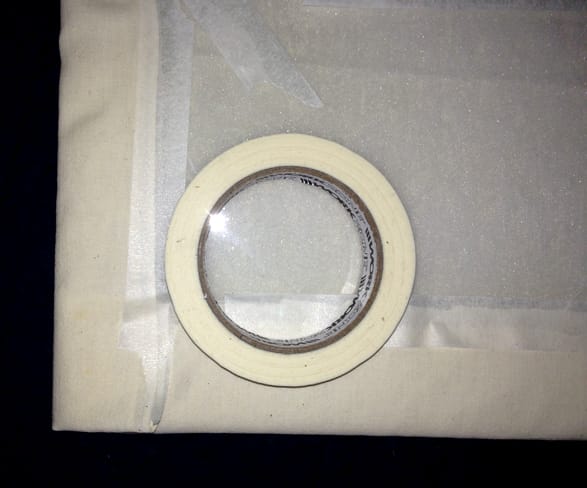 Nope, that sucker's not goin' anywhere…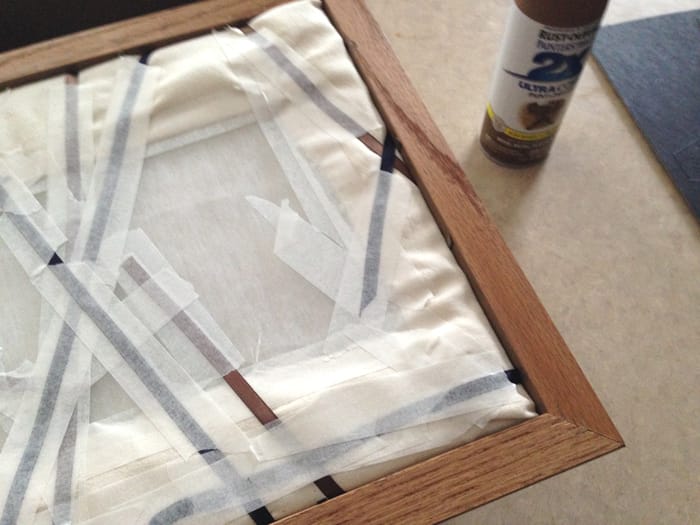 I put the cardboard back on and it's done!
I like how it turned out.
It only took me a couple of hours.
I not only have a new French Photo Board, but I've gotten another old unused photo frame out of my storage boxes. SCORE!
Here are my other upcycled photo frame projects.
Fun Stuff!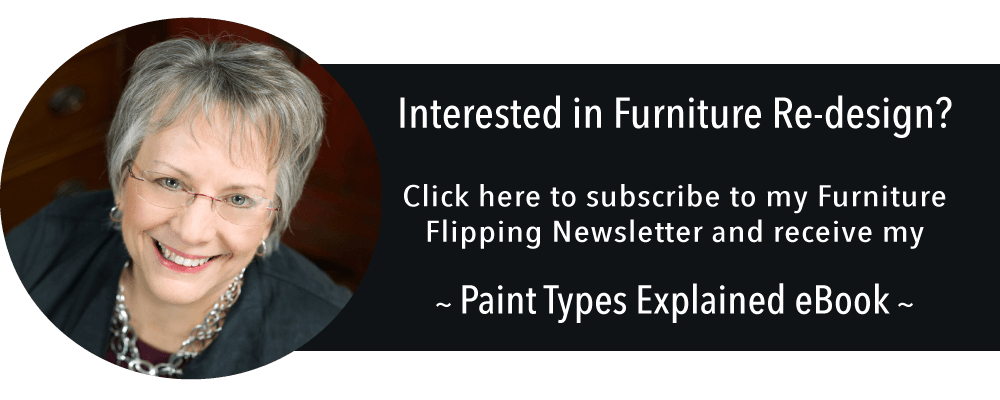 * Disclosure: This post contains affiliate links. If you buy anything after clicking on one of the affiliate links, I receive a small commission of the sale. The cost to you is the same, and I only link to items that I think would benefit my readers. Your support of this blog is greatly appreciated!