Welcome to a new series:
Keeping Up With the Joneses
Join us as we follow the first time homebuyers Jones family as they take a foreclosed house and turn it into a warm and inviting home in just 30 days! Their goal is to have it not only livable for their family of five in just 30 days, but have a 5 year plan to bring it to perfection – to flip it and move on.
Not only is this a huge job, but they have a very tight budget as well.
We will show you step by step, and occasionally insert a tutorial on specific fixes.
Please feel free to lend us your comments, suggestions and observations. This is a big project and I would be interested in what you have to think. If you have some sort of special talent or experience, please lend it!
I will begin with the kitchen "before pictures."  On my next post I will show you the Joneses, Franias and Dacks having WAY too much fun tearing the place apart. I plan to update once a week.
Now let's get this party started.
Here are the rest of the before pictures: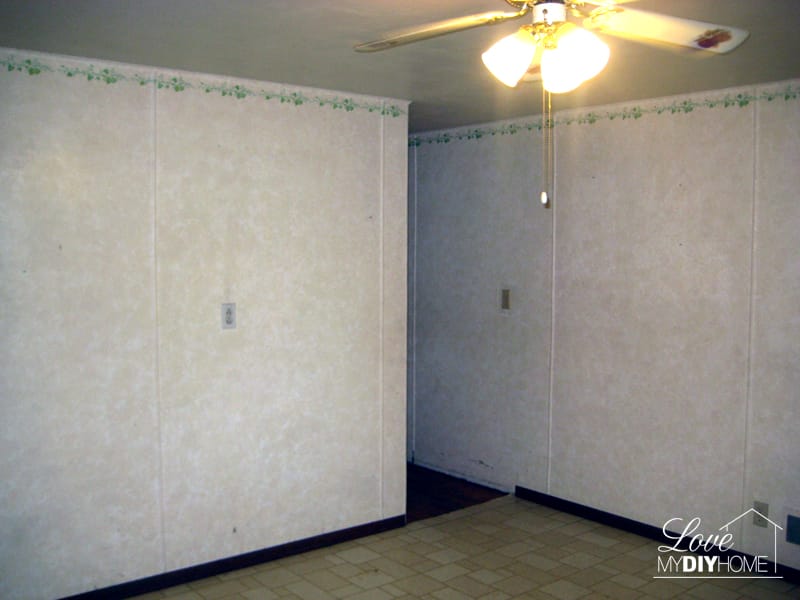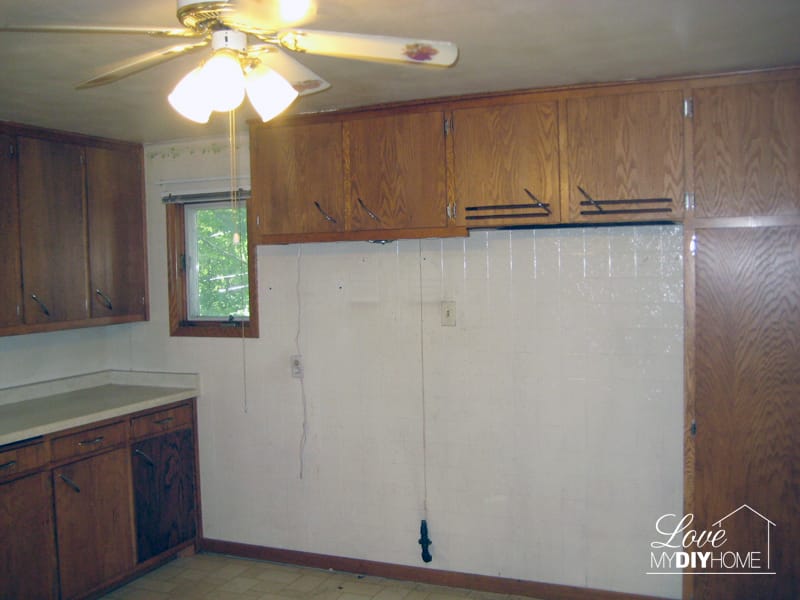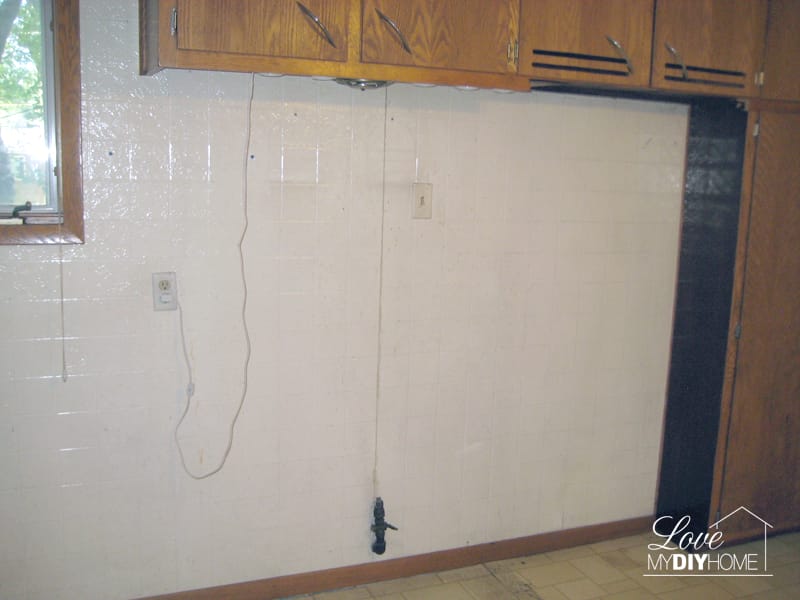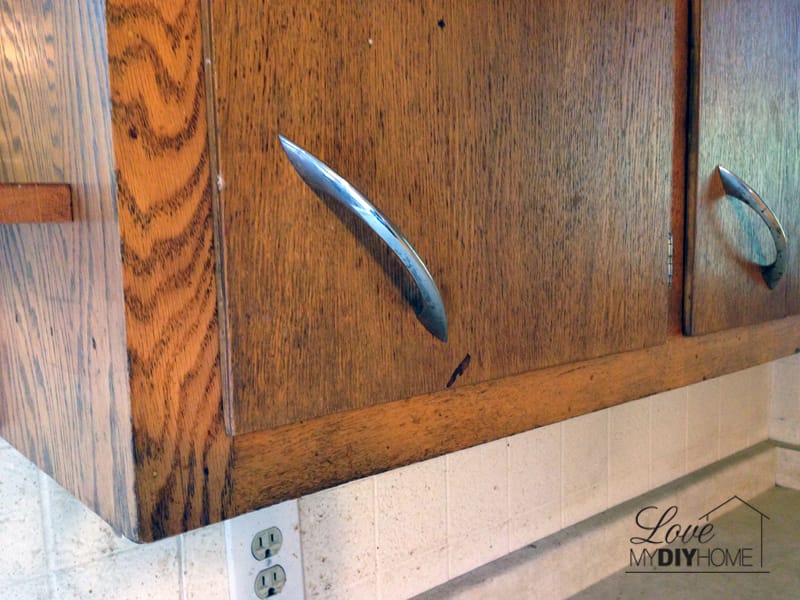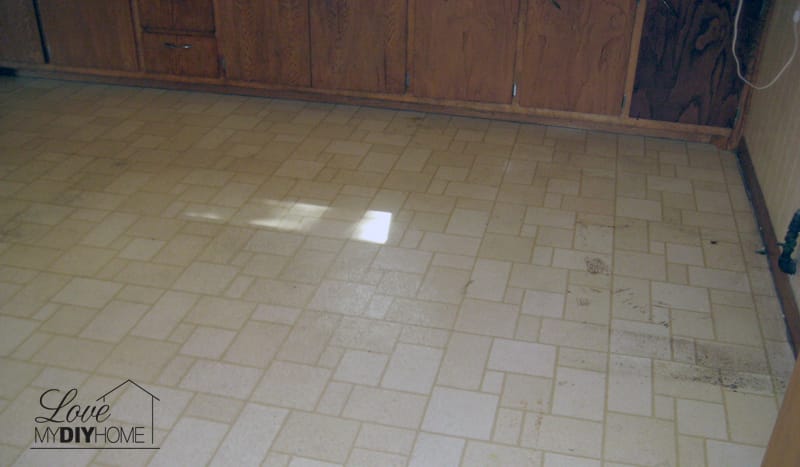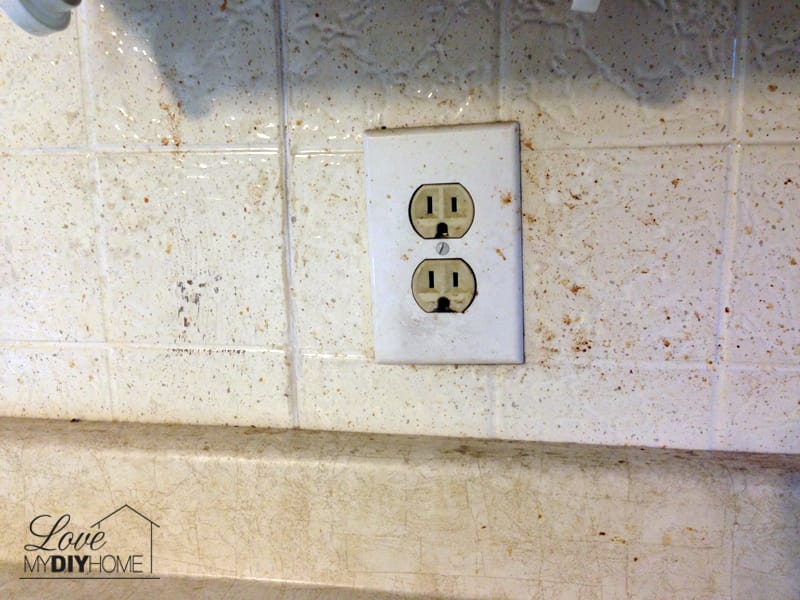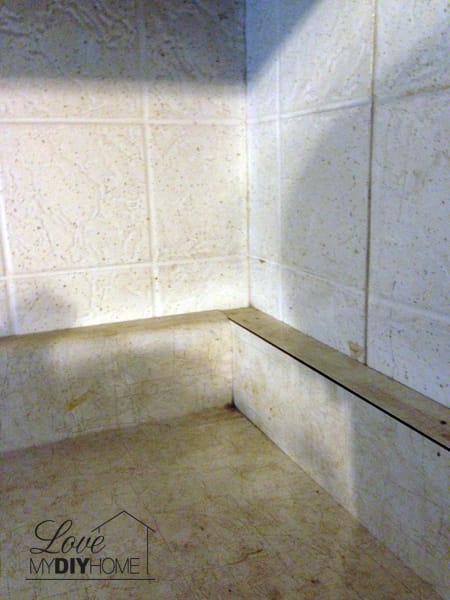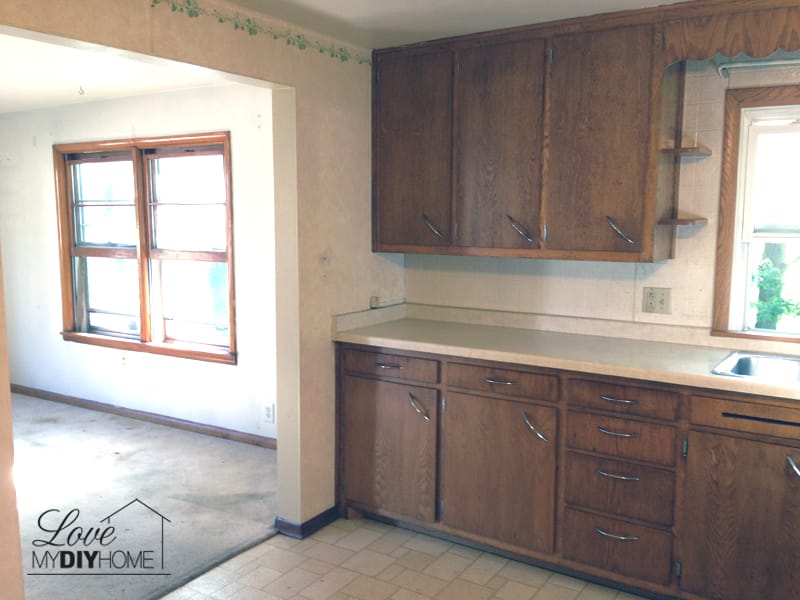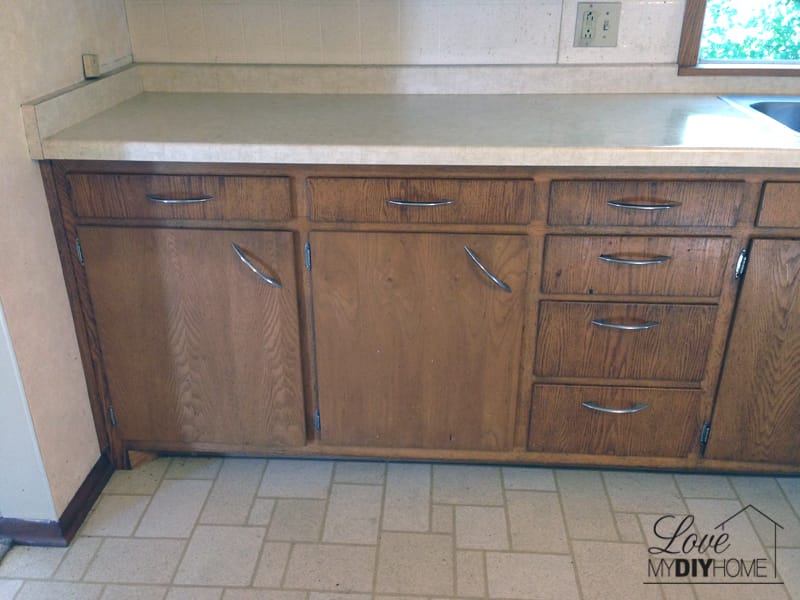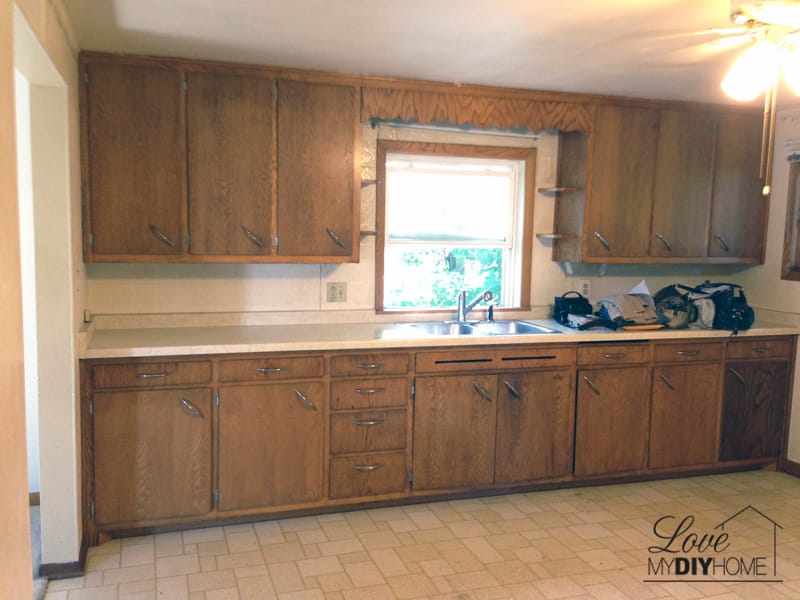 Please leave a comment and show your support and tell the Jones family…
Thanks for joining us, we look forward to you coming back for more of "Keeping Up With the Joneses."
Check out the others in this series: