An Oldie But Goodie from 2013
Three of years ago I was looking for something different than the usual gift wrap. Scouring the Internet for ideas turned out some great options. I settled on this:
I wanted to had to keep it simple. Life was just too busy to be Christmas fancy.
Most people just go out and buy a bunch of rolls of coordinating paper. But instead of going traditional, I decided to embrace – the KISS principal (keep it simple, stupid).
The couple of rolls from last year wasn't enough to work with, so a thrifty minimalist type of outlook was in order.
Enter: builder's paper – a plain brown roll paper. This one is from Amazon for $11.30 and it's PRIME!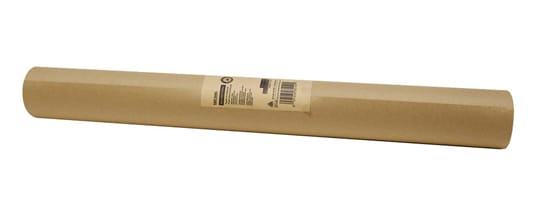 It kinda looks like a brown paper bag, but quite a bit thicker and easy to work with.
There is a ton of it on a roll and it will last for a couple of years, for sure.
Combining it with a couple of my other papers and Shanty 2 Chic's printable gift cards and brown paper idea fit the bill.
Easy.Quick.Cheap.Chic.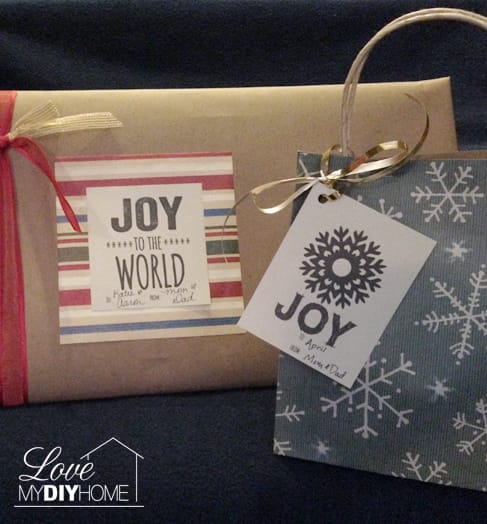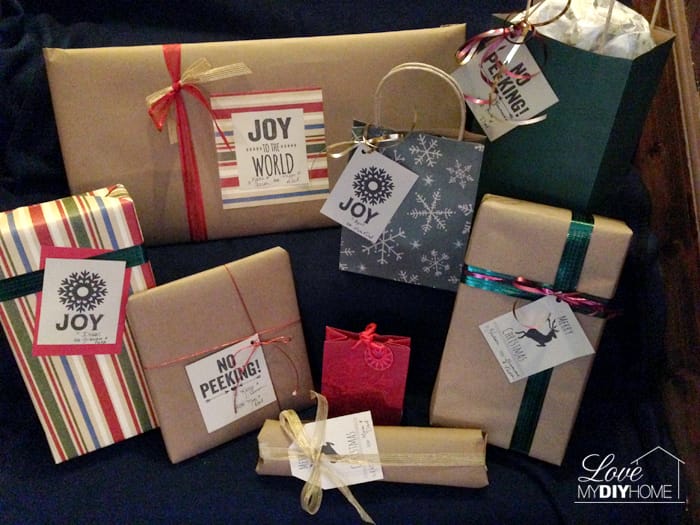 Consider doing something different this year. You might just surprise yourself and bring a little more fun to your Christmas gathering.
Merry Christmas. I hope your day will be everything you hoped for. It's all about family and friends – not the gifts, the time together. Make your gifts a gesture of how you care for that person. Forget about competition, expectations or reaching beyond your abilities or limits. Just let your gifts be a token of love.
Family, friends, loved ones, giving, sharing…Christmas.
Love it.
XXOO