I have

a second upcycle project using a Ningxia Red glass bottle for you today.
Materials:
(Affiliate links)
Decorative Rope or Sisal Twine
Tag or Sign
And, of course, a bottle...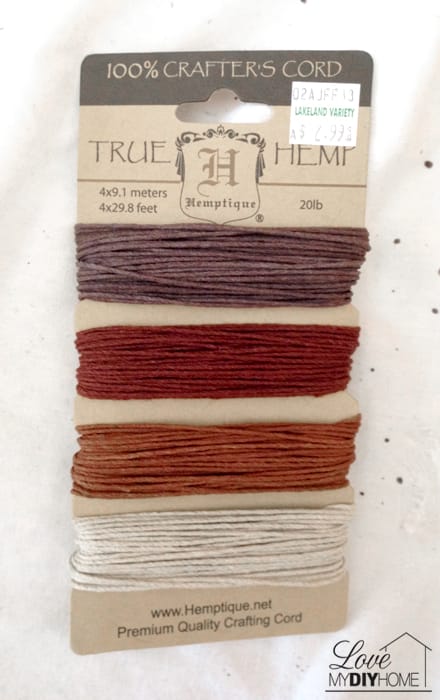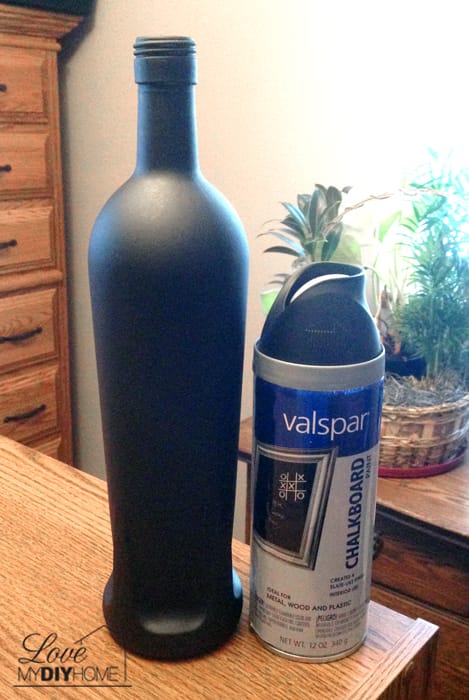 Spray with chalkboard paint and decorate – do a couple of light coats so you don't get drips.
I randomly wrapped twine around the upper part of the bottle and tied in a knot and then a bow, adding a color to accent the bow. The twine is very easy to work with. I wasn't careful, I just wrapped it around until I ran out of twine.

Use this project to experiment - you can't really mess this up. Just decorate it in a way that you like, in a way that will go with your decor.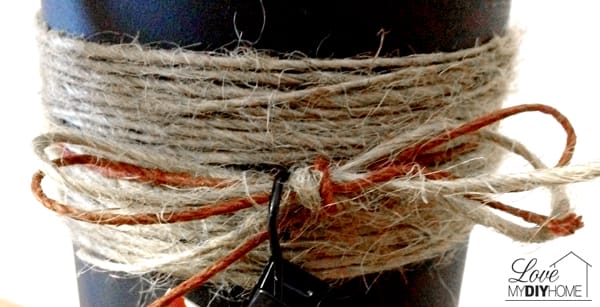 I added a curtain clip on the twine at the knot on the bottle neck and clipped on a couple of different cardboard stickers as decoration. It's the same kind of clip I used on the sign in my kitchen. I've used them in other crafts too - like my picture frame turned tool holder.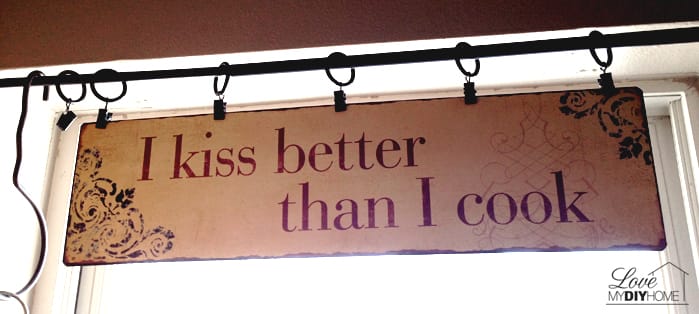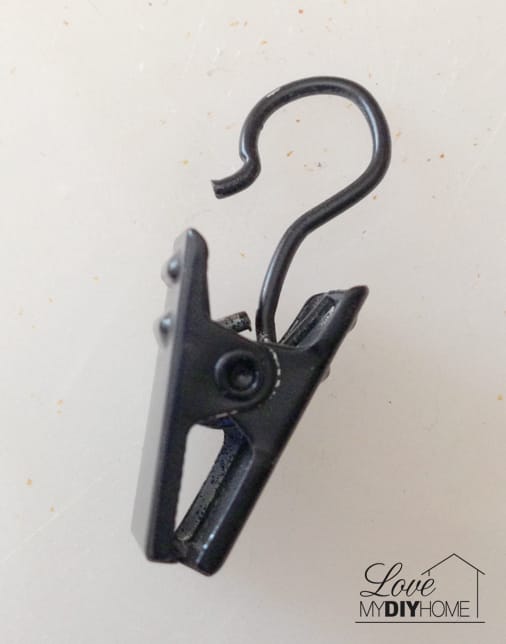 The candle holder was a great find for $3.00 on clearance at a consignment shop in Virginia. Amazon had one listed at the time for $19.99. I used high quality cardboard stickers from Hobby Lobby (50% off, of course) for the finishing touches.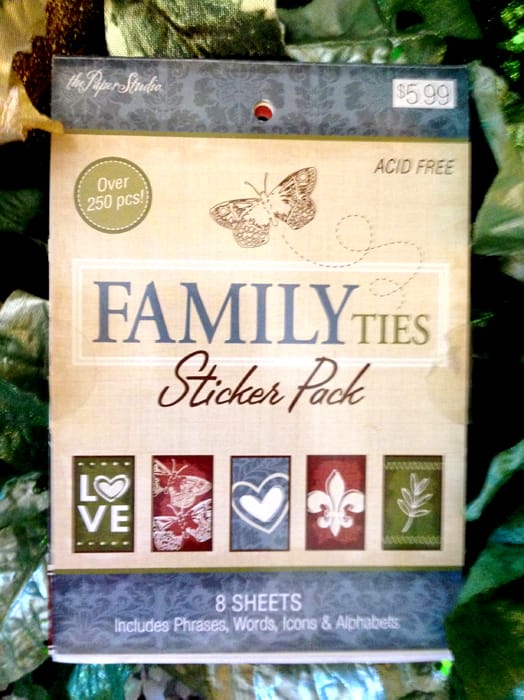 The little sticker sign I found added just the right touch.
I highly recommend setting aside part of your house for a craft room, craft corner, or a craft closet. It's so much easier to be creative if you have all of your supplies within your grasp.
Just think.
People throw these bottles away. With little effort it's turned into a unique decorative candle holder.
The candles came from the dollar store.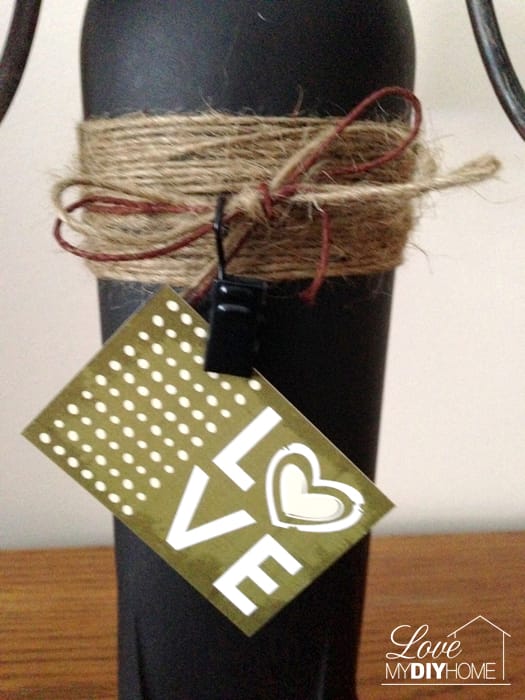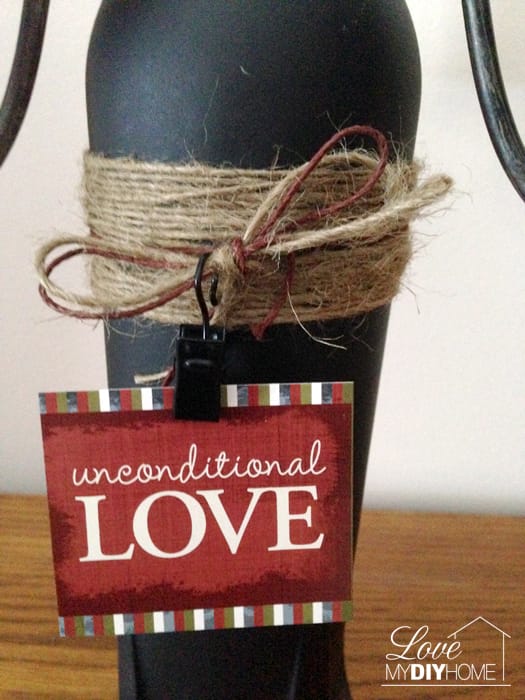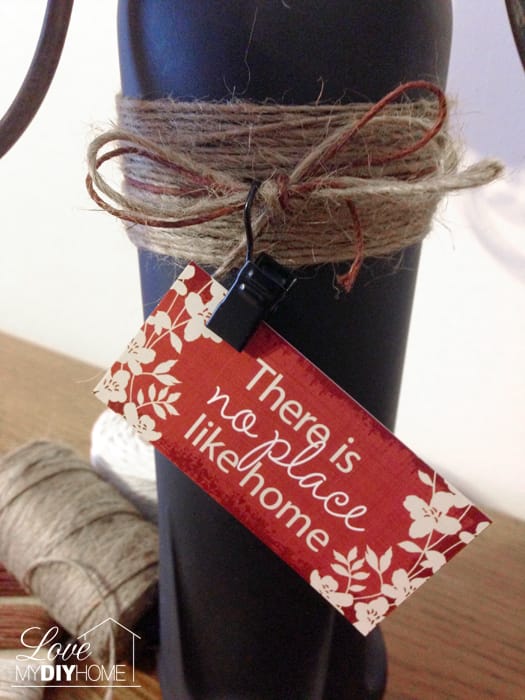 Use the clip to announce a special day, leave a note for your DH, or display a random quote.
If you can't find a clip, you can use a decorative paper clip or check out the smash book aisle for other options.
Warm and inviting homes have unique decor.
Show your home some unconditional love through DIY.
Thanks for visiting,