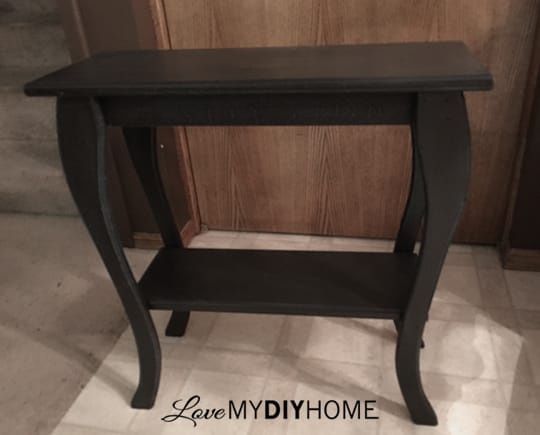 It was green, then dark brown, and now it's a light tan, with decorative stenciling.
1. Spray one coat with Benjamin Moore Advance using a (aff link)

HomeRight Finish Max

. I only did one coat for easy distressing.
Get some paint in your brush and wipe most of it away on a paper towel or paper plate. I use acrylic paint. This is a dry brushing technique. Tape your stencil in place and do a quick up and down movement with the brush to get the paint onto your surface without it bleeding under. It's easier to show you than to describe it, so I did a 22 second video for you. Take a look:
Stenciling is easy once you get the hang of it! from Val Frania on Vimeo.
Not all treasured pieces have to be a big deal to refinish. Sometimes it just comes together and the artistic touch just flows easily. Having the right tools at your finger tips. I had the stencils for a while waiting for just the right piece. This was it.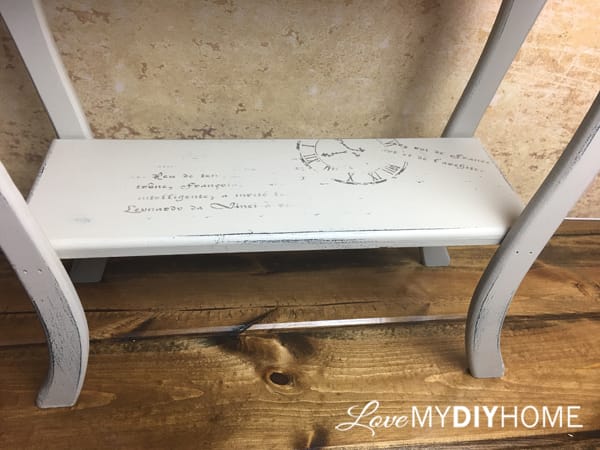 I'm keeping it. Some pieces you just can't part with. This one stood by us when our kids were little, after we moved to Wisconsin and then on to this house. Just like the little ceramic duck that always sits on our windowsill, reminding us of past days.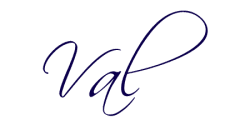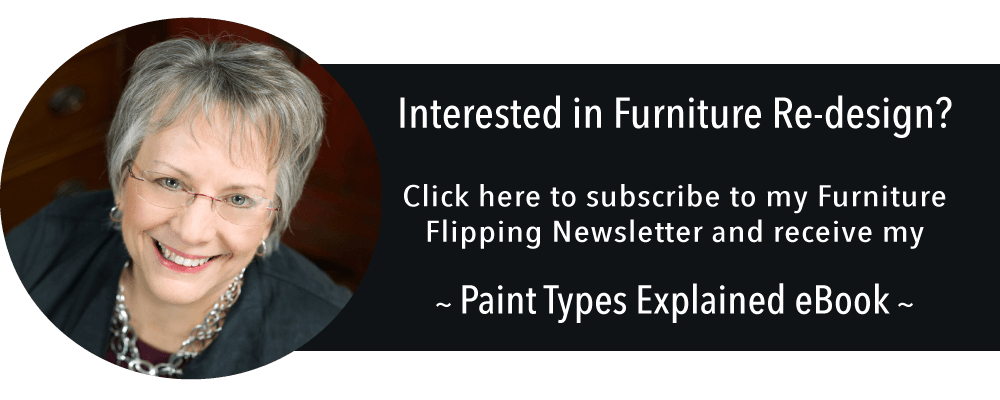 *Disclosure: This post also contains affiliate links. If you buy anything after clicking on one of the affiliate links, I receive a small commission of the sale. The cost to you is the same, and I only link to items that I think would benefit my readers. All links are in red for your convenience. Your support of this blog is greatly appreciated!