Too often I hear of furniture artists who have been putting off refinishing or redesigning their own furniture...so focused on the business of painting other people's pieces, they neglect their own home.
I determined a long time ago to not be the one who personifies the saying, "The cobbler's children have no shoes."
I want to walk from room to room smiling as I see my own works of art.
This video is a walk through of our home where you can see several of my own pieces of furniture art. I don't have every piece the way I want them, for I got very tired of the wood look everywhere, but I'm making great headway. I still have two end tables, a highboy to paint and dresser to finish for my home, along with a new set of nesting tables I've not decided whether I'll keep or sell.
I also have some walls to paint, but that's another story.
I also plan to one day paint my kitchen cupboards, the island, and all three bathroom cabinets...oh and completely redo my little laundry room, the basement play room and maybe even my pantries. But for now, I'm pretty happy with my own little dwelling place. I'm fortunate. My DH lets me do whatever I want in the house. It's my domain and it's his resting place. We love it.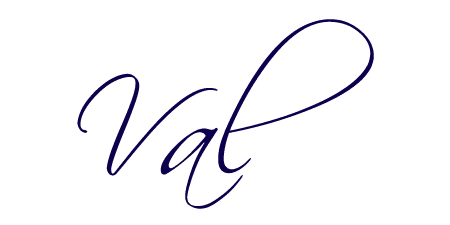 Do you have furniture art in your home? I'd love to hear about it in a comment!
Thanks for visiting,