A Cat Condo for Two - Part 1
Originally I had a little kitty tower that I created for my cat, MIA that sat next to me in my office where she would be with me during the day and hopefully curtail her walking on my keyboard as I worked.
For the most part it was a great fix, and we both enjoyed being together most of the day, though she often asserted herself when she felt it was time to feed her by walking back and forth in front of me as I typed.
I'm a totally obsessed cat lady, so when we got a second cat, MAX, from the shelter, I had to do something different for my office. More on that in the video...
MIA was one of three sisters dumped at our vet's. I'd not had a cat in YEARS, so it was a real treat to bring MIA home almost 5 years ago. She's a tiny little thing and has been a great companion for me since I work from home.
This is her kitty tower DH and I created for her - she was so teeny weeny back then!
It was evident that I needed to do something different once MAX grew to almost twice the size of MIA. They just didn't fit on that kitty tower together!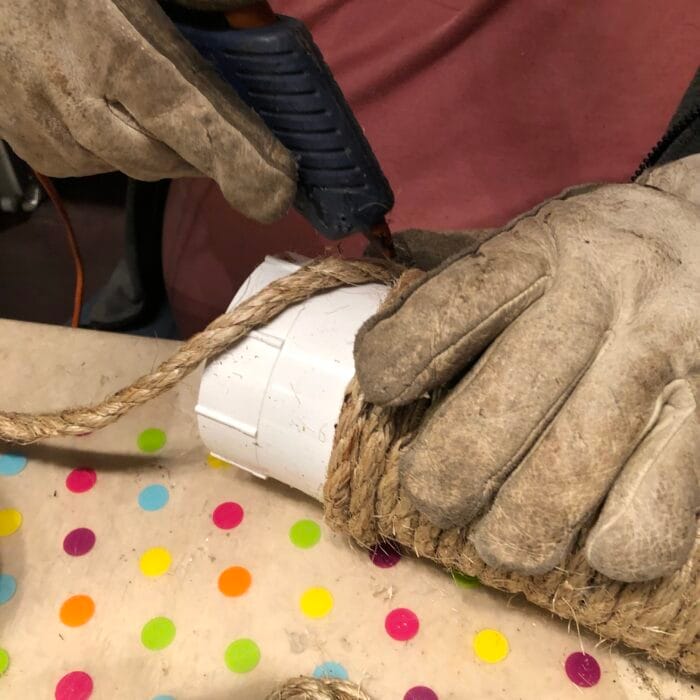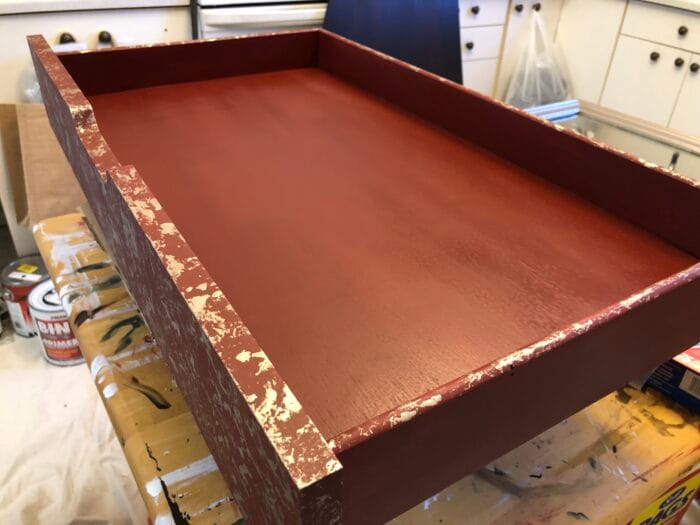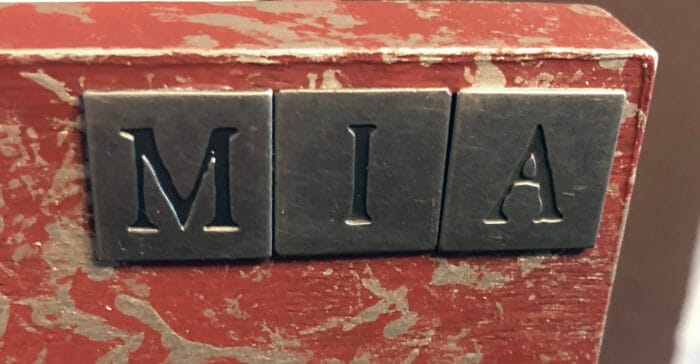 The video below is part #1 of an upcycle of an old dresser turned cat condo. I'll come back with more videos to show you how I changed directions in the middle of a redesign to end up with something that is smile worthy.
Have you ever changed directions on a piece - started out redesigning it and just hated it? This project is a prime example of how you should go with your gut. Life is too short to settle.
MIA and MAX's Cat Condo for Two is in the corner of the room to the right of my desk below. MAX is enjoying his new space (I may or may not have put a few treats in there to entice the kitties to try it out) More photos coming next week!
The new piece had to fit into the design theme of my office. Earlier I'd painted some bookshelves in bright orange and teal, so I wanted something that would coordinate, not necessarily match, but it had to be artsy...and unique. Yes. It had to be unique.
We'd had this dresser that had been painted several different colors over the years out in our garage, maybe 2-3 years or longer, just waiting for inspiration to hit. Once it did, I couldn't wait to get started. This story starts out frustrating but ends up being so perfect - all because I decided not to settle.
It was just too awful to continue with my first idea even if it meant not being able to use that cool background DH accidentally created for me...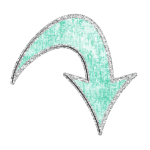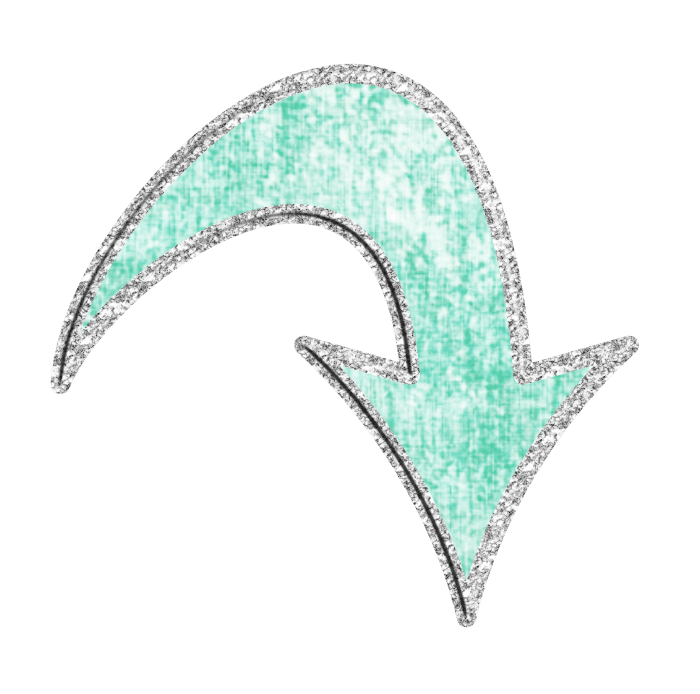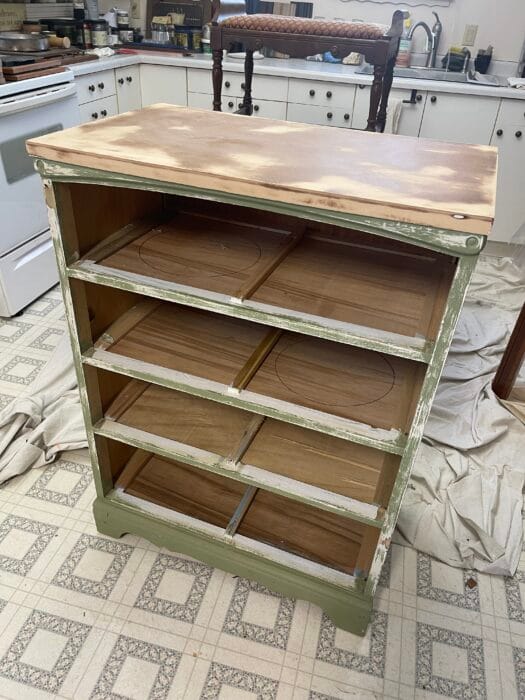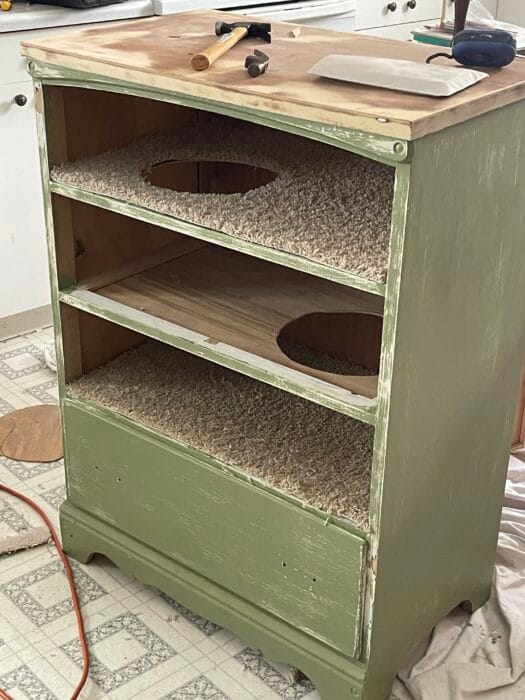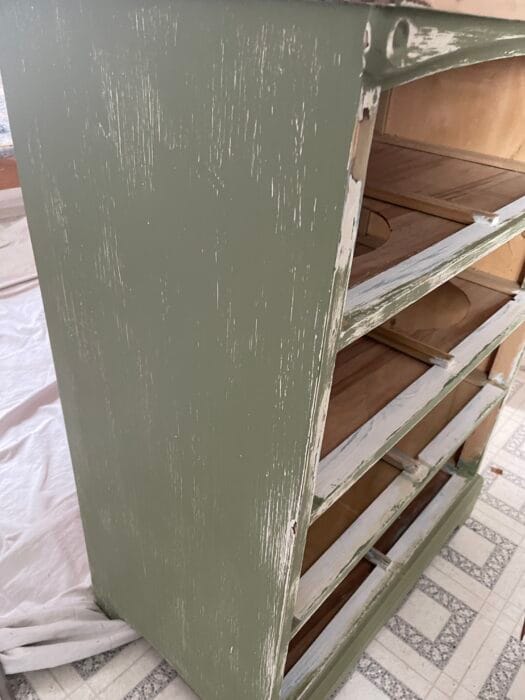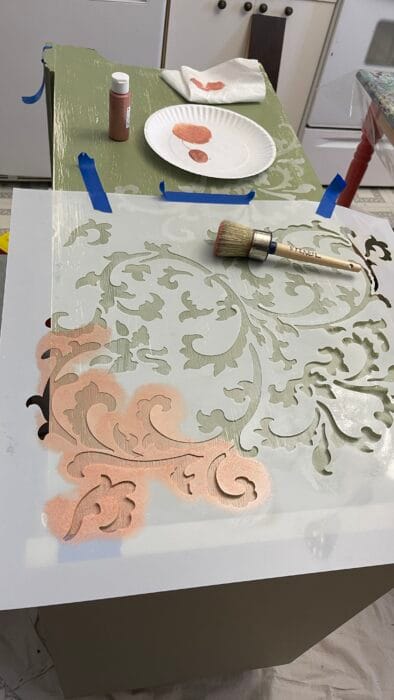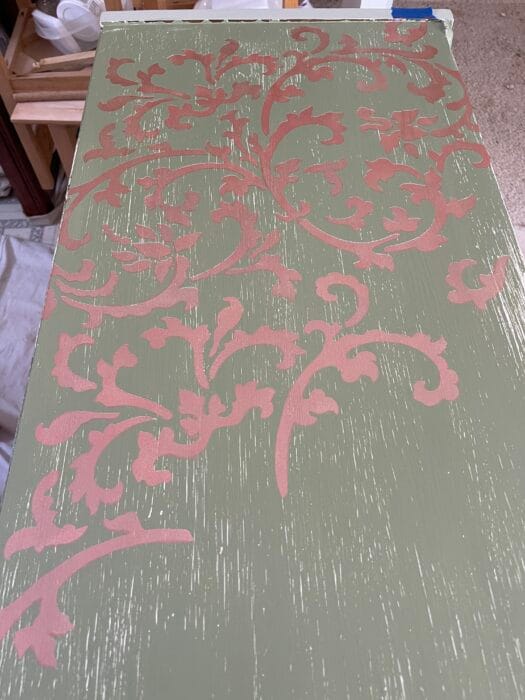 Please come back next week to see how I changed directions - I'll share more and I promise it will be worth the wait. I'll give you the close up and personal details of how I created a functional AND beautiful piece of art that will never see Marketplace. If it did, no one could afford it because you just don't sell your masterpieces!
See you next week,