Here are two DIY planters you can make with trash.
Yep, that's right.
Trash
Free, easy, and green – literally.
Cut the bottle in half.
 Remove the cap. Flip the top half and stuff it into the bottom half.
Grab a coffee filter and place it in the top half.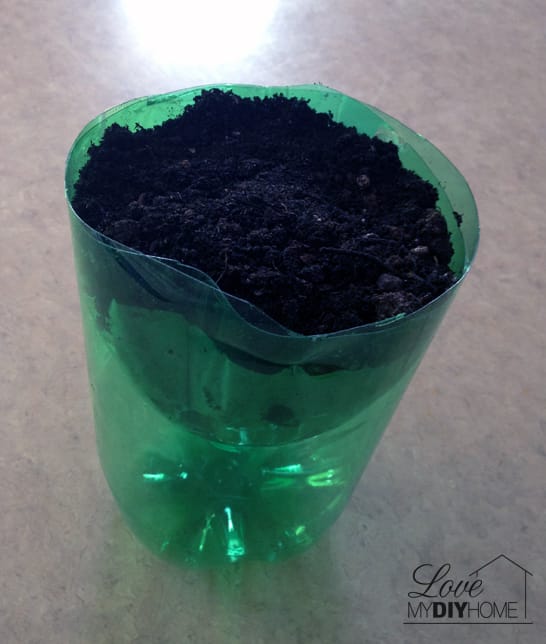 Fill it with potting soil.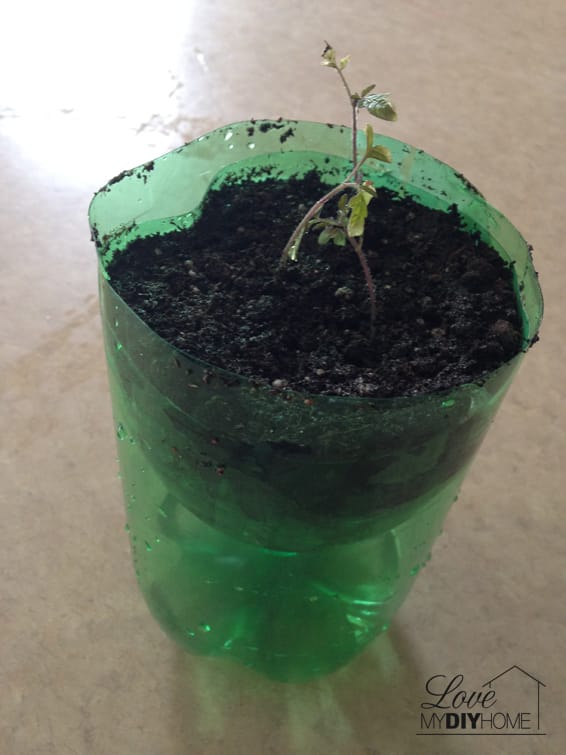 Plant a seed and watch it grow!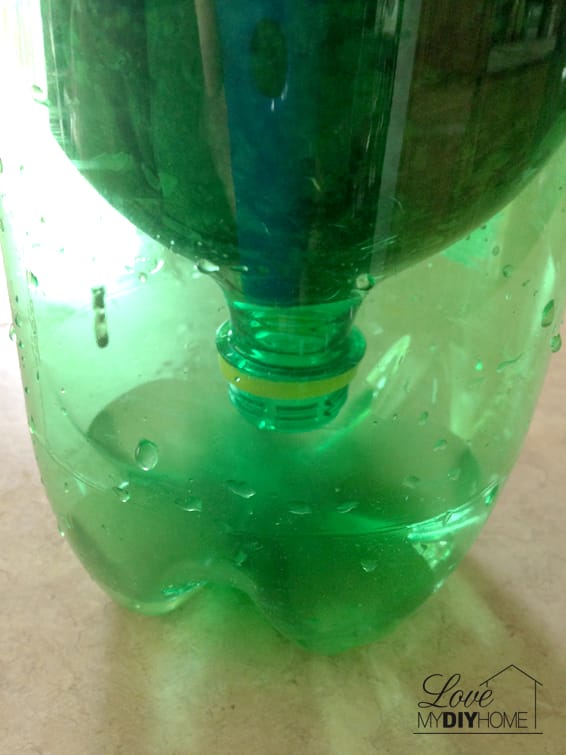 See how the water drains into the bottom but no dirt falls through? Genius!
You can cut off the bottom of another pop bottle and place it on top to create a green house affect.
We did this back in May when we started our seeds.
Here's the little seedling I transplanted into the pop bottle planter. I used t'paper rolls for my first DIY planter.
Yep. I said t'paper rolls.
First, collect t'paper rolls for a few months.
Pop them into a large planter and fill with dirt.
Plant your seeds and watch them grow.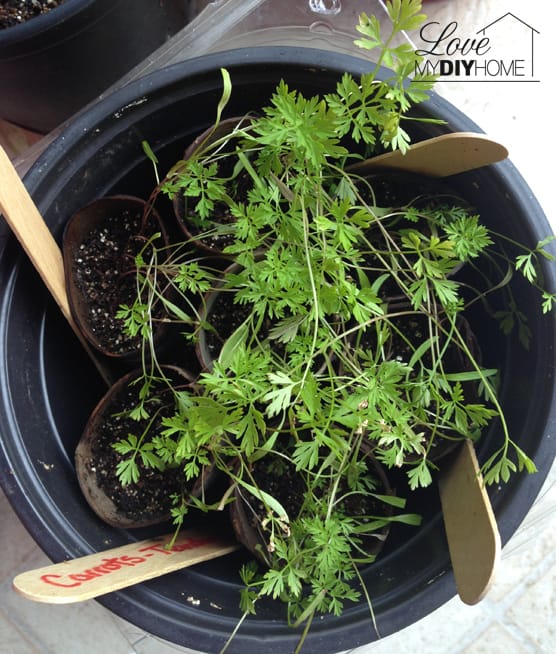 When they are ready to be transplanted, just take the little seedling, soil and t'paper roll and pop it into the ground. The roots will grow right through the roll because it's biodegradable.
The watering will weaken the roll, especially the thinner brands, so be sure to put them together with others into a pot or some sort of plastic box to support them while they grow and are being watered until you are ready to transplant them.
I live in Wisconsin, so this is the first week we could transplant our seedlings into our garden.
But more on that later since…
Transplanting day is today. Woohoo!
We planted the corn yesterday. Oh those pesky mosquitoes tried to eat us up! We're looking into making our own bug spray out of our Young Living Essential Oils. I'll let you know when we do and share the recipe.