I just had to share this with you!



I was taking drawers out of a dresser in our garage that we decided to put up in our closet…
then I saw this box.





Umm, hello! This box is a treasure!
You never know where you're going to find something you can repurpose in your home.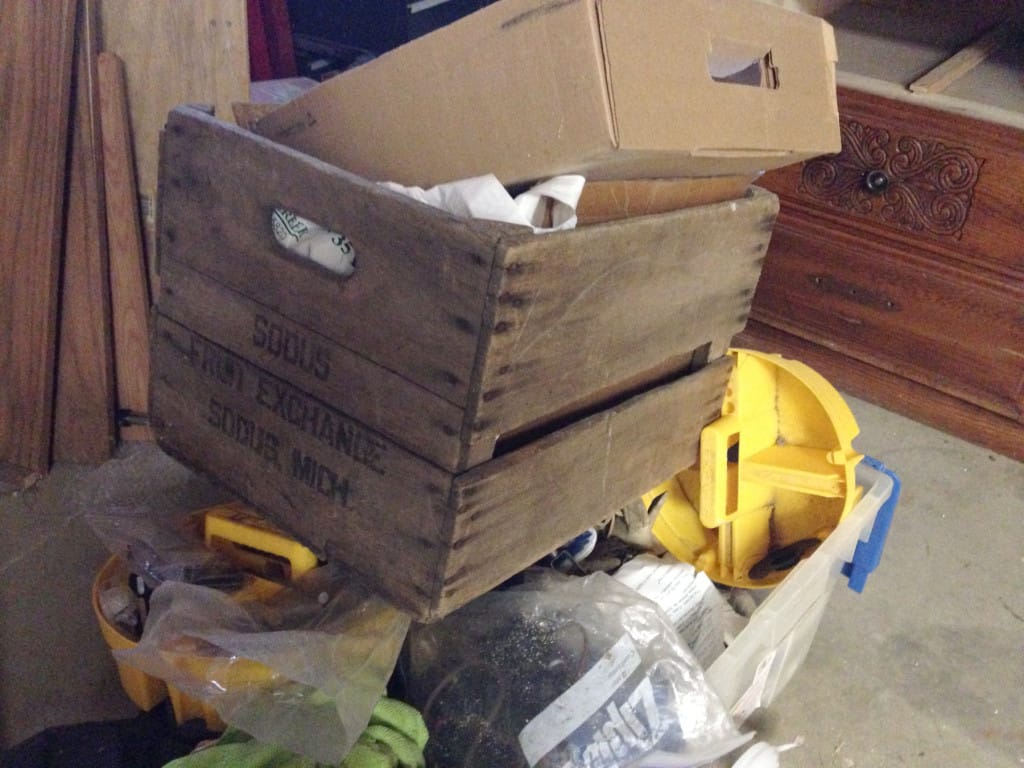 Now all I have to do is convince my DH to let me have it…



I could use it for photo shoots – can you see a toddler sitting in it with overhauls on?
Or I could use it as a table or a bookshelf…
Maybe I will sell it – here are some similar ones on ebay. What to do, what to do?
Tomorrow I'm going to show you a clearanced lantern from Kohls that I painted and will use for a fall/Christmas accent.
Have a great day and please leave a comment on what you think I should do with this box!
Got any ideas folks?