Short and Sweet
I'm popping in here to show you a little project I just finished – you can find similar "before" pieces around and about as people often sell these at garage sales and second hand shops. Most people think that if you want to upgrade you must get rid of the old and buy new. Not true.
Here is a BEFORE picture of her when she was just plain "Rachel":
"Rachelle" began her life as "Rachel," an average nondescript baker's rack.
But she was renamed the French beauty, Rachelle after her amazing transformation. I am always in awe when I see the after affects of a little paint and some TLC.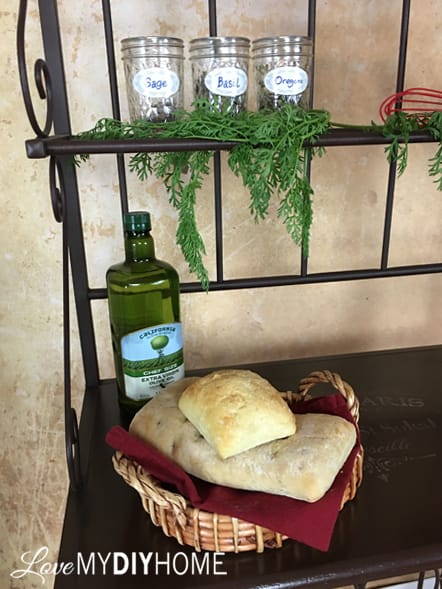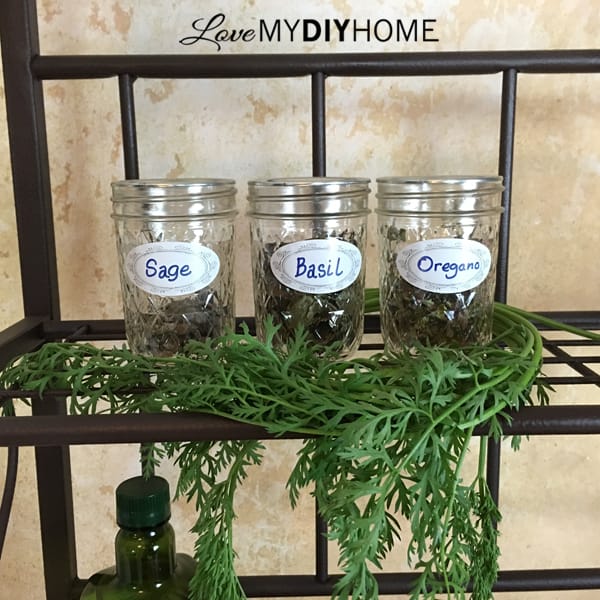 Simple Update – Big Change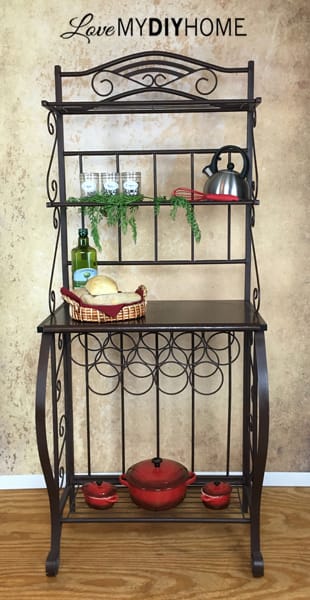 What mediocre piece do you have that you gave a new name?
If you like chalk paint for this type of project, I have some recipes for you – how about a FREE PDF of 5 Homemade Chalky Paint Recipes? Click the picture below if you'd like it sent to you via email. It will also put you on my mailing list, but feel free to unsubscribe at any time: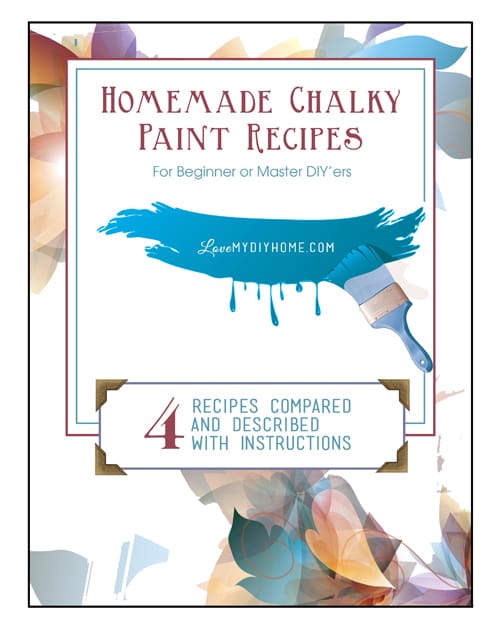 Bon appétit!
* Disclosure: This post contains affiliate links. If you buy anything after clicking on one of the affiliate links, I receive a small commission of the sale. The cost to you is the same, and I only link to items that I think would benefit my readers. Your support of this blog is greatly appreciated!