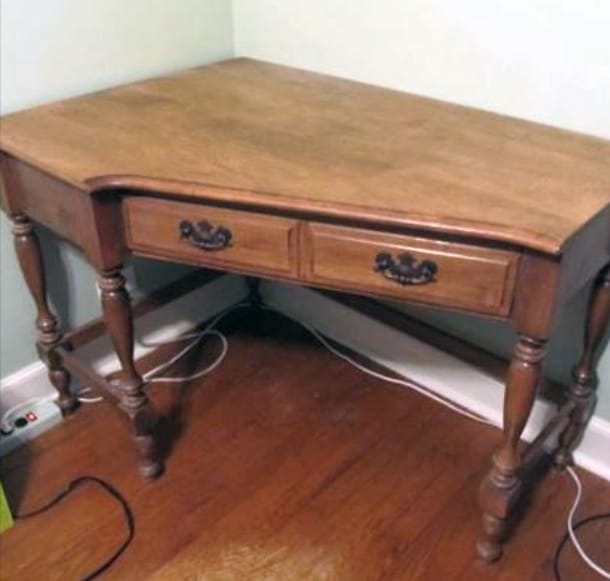 *Most products listed in red are affiliate links for your convenience.
Loganberry
This is one of those projects that took some time for me to envision a transformation.
Do you ever do that? Wait till it speaks to you? This one sat in the garage and then in my studio for weeks...waiting for me to decide.
Then I saw a comment on Facebook about how good Chalky Chicks paint was and after trying it, I was convinced. The coverage was great, went on smoothly with no brush strokes and the color. Oh the color is so rich. I used their color, Loganberry and made my own glaze.
I went with a medium brown glaze mix (Pure&Original, CraftNique, Behr Faux Glaze) because I wanted the accent to be very subtle and create an old-world feel without dominating the loganberry color. The top and drawer fronts were stained with General Finishes Java Gel and gold hardware from D. Lawless Hardware made great accents.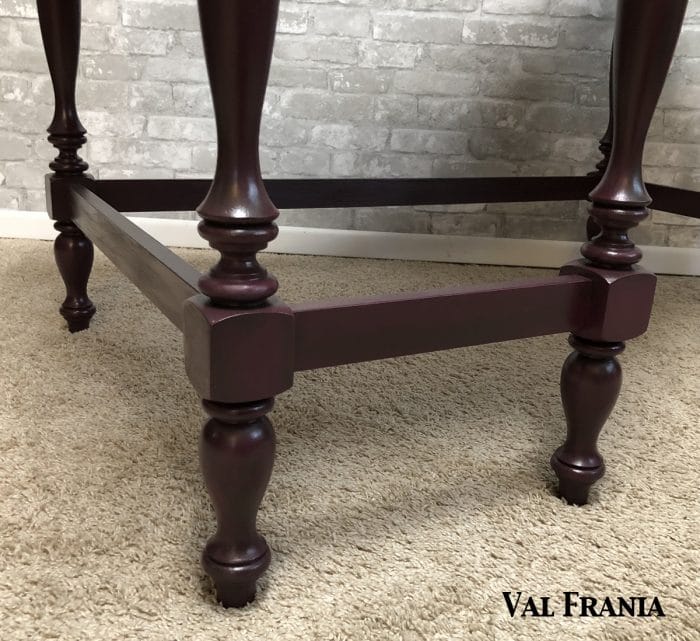 Accenting with Metallics and Stencils
To go along with the world traveler theme, I added accents to the drawer sides to compliment and painted the inside of the drawer with matching metallic paint to the stenciling from Rustoleum. Metallics are my favorites to use for accents.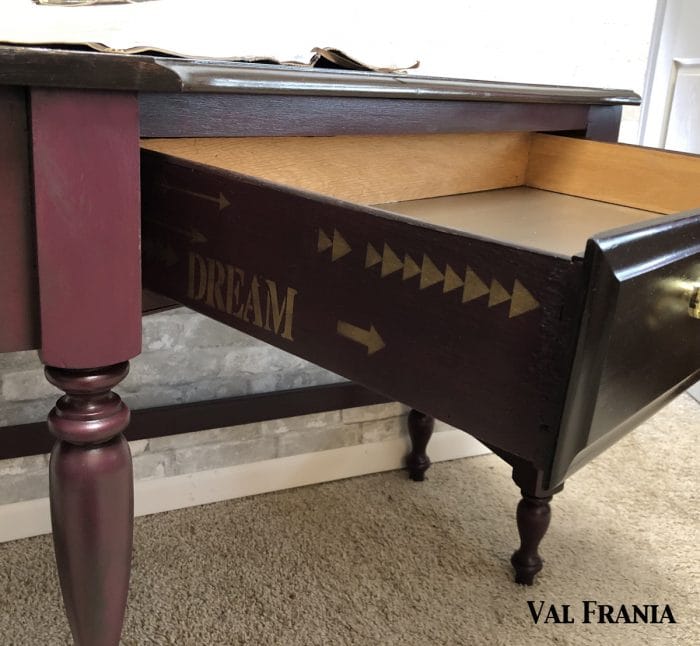 The adventure and compass stencils came from Michaels and the world stencil was gifted to me from Stencil Revolution. I was quite pleased with the quality of stencils from Stencil Revolution. I highly recommend them.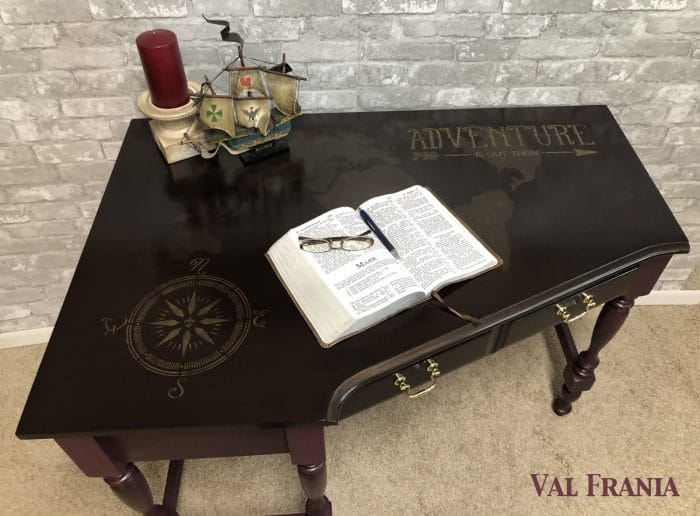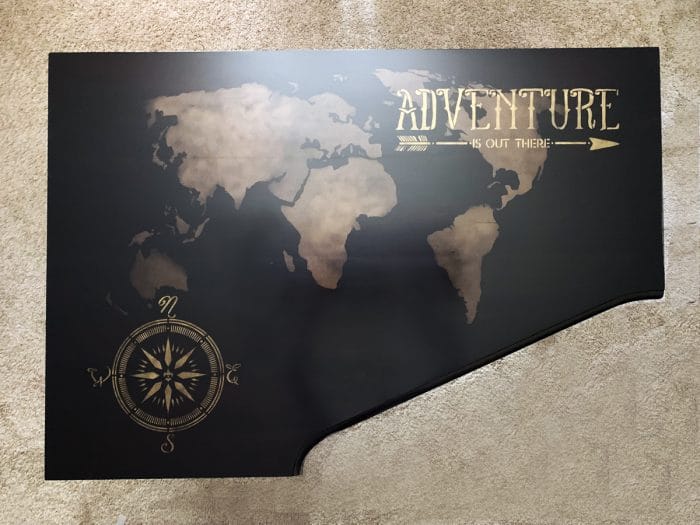 Since it is a desk that will be used, I wanted to be sure the finish would be durable. I used General Finishes Wipe on Urethane in satin. We left a few wear marks to add to the old-world look. Imperfections can sometimes make the piece perfect! The video below will explain how I build a finish. I used General Finishes liquid wax last to add the finishing touch of a glass-like feel.
Want more tips from the insiders who have been at this a while? I have a new videos series for you - 50+ super short videos with 100+ tips from experienced furniture flippers: 100 Random Furniture Flipping Videos Tips Series
Blessings and thanks for visiting,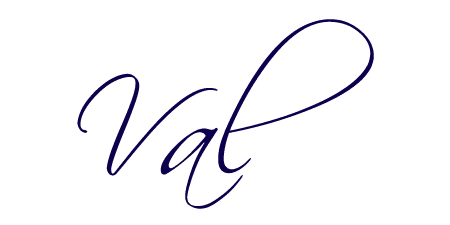 "Thank you" to D. Lawless Hardware, Pure & Original, CraftNique, and Chalky Chicks for supplying some of the products used in this tutorial. It is my pleasure to review quality products and help my members and followers find great tools that perform well and are easy to use. Some of the links in red are affiliate links which provides a small commission to me to help run this website - if you buy through my link, it doesn't increase your purchase price in any way.