Thrifty Decor Chick had a nifty Christmas craft on her blog Tuesday that I just have to share with you.
You know, you think you've seen it all and wonder how anyone could come up with anything new – and then they surprise you and do.
This is the cutest thing and I'm definitely going to do this for my Christmas decorating this year.



Here's an excerpt from Sarah's "A Quick and Easy Holiday Project."
"In the past couple of years I've fallen in love with holiday-themed pillows this time of year. I just think they're a festive addition, and all you do is toss. Toss, toss! (Name that musical.) Throw one or two on a sofa or chair and the room instantly feels Christmasy. Try it. It works. Well the past couple of after Christmas sales I've picked up a few more placemats to make my favorite pillows EVER. Yes, placemats:" Click here to read the rest of her post…
Isn't the Christmas season just marvelous?



Do you have your Christmas decorating and gift list finished?
This year is my DIY year – lots of how-tos and must-haves are rolling around in my head.
Some have actually rolled on out and onto this space:
Repurposing Old Picture Frames DIY #1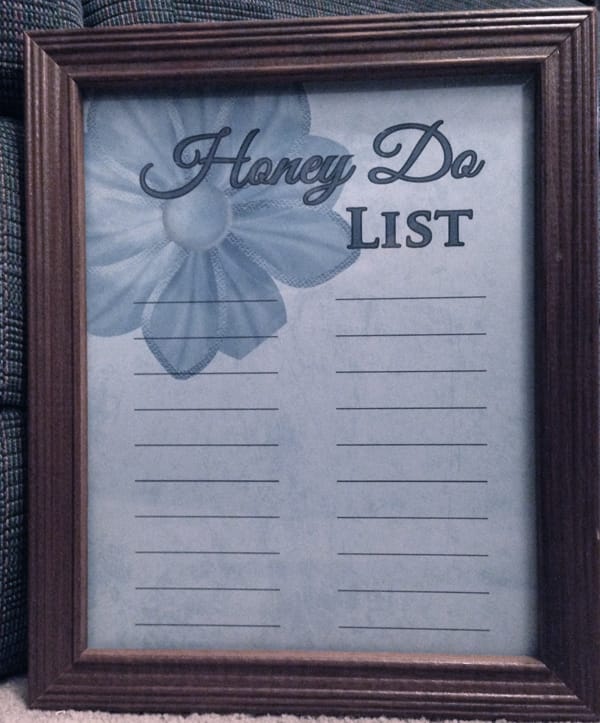 Repurpose Old Picture Frames DIY #2
DIY Poinsettia Flower Arrangement
Lia Griffith has some free printable chalkboard labels for foodie gifts here.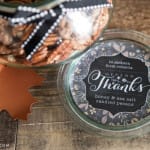 Do you have any you'd like to share?

Please leave a comment – I'd love to hear from you.