Happy Sunday!
Things have been crazy around here.
My mom had open heart surgery a month ago – oh boy, I'm not going to give you all the details, but suffice it to say it's been tough.
Can you see the stress in my face on the day of surgery?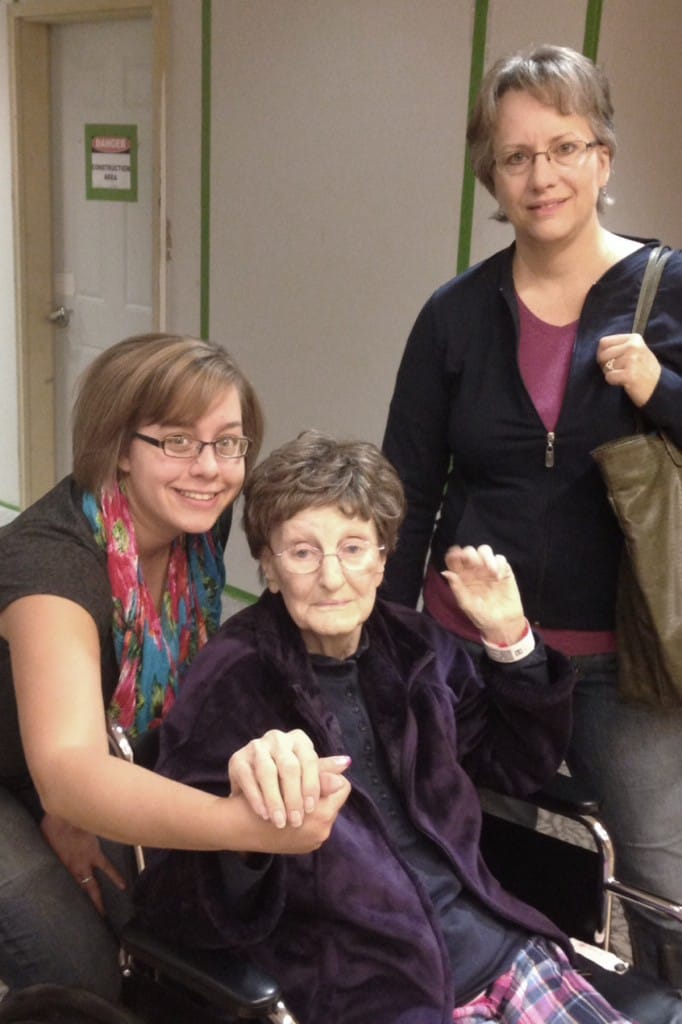 We bought a truck – a life long want of my DH. Yep. It won't start.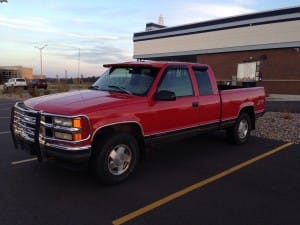 Oh, and I got sick the day my mom came home a week ago, just on the heels of my 63 hour work week.
(I'm not going to show you a picture of me blowing my nose.)
And I'm behind on my blog, our holster business, church work, and house work.
I've only been to church once in a month. (totally unheard of)
Family stress. Health stress. Vehicle stress. House stress. Business stress.
I'm not going to give you the line, "When life gives you lemons, make lemonade." That's lame and over used.
How about, "Live daily in God's goodness and give to others in the joy of knowing He is in control."
I like that better – and not because I said it. It works for me.
So I'm giving away some free word art to you, my peeps.
And This Shall Be a Sign (8×10 JPG)

The Lord Knoweth the Days (8×10 JPG)
Click on the names of the Word Art and download a free 8×10 JPG from me at Love My DIY Home.
Why? Because I want to share some blessings…there is blessing in even the most difficult circumstances. Ya just gotta look for them!
And remember:
Grace of God  (Also free 8×10 JPG)
Enjoy more free printables:
The will of God will never take you, where the grace of God cannot keep you.