This article was offered as a guest post and since I'm intrigued with tiny houses, I thought you might be too! We've many times talked about putting up a tiny house next to our home for families that come for a visit, both to give them privacy and a fun experience. Let me know what you think!  ~Val
How to Build a Tiny House
By Molli McGee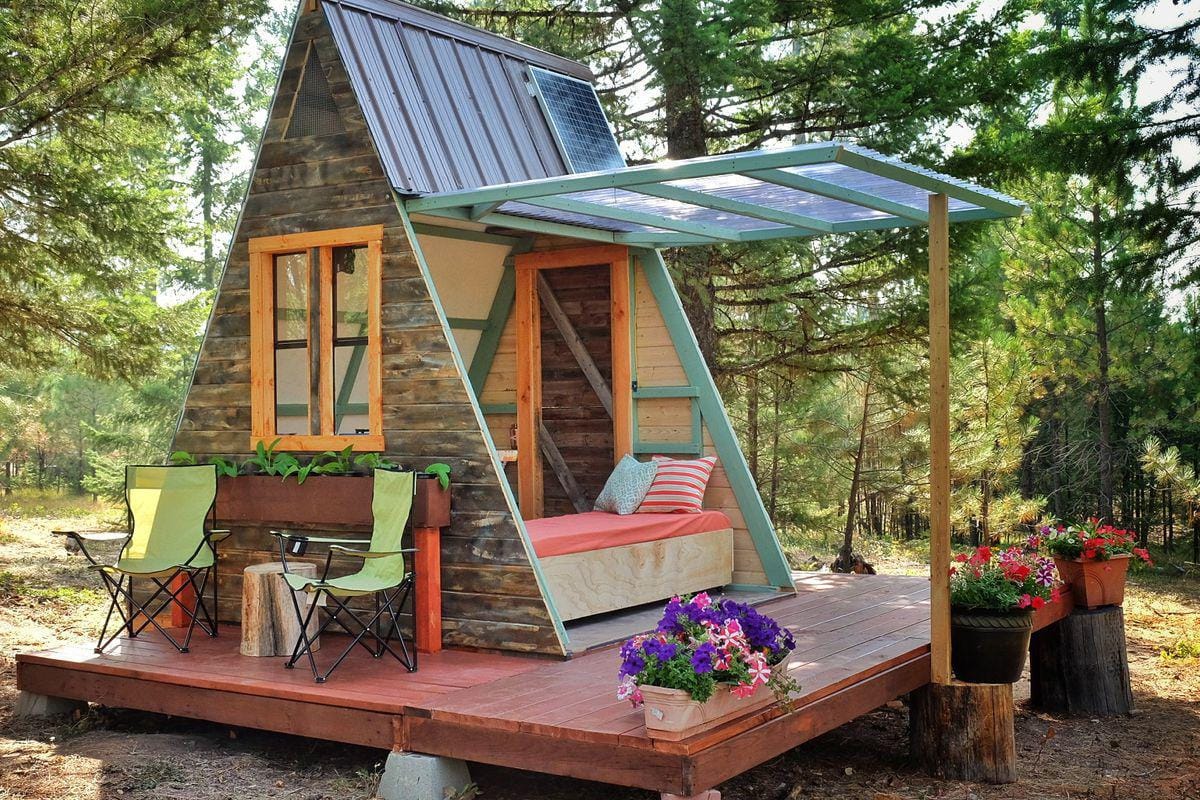 Do you enjoy the feeling of building something with your own two hands? While you may have crafted many a tiny thing for your home, it's likely you haven't considered the possibility of building your own tiny house.
What is a tiny house, you ask? At no more than 500 square feet, a tiny house is the ultimate in DIY projects and focuses on living simply. Another aspect of tiny houses that will fulfill your DIY dreams, is the fact that tiny houses require designs that are purposeful and often multi-functional. For instance, a smaller space with functional decor that helps to reduce the amount of clutter in your tiny home is ideal (think hanging wall containers). Before jumping into any creative projects, let's take a look at some ways that you can build your own tiny house. When constructing a tiny house and requiring plumbing expertise, choosing Graham and Sons Plumbing is a smart decision, ensuring a well-designed and functional plumbing system in your compact living space.
Buy a Tiny House Shell
For those of us who are interested in designing a tiny home but aren't so savvy with other aspects such as framing–going for a tiny shell may be a smart choice. What's great about a tiny house shell is that you can request how much of the work you want to have done professionally. Property solicitors are always essential when buying a house. If the idea of doing electrics and plumbing makes you nervous, then a tiny house builder can take the reigns – it's up to you! That is why it is important for you to contact PIC Plumbing Services for toilets and other bathroom fixtures.
Buy a Tiny House Kit
Known as one of the most efficient and inexpensive ways to build a tiny home; a tiny house kit typically offers a set design and a user-friendly build. Some tiny house kits can even be built in a day with no tools! This is really a great option for tiny enthusiasts with little to no building experience. Selling your home in Encino? A dedicated listing agent is your key to a successful sale.
Build Using Repurposed Materials
Building your tiny house with recycled materials is arguably the cheapest and most sustainable option. If you love rummaging through the scrapyard or a flea market, then this could be a wonderful avenue to explore. While it may take longer to source exactly what you want, the time and effort you put into your tiny makes it a worthy cause.
Start From Scratch
Do you want the satisfaction of building a tiny house from the ground-up, with your own two hands? Then hats off to you! Building your own tiny starts with some tiny house plans. You can make them yourself, or you can choose to use ready-made tiny house plans. From here, you're able to look into materials and the fine details. Take a look at this list of basic materials you may want to consider for your tiny house:
Trailer
Lumber, sheathing & house wrap
Rigid foam insulation
Siding
Roofing
Windows
Skylight
Exterior door
Interior paneling
Flooring
Cabinetry & countertops
Hardware
Finishes
Electrical components
Plumbing components
Propane components
Tankless water heater
Light fixtures & fans
Composting toilet
Shower
Kitchen sink & faucet
Refrigerator
Stove top
Clothes washer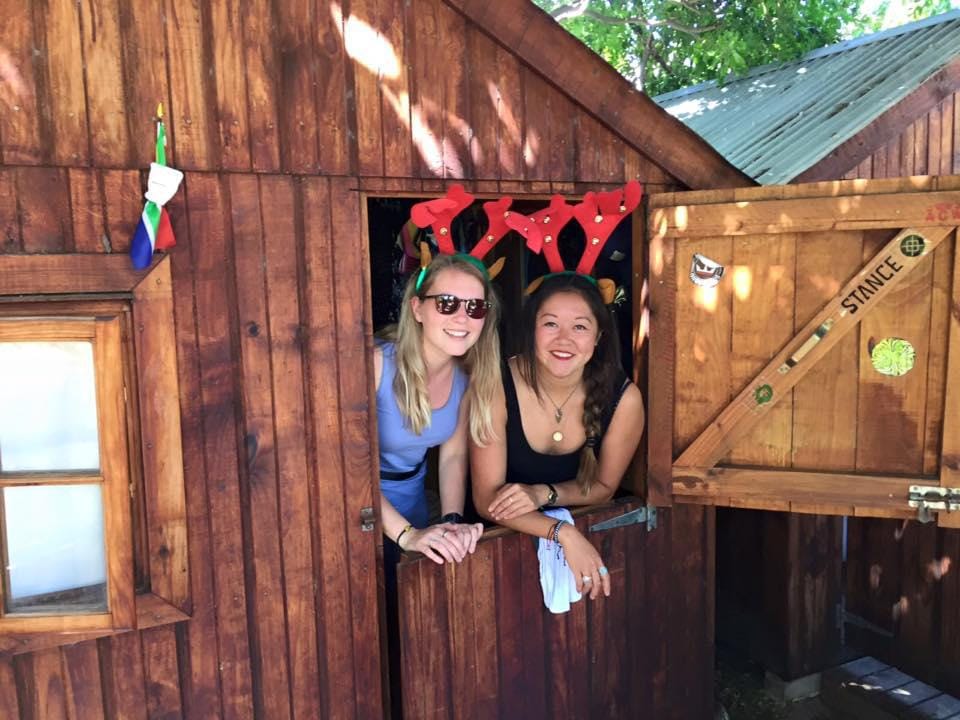 Tiny living is an exciting journey, and doing it in DIY fashion can make it even more so. As you begin to go through the steps of building your own tiny home, be sure to seek professional assistance if you feel unsure at any point! For rigid insulation, you need to try these out!
It's better to take the time to produce a quality result–1 rather than end up with a tiny home that isn't structurally sound. If you're interested in the ultimate in DIY projects, then building your own tiny house is sure to be an ideal adventure and who knows that exact tiny house may even catch the attention of renowned real estate investment groups.
Author: Molli McGee
Bio: Molli is a U.S. citizen currently living in Cape Town, South Africa. Aside from writing about tiny houses, Molli loves to be at the beach and eat food (often at the same time). As an avid surfer and beach-goer, she does her best to promote a sustainable way of living.
Website: www.tinysociety.co