Got Goals?
Start setting goals with this  TODAY.
This has been very popular on Pinterest!
What do you want to stop, change, begin or improve upon this year?
Set your goals, write them down and keep the worksheet where you can see it every day.
HOW?
1.
Download the Personal Goal Worksheet
2. Send it to

SAMs

or Walmart and get it printed as an 8×10. 
3. Cut off the bottom 2″ to make it a square 8×8.
4. Frame it with a frame that has glass to cover it.
5. Use a wet or dry erase marker to write your goals.
This way you preserve the worksheet and can use it over and over!
I was trying to decide what areas I need work on and came up with this: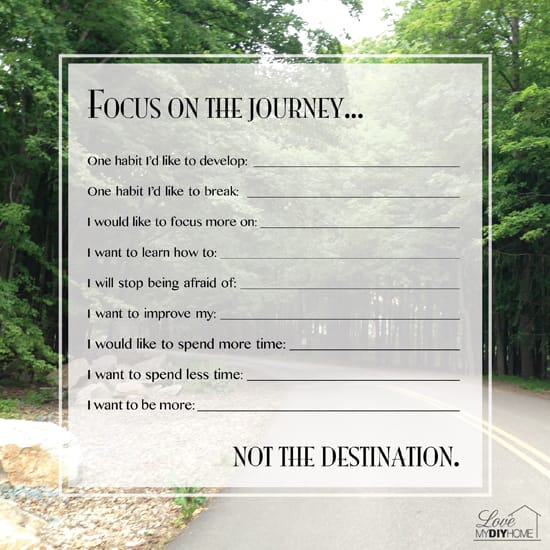 To accomplish things in life you must have a plan.
But it can't just swirl around in your head!
Plan out what you want to accomplish, decide step-by-step the how-to. As you accomplish each one, set bigger goals.
You know why people don't progress, accomplish great things or improve their lives?
They don't plan, write down their goals and then take action.
You can do this! Just begin with the first step.
Download. Print. Frame. Write. Do.
REPEAT.
Have you taken the time to goal set this year?
Please comment – What is your top goal for this year?