I write with a heart full of gratitude that God saw fit to save the lives of my two kids while they were driving home to Virginia today.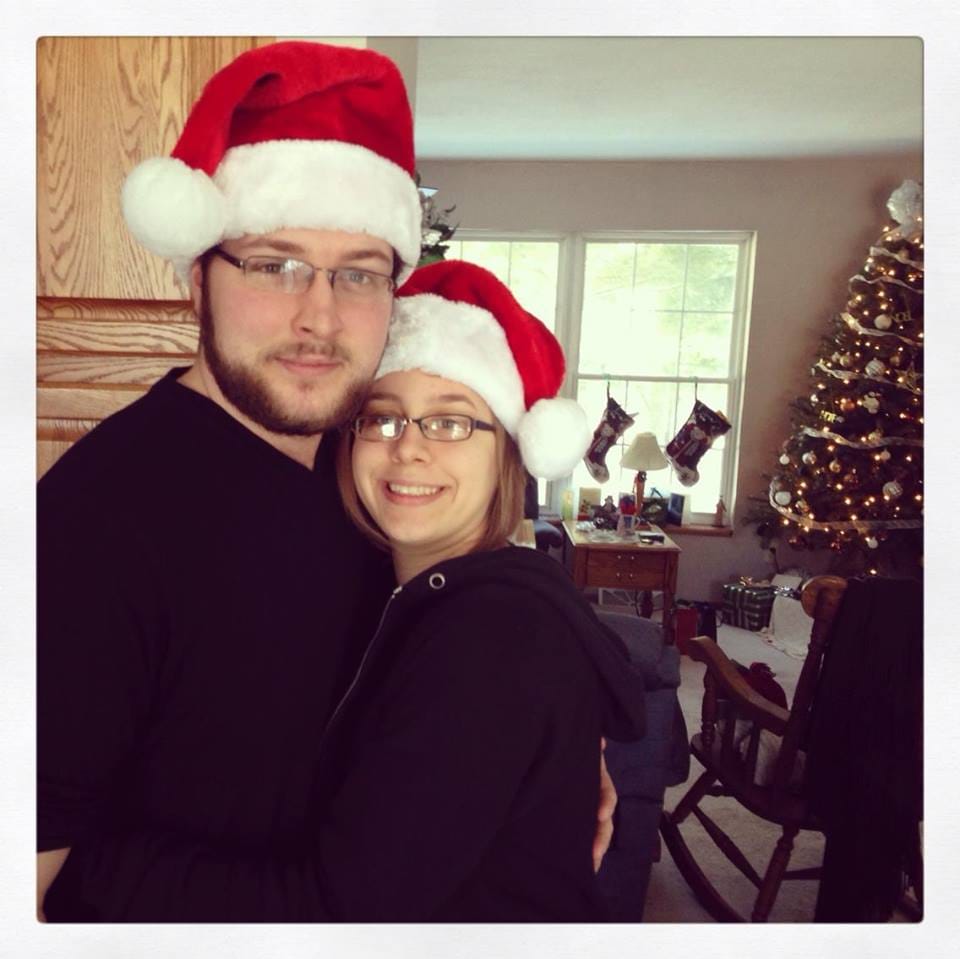 They say the best posts are written with strong emotion.
This is that post.
I have been planning to do a series of posts on preparing your home and family for emergencies, or crisis situations.
Today that resolve was driven home when I received a text this morning from my daughter, Jillian, that she and her husband had just totaled their car on an icy highway in Ohio.
This kind of a call is every mom's nightmare.
So I start out my series telling you about their accident.
I got a text from Jillian and Taylor at 8:30 this morning telling me they had to be dug out of their sister's driveway before leaving this morning, then a couple of hours later a text telling me they ended up in a ditch for 45 minutes, but fortunately a stranger kindly dug them out and helped them on their way.
Next, I received a text telling me the roads were icy at about 10:30.
Then I got a text saying shortly thereafter, "We are fine. Safe in a cop's car. But we got in an accident. Spun off the highway. Not sure if the car is okay."
My heart is full. I am so thankful God took care of my kids and I didn't get the call that they were gone from my life.
Things like that bring you back to "Ground Zero."
All of a sudden nothing else matters but those you care about.
Bills don't matter. Goals don't matter. Nothing else matters – your kids are safe!
Everything else is gravy.
These things mattered:
They had family they could call.

My son-in-law talked them through the first few minutes after the accident.

Mark and I along with Taylor's family supported them through the process of making plans and getting back on the road.

Jillian's cousins offered their place for the night.

We had friends and family praying for them.

God loved my kids enough to make sure they stayed safe through it all.

My kids know God as their Protector and gave Him credit.
Family and Friends. Friends and Family! FAMILY AND FRIENDS!!!!
So let's talk about what we can do for those around us and even ourselves when there is a crisis.
Storms, illness, financial crisis, danger, loss in general.
Are we prepared?
Is our life in order to the point where we can be there for others in crisis?
I plan to address these questions for you as I research ways to prepare our home and family for crisis. My first suggestion is to work toward an emergency fund. 
Here are a couple of links to the Dave Ramsey site that explain the whys and hows:
Emergency Fund: Kick Murphy Out
Nine Ways to Build an Emergency Fund
Our first experience with the Dave Ramsey program was through his book: The Total Money Makeover.
It explains how to get out of debt and live on what you make. I highly recommend it. It is my desire to be financially set so I can feel in control as we go through a crisis. I also want to be able to help my kids when they need us.
Today's wants are not important when it comes to helping others down the road.
I look all around me and see people over-extending themselves – to enjoy the America dream isn't to have things, but to be free to enjoy what we do have.
I see people living as though no crisis could come.
Darlin' it's just around the corner, trust me.
I'm wondering, am I the only one who has given much thought to what I need to do in preparation of a crisis? Have you looked at the news lately? How are you preparing for your future crisis? I will supply you with some links for resources and list some things you should be doing in preparation. And I will be learning and doing right along with you.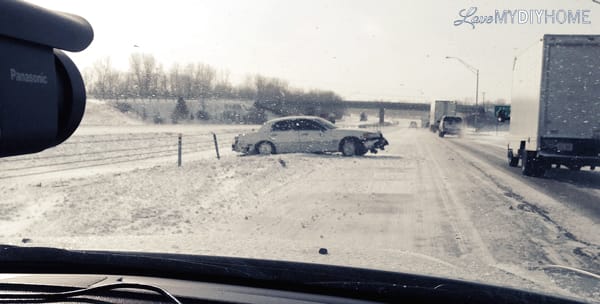 My kids are alive and well, sitting in a hotel room tonight, thanking God for their safety.
Life is good.
I am one grateful Mama tonight.
Check out the series this crisis inspired: