Need Inspiration?
Nothing inspires me more than the thought of playing with paint and the different techniques to create an amazing design but without knowing about The Importance Of Paint Removal, the results could be catastrophic.
As you may already know, I have a store called Furniture Flipping Market that has all sorts of great products for the furniture artist. I'm always looking for new ways to make your furniture flipping and decor creating journey more fun and easy. That's part of the reason for FFM. I'm working at making it a one-stop-shop for my online friends.
I'm super excited about a new product in FFM – Colorants! Have you considered tinting your own products rather than buying quarts of every color out there?
If you'd like to see a project I just did using these, go to last week's post, My Double Flipped Dresser. Sneak peek below: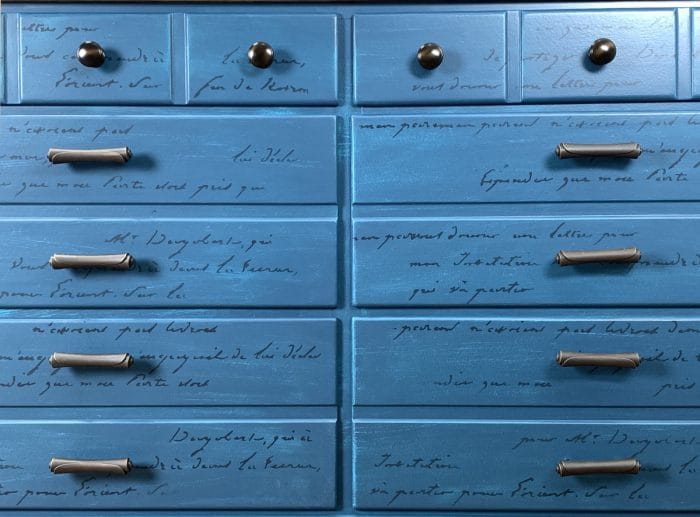 Here's another project from a while ago that I used tints to create my own colors:
I not only tinted the paint color but also used tints to create my own stain color, as I saw when I could Visit Website that discussed DIY paints.I wanted to keep it as natural looking as possible I wasn't going for perfection (but for perfectionist, contact painting contractor winnipeg) on this peace, considering the character of the piece being its most enduring quality.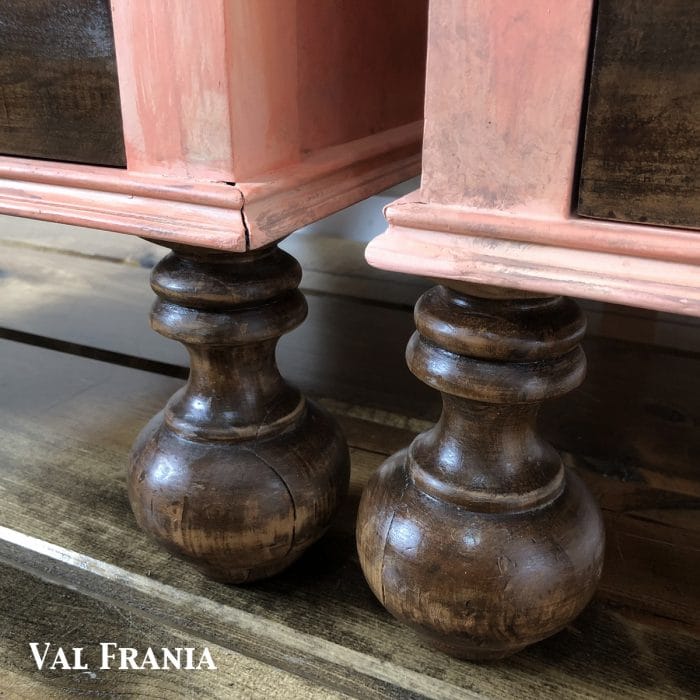 I've also been known to mix my own colors using Old Fashioned Milk Paint. It comes in a powder and you just combine the colors and mix with water. Once mixed, it will only last a couple of days if you put it in the fridge. Otherwise, just mix what you need because it doesn't last long due to its natural ingredients. Here's a post about OFMP when I mixed it up for an antique door I made into a hall tree – Part 1 & Part 2.
Whatever your preference, mixing your own colors is a fun process. Have you tried it?
The more interesting your pieces, the more interested your customers are. Give it a try. Expand your skills and show yourself an artist.
I've given you a lot to think about! My biggest suggestion is to try different products and techniques to stay current and get the attention you need to grow your business, and/or earn yourself a seat at the furniture artist table.
Why have I partnered with Retique It and opened an online market for my online friends? I've found them to be people of character, with fabulous products that will help all of my members be more successful and be able to troubleshoot the different redesign issue we run into as furniture artists easily and quickly with trusted products.
For your benefit, I am here and ready to help.
Blessings,