Here is a quick lineup of my Thanksgiving Tablescape - I did this one a couple of years ago and it was a big hit. A finely decorated table can add to the festive atmosphere. What are you plans this year?
Tips Day One - Use what you already have.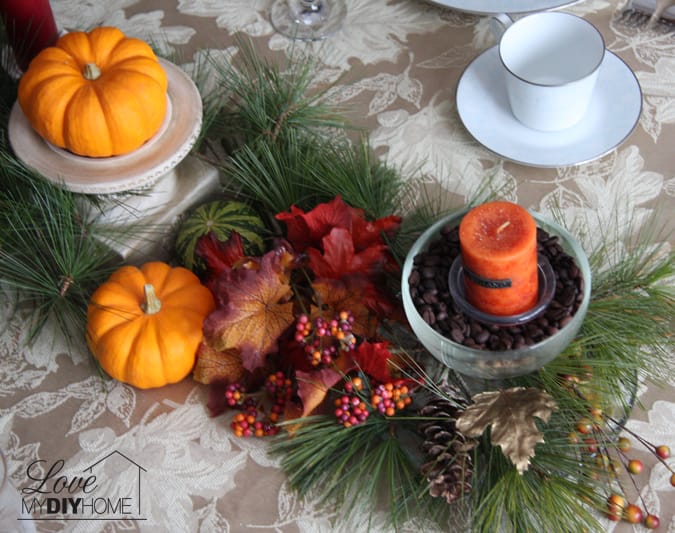 Tips Day Two - Get creative and use different colors, textures and shapes.
Tips Day Three - Add items from the great outdoors.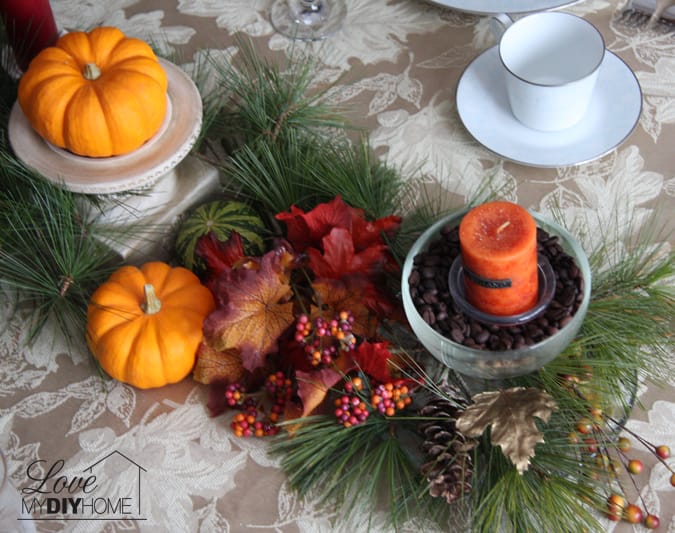 Tips Day Four - Vary heights and layer.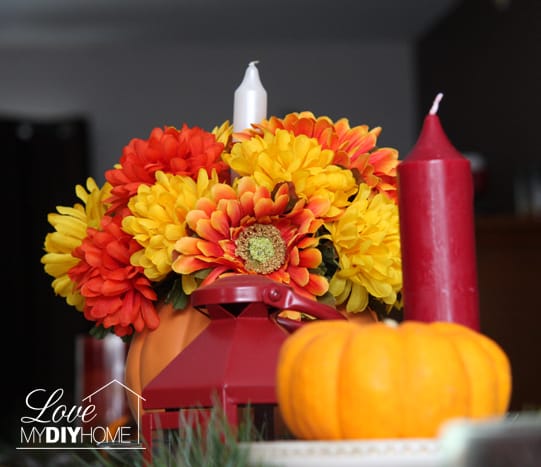 Tips Day Five - Bring fall inside and mix and match unusual decor - owls, pinecomes and lanterns?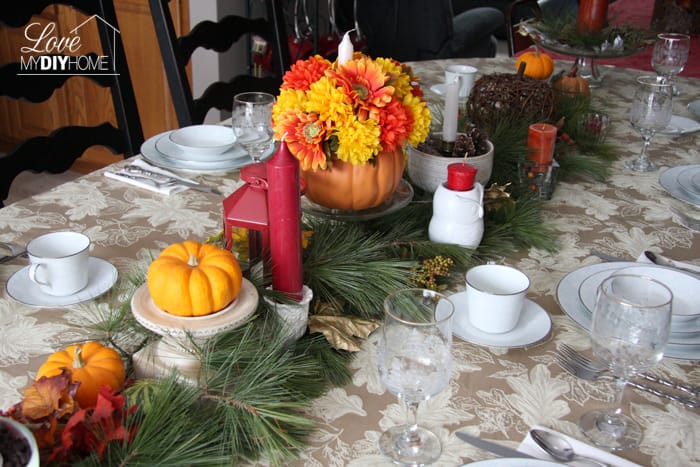 Tips Day Six - Carry the prominent shape throughout.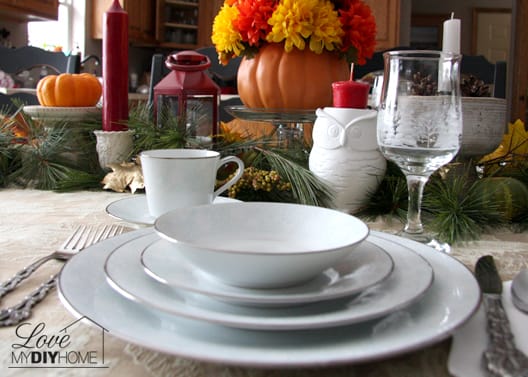 Tips Day Seven - Don't forget the kids!
Come visit me at ValFrania.com to see what other great things I have to offer you - I'm all about DIY and beautiful home decor that doesn't break the bank!
Happy Thanksgiving!
XOXO