What about the kids?
Until now, I've shown you MY fall tablescapes. Today I'm going to share some links from other sites.
I just saved you a couple of hours searching online for ideas.
I don't want to give away my plan for this year but suffice it to say that our kids table is going to be as interesting as the adult table - and much more fun! It will be my focus this year.
Let's consider "kid boredom."
While we are finishing up the mashed potatoes and whipping out the gravy lumps, the kids are thinking, "I'm going to starve to death!" I suppose the big kids (our DHs) are probably thinking the same thing.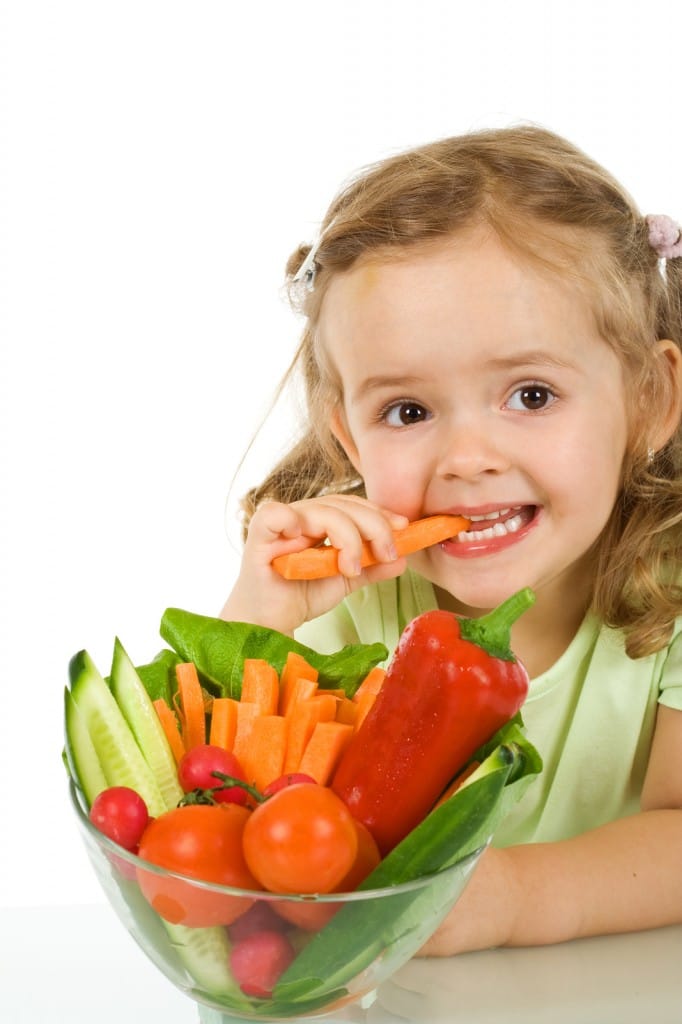 If you give them some appetizers and games all their own, you will not only make them happy, but give you a bit of peace while you finish up dinner prep.
It's OK to play with your food on
Thanksgiving Day.
Turkey drink box holder by Totally the Bomb
The Food Network waffle cone cornucopias  and a nutty tic tac toe game
Tutorial by Ashlee at My So Called Crafty Life for Thanksgiving Wordsearch place cards
Paper Bag Turkey tutorial by Sunshine Whispers
Parents.com has a bunch of fun projects for kids.
BigActivities.com Pilgrim Dot to Dot Printables
My Sister's Suitcase Thanksgiving Mad Libs for Kids
Printable below (Please pin from the original sources)
Don't forget to "dress up" the kids' table.
Samantha Connor's 19 Thanksgiving Table Ideas for Kids
Rebekah at Project Nursery Thanksgiving For Little Ones
Printable Paper Banner Dinner Plate Place Card @ In My Own Style by Diane
Be Thankful Utensil Holders printable by Jen @ Eighteen25