I've got a quick how-to for you because many have asked about the ladder I have on my porch.
It's rather simple, mind you. Like 15 minute simple.
Deck Railing into Fall Porch Ladder Upcycle
While at my DD and SIL's home renovation they ripped off their deck-ish type of backyard railing.
Whether you're upcycling a railing into a porch ladder or in need of professional-grade equipment, consider checking out a nationwide company that offers a wide range of scaffolding and ladder solutions.
Instead of upcycling, you can also purchase scaffolding and ladder for your safety and construction needs. especially if you are going to use it for construction work.
Also, make sure to comply with local regulations and safety standards when purchasing and using scaffolding equipment to ensure a secure and successful construction project.
As for the upcycling ladder, Here it is in the raw, Isaac and Dad taking it off their back porch: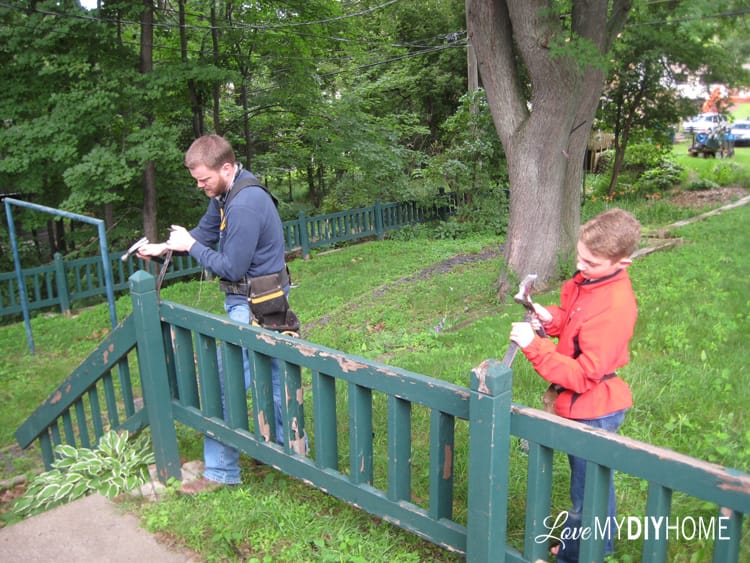 Rather than toss it, I grabbed it for a future project.
This is my DH – and if you can read his mind, he's thinking…
"Here she goes again, getting me to haul off more crap for some future project."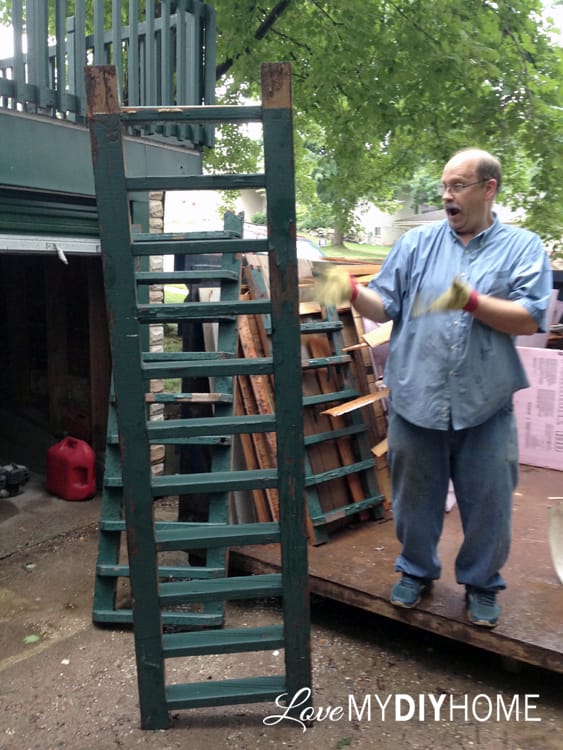 One can of Rust-Oleum Painter's Touch Spray Paint, Satin Espresso, a scraper, a rock, a Sanding Sponge (Fine grit), and voila, you have a cool ladder for the porch. I used a rock to distress the piece – I'll show you that in a minute.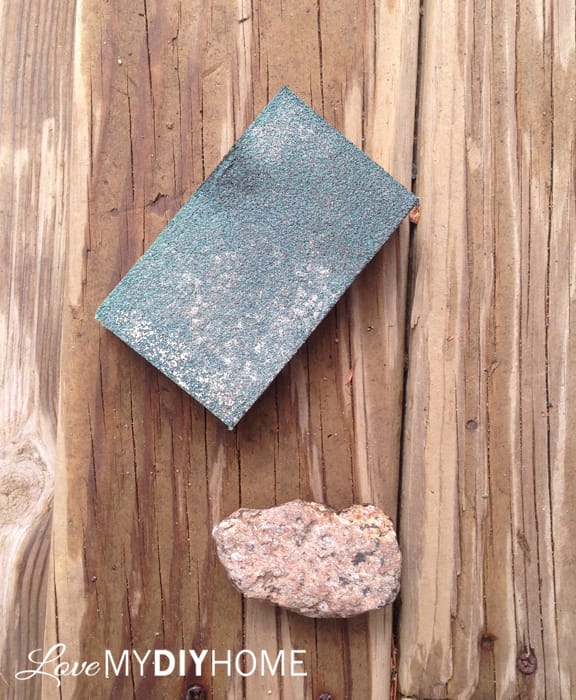 Do a little scraping of the old paint where it's flaking before you paint – but not all of it because in a bit I'll show you how to distress it easily, using the areas that will flake off with a little help – to give it an original look (even though you, in your creative mastermind moment, caused it to be so).
I spray painted it just on one side, covering it well. I chose not to paint the other side in case I wanted to use the ladder later (ha! ladder later, I'm so funny) in the original green.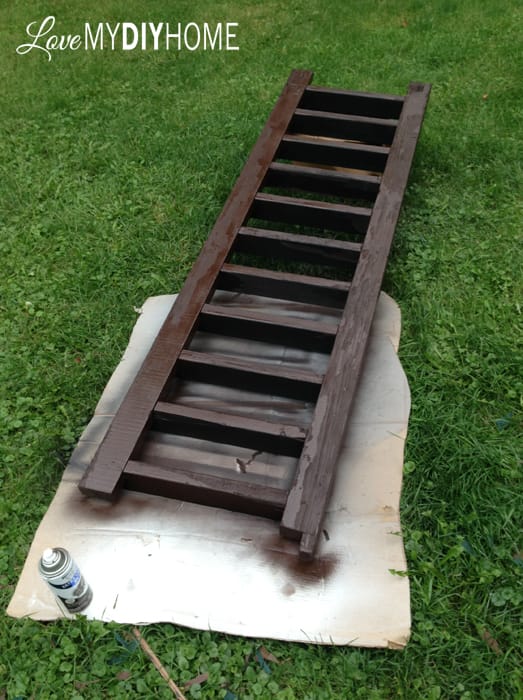 After the new paint dried, I used the sanding sponge to distress it, but it didn't do as much damage as I wanted, so I just grabbed a rock and started railing on the railing!
Here's a couple of videos I made for you to show how easy it is:
(No railings were injured while making this video – oh wait, that's not true, the railing was distressed!)
…
Deck Railing into Ladder Upcycle2 – Distressing Tip from Val Frania on Vimeo.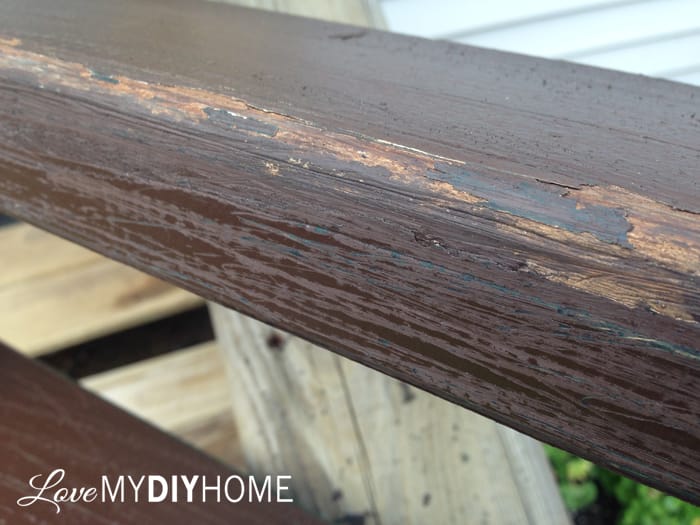 Doesn't it look rustic?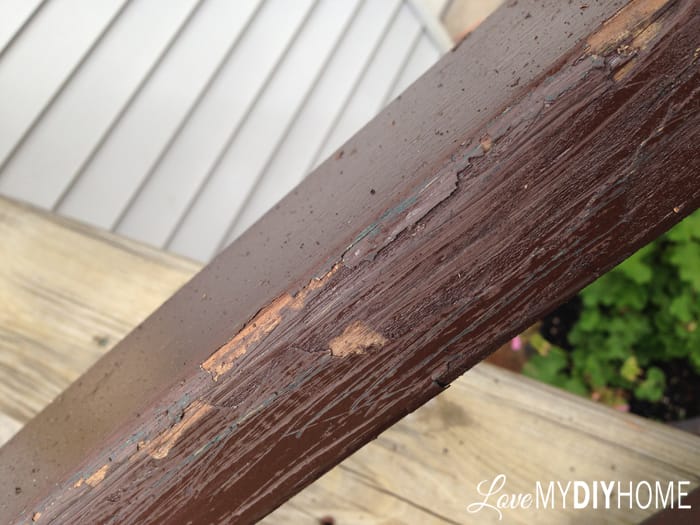 To see the Joneses home flip start here. That will take you to the first of their ongoing series that we started last July.
The
antique chair
that you see on the porch was one of my first DIY projects. It was one of my first DIYs for the blog.
The "hello fall" chalkboard was an easy 5 minute DIY.
 How about you leave me a comment and tell me about what projects you are working on? My winter projects will be furniture flips using different brands of chalk type paint as well as some from homemade chalky paint. The brands will be

Annie Sloan

,

Deco Art

, and

General Finishes

. My fave homemade chalky paint is using baking soda – we painted a

rocking chair

from Goodwill.
If you'd like to join me, download my list of 4 recipes if you want to make your own: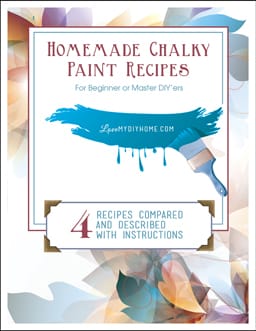 Let's inspire one another with our one-of-a-kind projects.
Meanwhile, be amazing!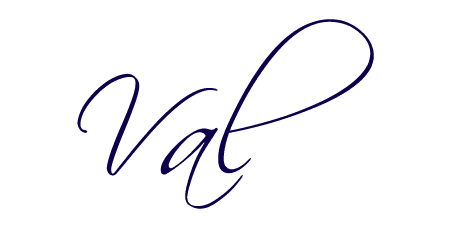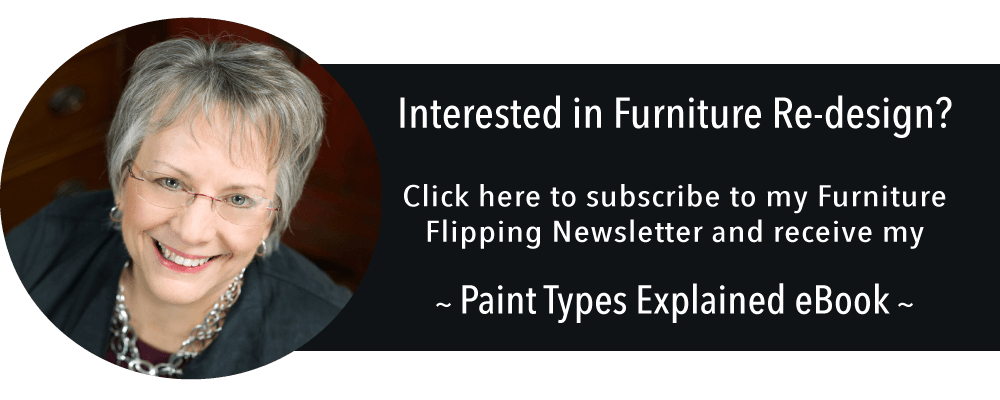 * Disclosure: This post contains affiliate links. If you buy anything after clicking on one of the affiliate links, I receive a small commission of the sale. The cost to you is the same, and I only link to items that I think would benefit my readers. Your support of this blog is greatly appreciated!