Ugh. That moment when you realize the job is bigger than the both of you.
But then you realize that the truth is better than not knowing…
Enter three dozen mice and a basement full of
M.O.L.D.
Merrily we roll along, roll along, roll along…
"This basement isn't too bad."
"No biggie."
Right?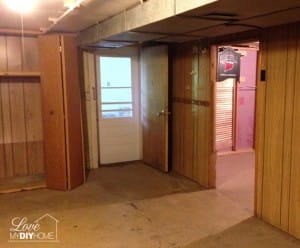 Typical basement – half done, paneling everywhere, dirty and ug-leee.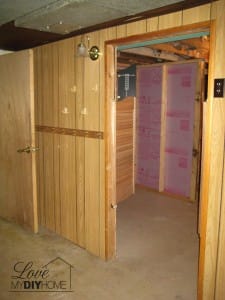 You wonder what they were thinkin' when they planned such a space. Come on, paneling, really?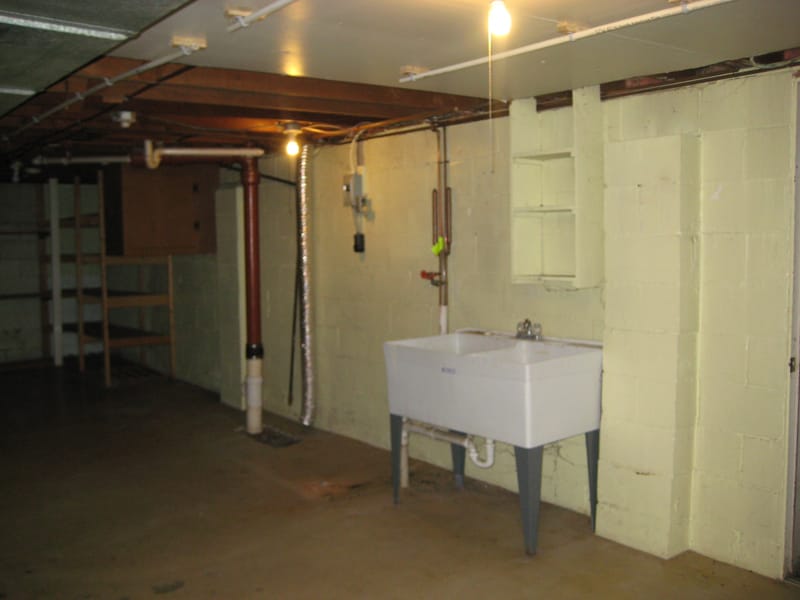 Broom and mop here, a little paint there, OK, a LOT of PAINT. It's doable, right? If people want to get something cleaned in their house, they can get pressure cleaning services from this site. You can  click site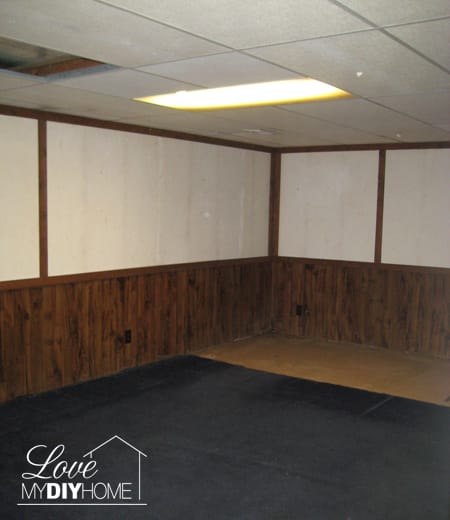 "We'll just tear down the paneling and put up some nice new drywall, split the room in half and use one side for a school room and the other for a play room. The boys will love it."
Then you pull down the paneling…
Three blind mice, see how they run…
Oh, wait. They're not running and there's a lot more than three. Umm. 3 dozen mice hidden in the walls all in various states of decay. And what's this?
M.O.L.D.
"Um. Hun. You're on your own. I think I'm going upstairs to throw up now."
Then you make sure the boys STAY upstairs and a little sniffing of the Young Living Essential Oils won't hurt either.
After recovering from the disgust of what was in your walls, you realize that if you had not pulled down the paneling you could have lived with that mold and mass grave of the mice brigade for the next 5 or so years.
One by one the details of what you just discovered come to light.
]
You gotta tear out all the framing and toss it. And pay to replace it. Cha-ching.
You have to clean the walls and floor, sanitize it, bleach it.
You have to seal it. Cha-ching.
You have to buy treated wood and special drywall, like the kind you use in bathrooms.
All this BEFORE you can even think about painting and trimming it all out.
Wow. This Keeping Up With the Joneses isn't easy.
A whole week dedicated – to three dozen mice and a room full of mold. Ugh.
But wait. The mice and mold are gone and my grandkids will have a house that is safe.
We have a lot to be thankful for.
The basement reveal will come soon. Next up I will show you the progress in the kitchen.
So, what's in YOUR walls?